Hey
!
I would like to know how important are ramsinks when overclocking? I can get my ram clock from 400 to 441. After that i get artifacts. Should ramsinks get me higher?
I got
MSI RX2400PRO
. Where should i put the ramsinks? Do i have to put them on the bottom?
Or is my ram covered by that BIG heatsink?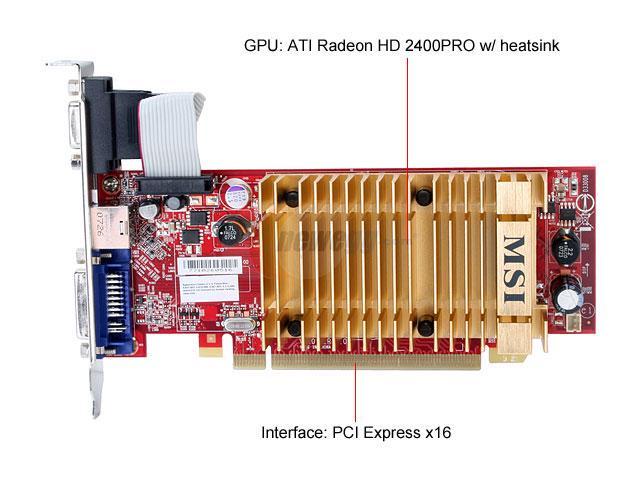 Thanks!