Looking to get this case.
COOLER MASTER CM Stacker STC-T01
&
COOLER MASTER Stacker 810 RC-810-SKN1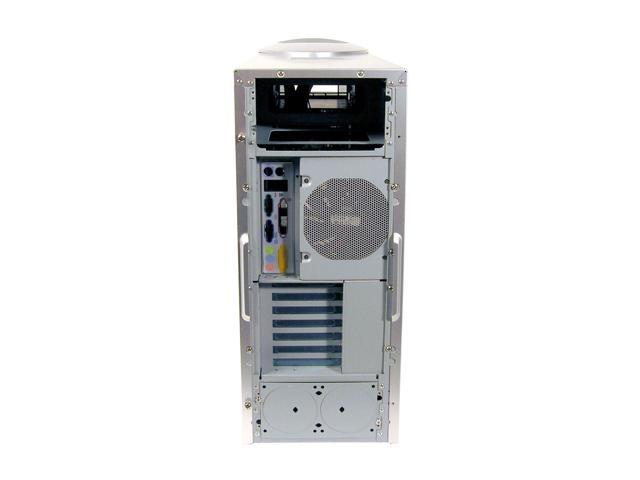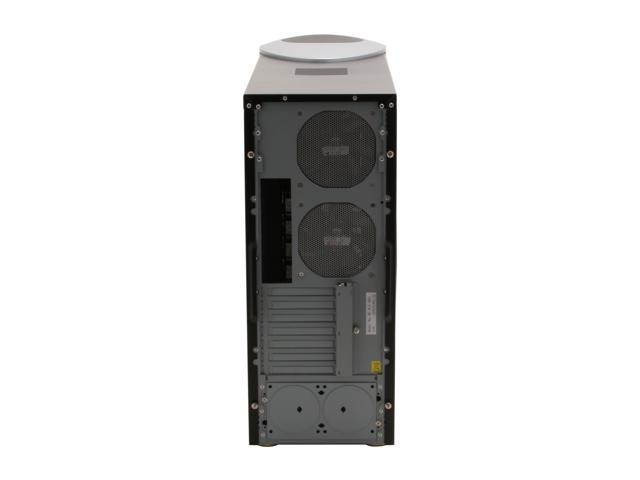 Only difference I can see is that back PSU supports and the price of them. I plan on having my PSU on the bottom. So is there any other difference between the two other than that?
CPU
Motherboard
Graphics
RAM
AMD Athlon 64 X2 5050e
Gigabyte 780G MA78GM-US2H
ATI Radeon HD 3200
G Skill. 2 x 1 GB @ 1066
Hard Drive
Hard Drive
Optical Drive
Cooling
Seagate 120GB
Seagate 750GB
LG GGC-H20LK BluRay/HD-DVD
Stock Cooling
OS
Monitor
Keyboard
Power
Windows 7 Professional x86
Samsung HL56A650 56in DLP
Logitech Mini diNovo
COOLMAX CX-400B
Case
Mouse
Mouse Pad
Audio
nMEDIAPC HTPC5000B
Logitech Mini diNovo
Air
Onkyo TX-SR707
Audio
Audio
Audio
Audio
Polk Audio Monitors 70
Polk Audio Monitors 40
Polk Audio CS2
Polk Audio PSW505
Other
Logitech Harmony One
View all
hide details
CPU
Motherboard
Graphics
RAM
AMD Athlon 64 X2 5050e
Gigabyte 780G MA78GM-US2H
ATI Radeon HD 3200
G Skill. 2 x 1 GB @ 1066
Hard Drive
Hard Drive
Optical Drive
Cooling
Seagate 120GB
Seagate 750GB
LG GGC-H20LK BluRay/HD-DVD
Stock Cooling
OS
Monitor
Keyboard
Power
Windows 7 Professional x86
Samsung HL56A650 56in DLP
Logitech Mini diNovo
COOLMAX CX-400B
Case
Mouse
Mouse Pad
Audio
nMEDIAPC HTPC5000B
Logitech Mini diNovo
Air
Onkyo TX-SR707
Audio
Audio
Audio
Audio
Polk Audio Monitors 70
Polk Audio Monitors 40
Polk Audio CS2
Polk Audio PSW505
Other
Logitech Harmony One
View all
hide details