Go to a good auto parts store they have this type in all sizes and colors.
Quote:
Originally Posted by
iandroo888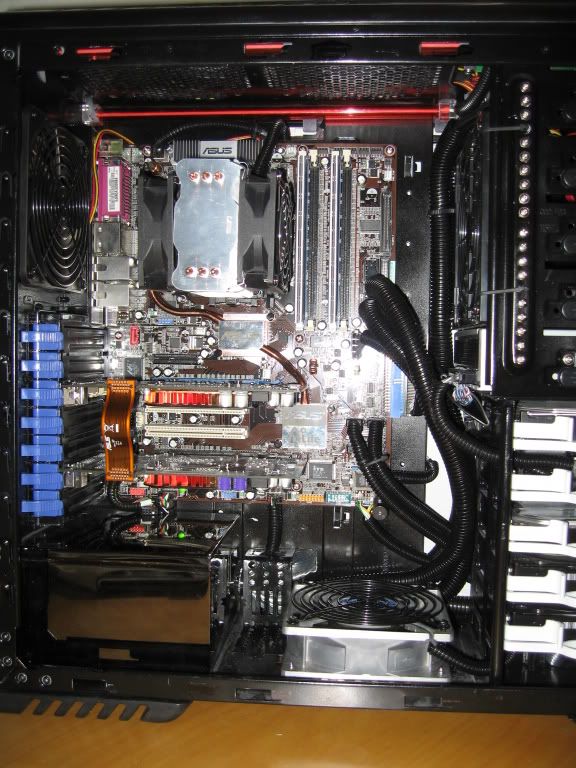 used this tubing (can be found at fry's or home depot). it has a slit that runs all down the tubing were you can put your wires in. they come in all sizes.. so u can get a small one for thin wires like fan, thick wires for psu., etc.. ignore the top left fan wire. i ran out of the tubing >_> lol.
also.. my heatsink is the same as yours.. just modded hehehe