Quote:
Intel company clearly speaks about new update in nehalem architecture , but in this case there is no public information about the frequency range of first bloomfield processors .

The Opened in Shanghai IDF spring 2008 facilitated this task and here we have answer to the question about nehalem processors frequency potential ,.
Here is the screen shot of two-processor system which worked with two bloomfield processors LGA 1366. Four physical core were supplemented with four virtual, and as total the system demonstrated the presence of sixteen cores.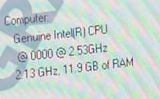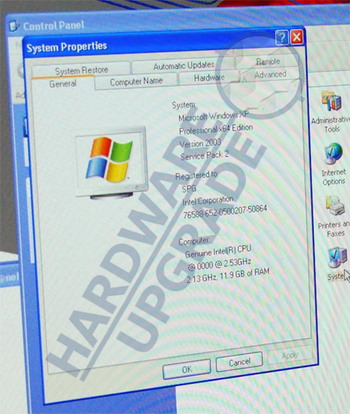 Screen shot here indicates the presence of dual processor frequency : 2.13 GHz and 2.53 GHz.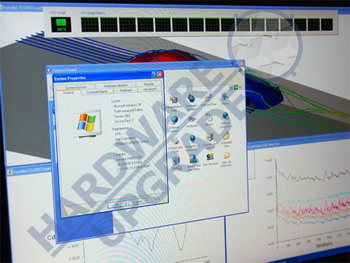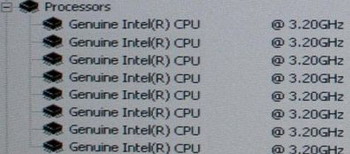 Assocate was also able to make a screen shot of system on base of single processor bloomfield A1 stepping , which operated at 3.2 GHz frequency . The task manager show eight virtual cores, since this four core processor support SMT - analog technology to hyper-Threading.

The in other words, series processors bloomfield must overlap the frequency range of present processors yorkfield, high-end which operate at 3.2 GHz frequency .
http://xtreview.com/addcomment-id-47...potential.html