Congrats to Criswell - Netgear and nategr8ns - passport.
This is my first OCN Freebie Giveaway!
Just post a reply and a short response on why you should win. I will choose a winner with randomiser. If you win something, but don't want it and want to do a redraw let me know. I will keep this open until April 14th.
I'll cover shipping to the lower 48. Sorry everyone else :'(
Kyocera Passport 1xEVDO PC Card
http://www.kyocera-wireless.com/wireless/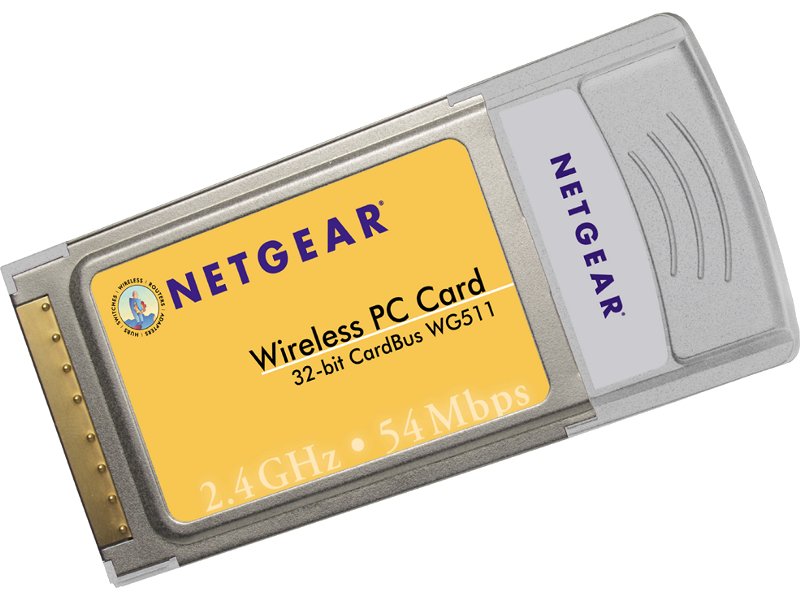 Netgear Wireless PC Card 32-bit Cardbus WG511
http://www.netgear.com/Products/Adap...ers/WG511.aspx
CPU
Motherboard
Graphics
RAM
Pentium D 930
Dell 0FJ030 NB i945P SB ICH7R
Evga 8800GS 775/1000
Kingston 2gb (4 x 512mb) 533mhz
Hard Drive
OS
Monitor
Keyboard
160GB + 500GB
Windows Vista 32-bit
Dell 1907FP 19"
Microsoft Media Pro
Power
Case
Mouse
Dell Proprietary 375W
Dell Proprietary BTX
Green Razer Copperhead
View all
hide details
CPU
Motherboard
Graphics
RAM
Pentium D 930
Dell 0FJ030 NB i945P SB ICH7R
Evga 8800GS 775/1000
Kingston 2gb (4 x 512mb) 533mhz
Hard Drive
OS
Monitor
Keyboard
160GB + 500GB
Windows Vista 32-bit
Dell 1907FP 19"
Microsoft Media Pro
Power
Case
Mouse
Dell Proprietary 375W
Dell Proprietary BTX
Green Razer Copperhead
View all
hide details