http://www.hexus.net/content/item.php?item=12726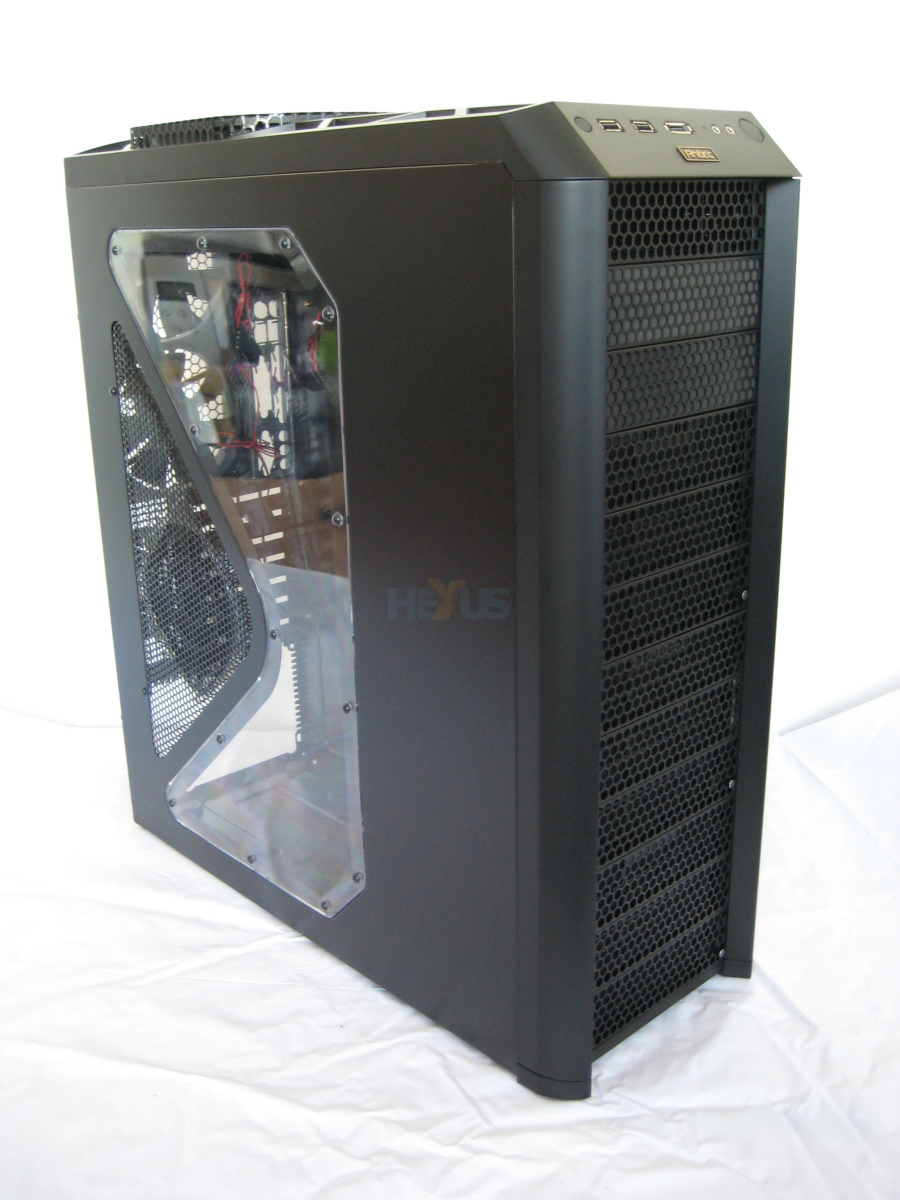 Quote:
It doesn't seem like over a year ago that the popular Antec 900 was released to the masses but, looking back through the HEXUS database, we see that our review was published back in December 2006.

Since then, Antec has been drawing up a range of new designs shown the world over at trade events and covered in depth last October.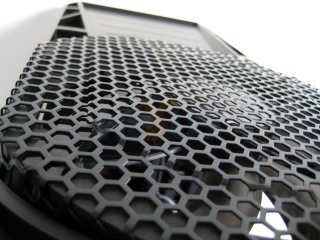 Fast forward to a month after the end of CeBIT when we were offered the exclusive opportunity to look at one of those widely touted new products - the Antec 1200, the company's new top-of the-gaming-range chassis.

So, when a massive cardboard box arrived at HEXUS labs containing a pre-production sample, we dosed up on the caffeine and set to work giving it a thorough going over.
Quote:
The Antec 1200 has been a long time coming. That could have been a problem, as it's given the competition time to produce cases to challenge it in the middle-money market of around £120. However, that sector has been surprisingly quiet.

There's no doubt that the Antec 1200 is a capable performer and one that offers a lot of potential. The supplied cooling - which can be extended further - could reasonably be described as overkill (verging on the insane?).

However, we found the case easy to live with for day-to-day tasks if the fans were all turned to their lowest settings. Things were very different with all fans set on high - the experience was painfully noisy. And, run like that, it was one of the loudest chassis we've had through the labs.

But there are a good many positives. We were impressed by the Antec 1200's potential for 9TiB of HDD storage. And, as well as nine hard disks - all actively cooled - it has three 5.25in bays spare, giving space for a pair of optical drives and a floppy disk.

Importantly, there was a good 50mm (2in) of clearance between our test 2900XT card and the nearest HDD caddy, so the Antec 1200 is well able to accommodate the latest giants of the GPU world.

Overall, the Antec 1200 is a very likeable chassis. We think it's got a great colour scheme throughout (but we do like black!) and, when it finally makes production, we'd presume it will be built to the high standards we have come to expect from Antec.

But we do have a bit of an issue with the official price of US$209, which we translate to £120. That's a little too high for our liking.

Fortunately, though, with the usual margin-trimming that e-tailers manage, we'd reckon that the Antec 1200 will be available for a little over £110 all up. And, to us, that's about right for what is a well-built and capable chassis that showed itself in our testing to be a great performer.

Yes, you guessed right. We like the Antec 1200. Indeed, enough to give it a prestigious HEXUS Extreme award.