Well I got sick of the only red lit up thing in my computer being my Fatlity Sound Card so I chainged out the LED's in the that are under that cover.
Unscrew the 2 screwes that hold the plastic cover on.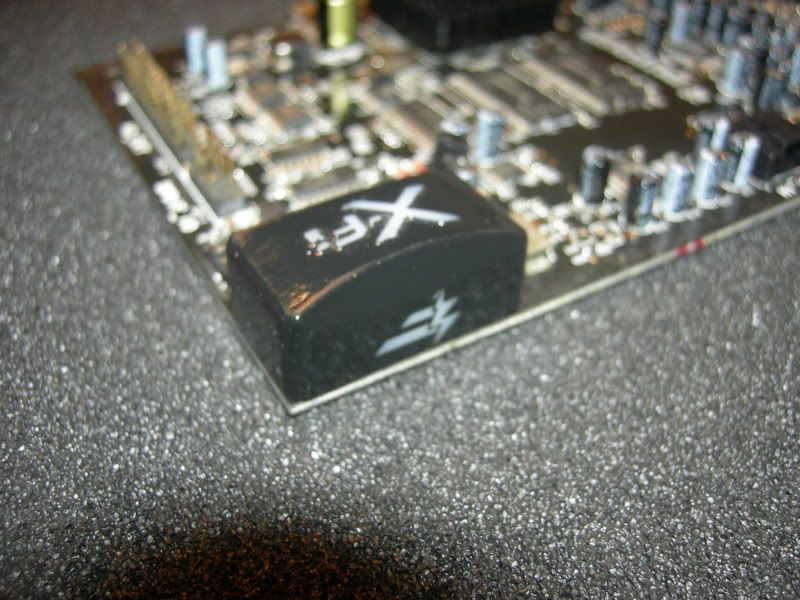 Ordered these from FrozenCPU.com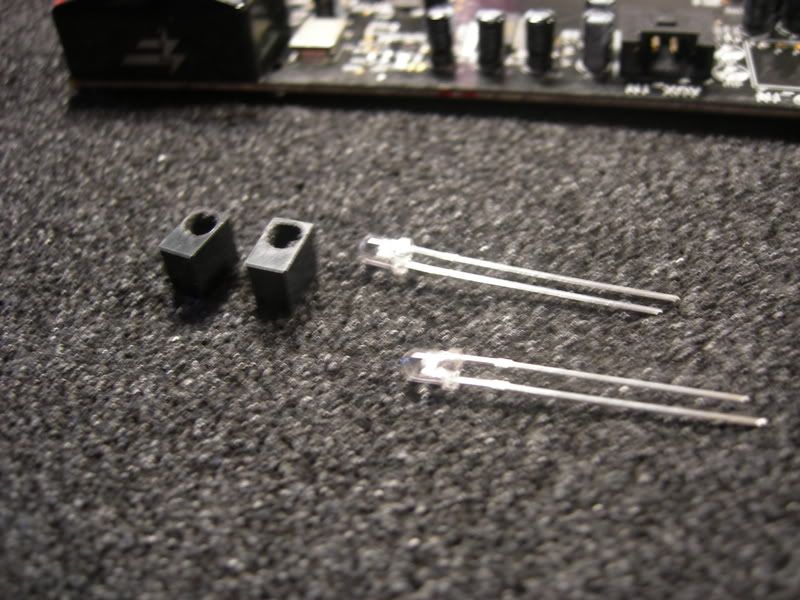 Tools of the Trade!!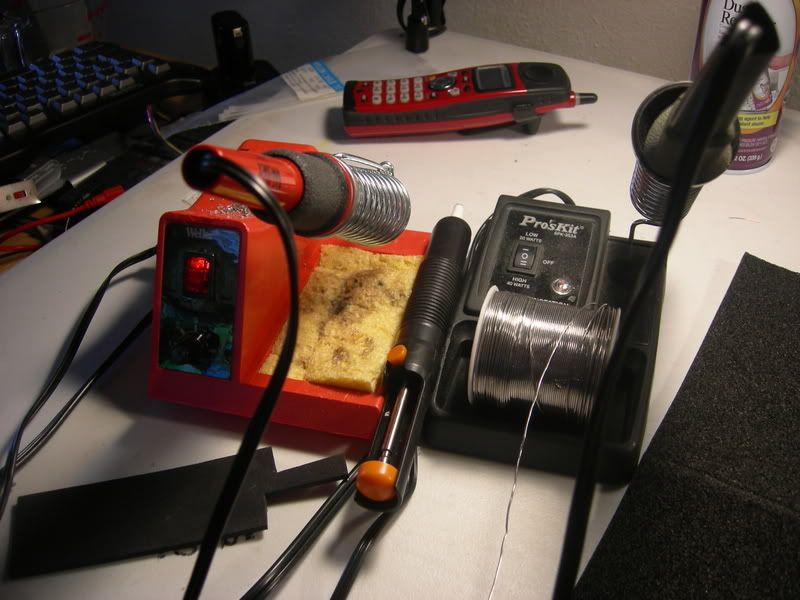 Finish Product.
Its not hard but it looks great now...
Lance
CPU
Motherboard
Graphics
RAM
Q6600 G0 @ 3.4
EVGA 780i FTW
2X XFX 9800 GTX
8 Gigs of Tracers
Hard Drive
Optical Drive
OS
Monitor
2 Raptor 74 Gig in Raid0 & 1 WDC 1Tb
Asus DVD R/W
Vista Ultimate x64
DELL UltraSharp 2405
Keyboard
Power
Case
Mouse
Logitech G15 Gaming Keyboard
PC Power & Cooling Slencer 750
Antec 1200
Razer Lachesis
Mouse Pad
X-TRACK RIPPER
View all
hide details
CPU
Motherboard
Graphics
RAM
Q6600 G0 @ 3.4
EVGA 780i FTW
2X XFX 9800 GTX
8 Gigs of Tracers
Hard Drive
Optical Drive
OS
Monitor
2 Raptor 74 Gig in Raid0 & 1 WDC 1Tb
Asus DVD R/W
Vista Ultimate x64
DELL UltraSharp 2405
Keyboard
Power
Case
Mouse
Logitech G15 Gaming Keyboard
PC Power & Cooling Slencer 750
Antec 1200
Razer Lachesis
Mouse Pad
X-TRACK RIPPER
View all
hide details