What's the best parts you can get for the Coolermaster Cosmos-1000?
Loop will be for CPU, although i might include NB since the stock 780i NB cooling is extremely loud, but then I would need to get cooling for the whole mobo since its all attached.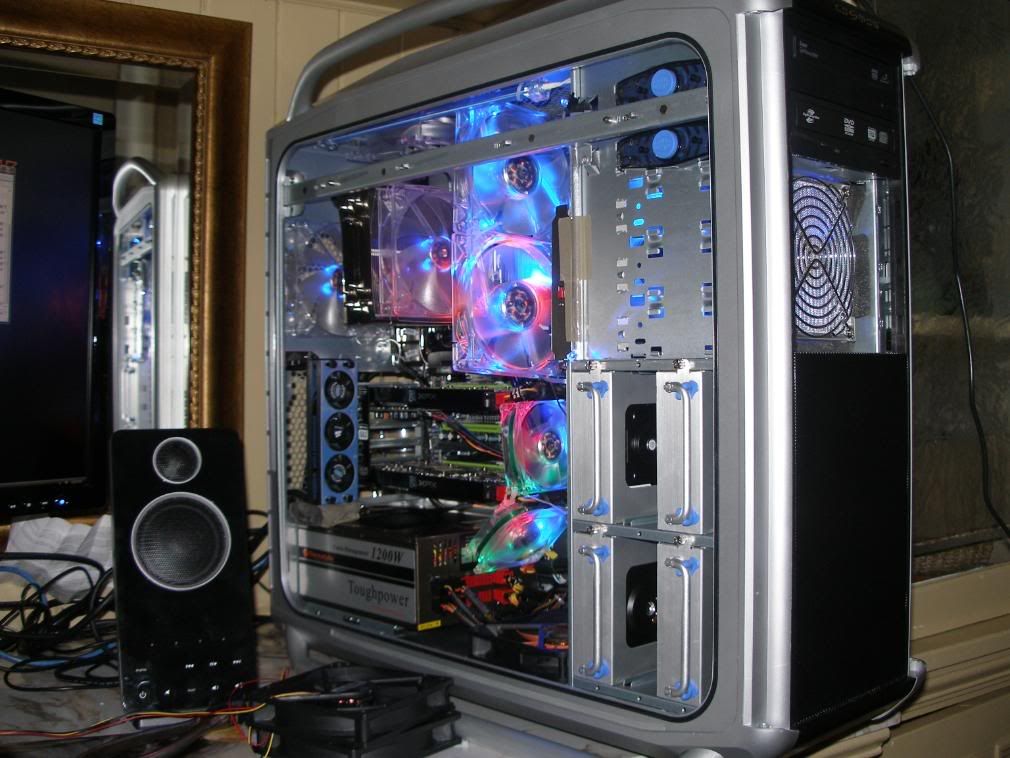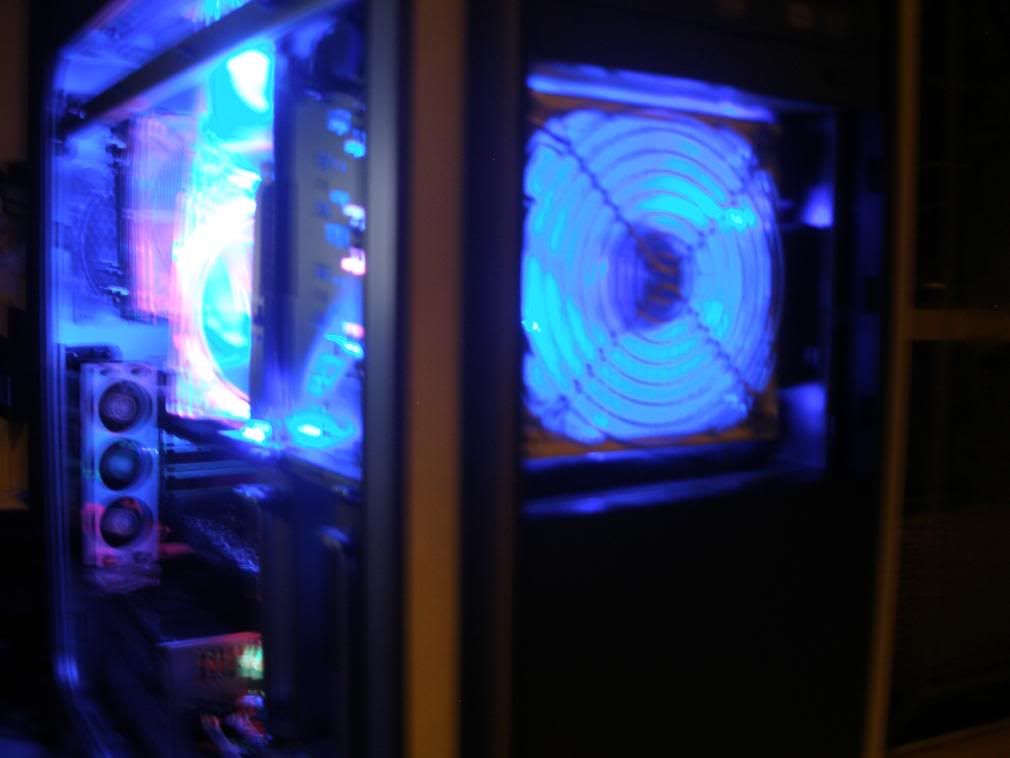 Again to show front: Possible single rad there? Sorry its blurry :/
Copy and paste this into Paint and have fun! ...ok I'll be more straightforward: Give me ideas now!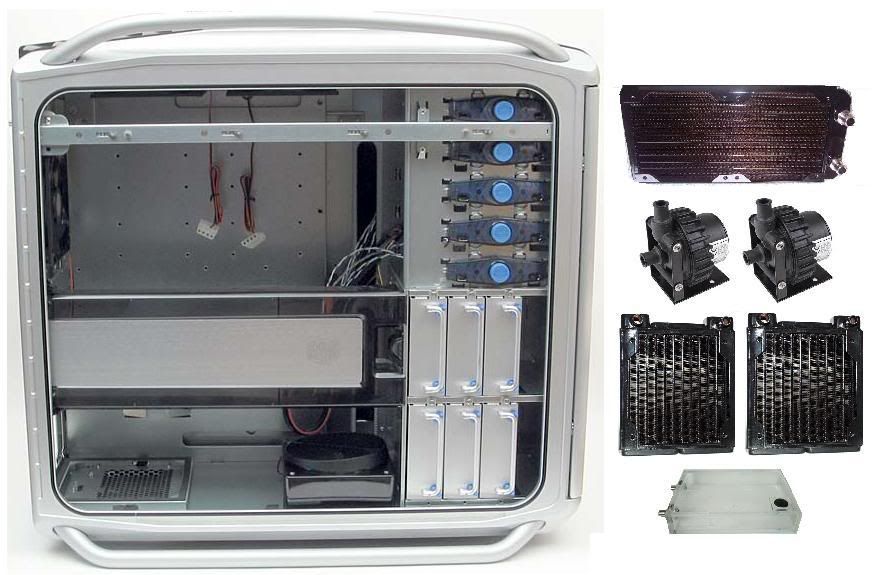 Setup 1 of many to come. Suggested by: me! Plus rep to anyone who takes the time do do the same
setup 2 is with double-rad in back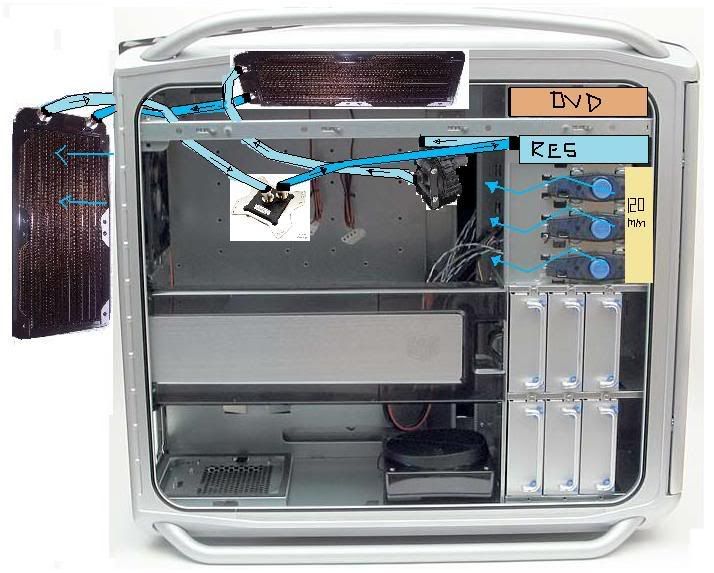 Maybe 2 pumps, one right before the CPU block to get the water through fast? or maybe that pump thats integrated with the Apogee GT? (of which the follwing pic is)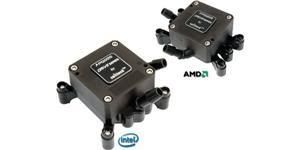 Can it keep up with a Mcp-355?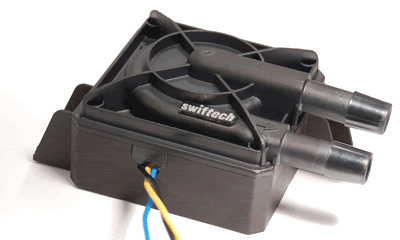 CPU
Motherboard
Graphics
RAM
i7 930 3.6ghz 1.146v
EVGA x58
GTX470 water
6GB 1600mhz 6-8-6-18 1.6V
Hard Drive
OS
Monitor
Keyboard
SSD (80+60GB) HDD (2+2TB)
Windows 7 x64
24" + 22"
G15
Power
Case
Mouse
M12D 850W
800D
G9
View all
hide details
CPU
Motherboard
Graphics
RAM
i7 930 3.6ghz 1.146v
EVGA x58
GTX470 water
6GB 1600mhz 6-8-6-18 1.6V
Hard Drive
OS
Monitor
Keyboard
SSD (80+60GB) HDD (2+2TB)
Windows 7 x64
24" + 22"
G15
Power
Case
Mouse
M12D 850W
800D
G9
View all
hide details