well today my friend called me up because he was moving and i went over to his house to find a lot of random junk. one of the random things i found was this vapochill cooling system inside an old athlon slot processor tower. he said he won it a long time ago in some contest. so i opened up the tower and inside i found what looks to me like parts inside a small fridge.
now don't get me wrong, i've seen alot of threads on ocn about people talking about putting the computer in a mini fridge, but apparently this set up here works. since he said he had been using the computer for years with no problem. so i took it apart since he was going to throw it away anyways.
i've attached pictures below.
now i don't know if it still works since he hasn't used it for years. I will test that later after i wake up from a nap. but if it works may be i will try some experiments with it since i've always wanted to go water (even though this isn't water).
anyways i had a random question, the cpu was placed inside that black box in the picture, but it looks like it has some sort of wiring going through the bottom part where the slot cpu would interface with the board. What exactly is that?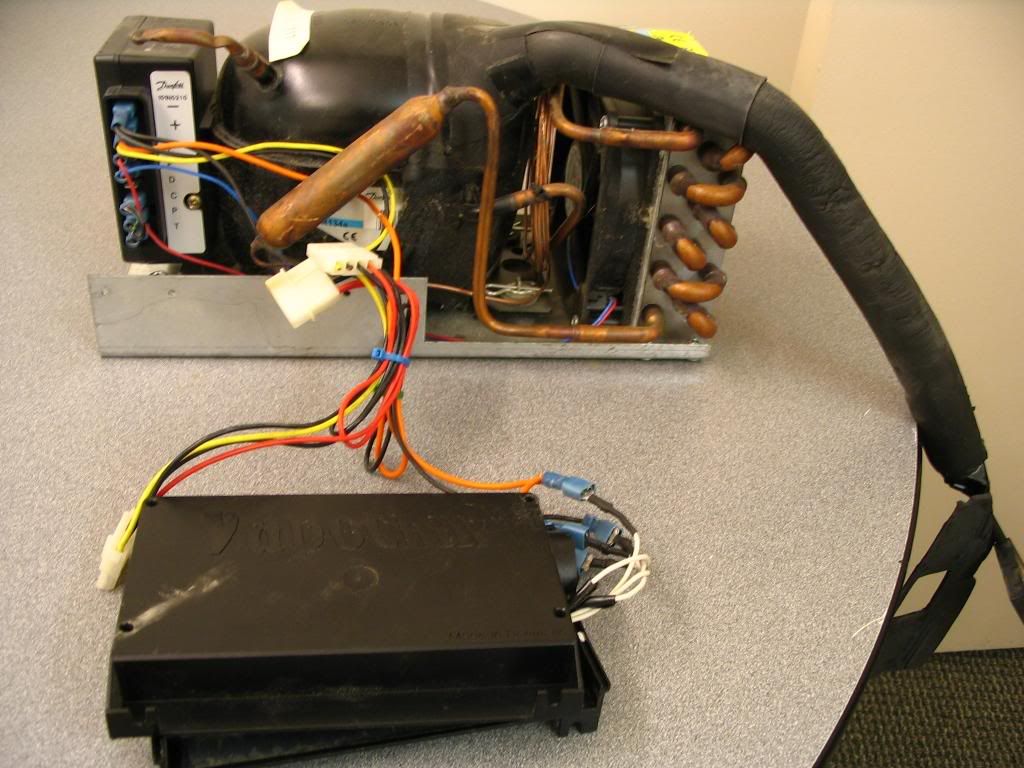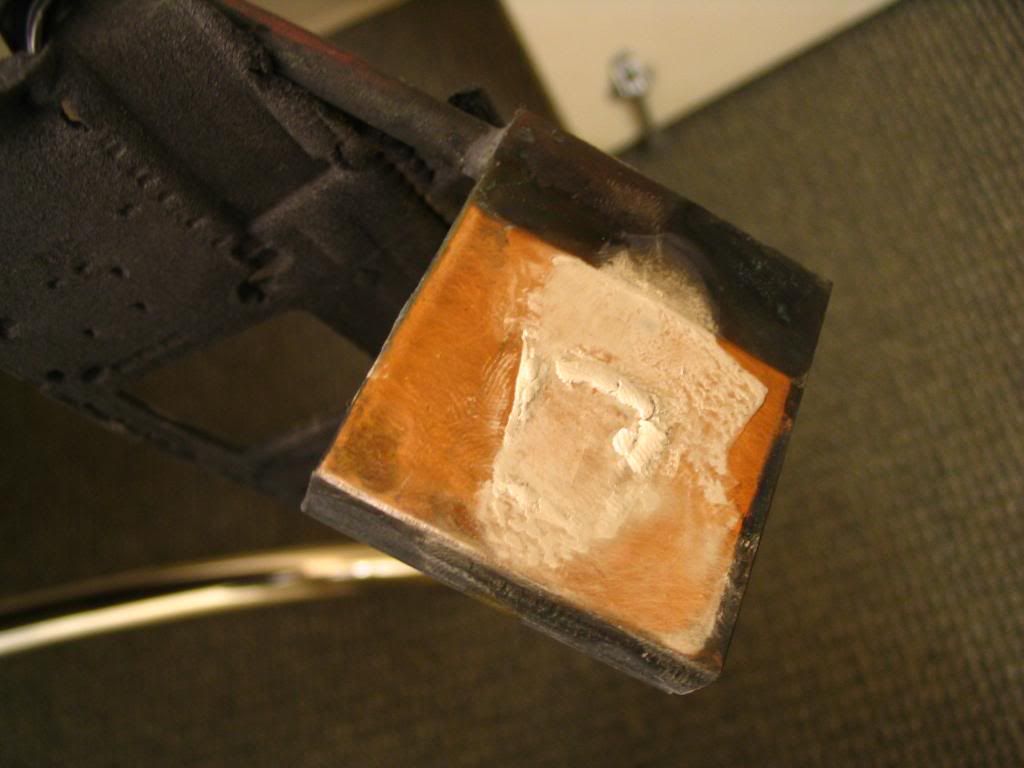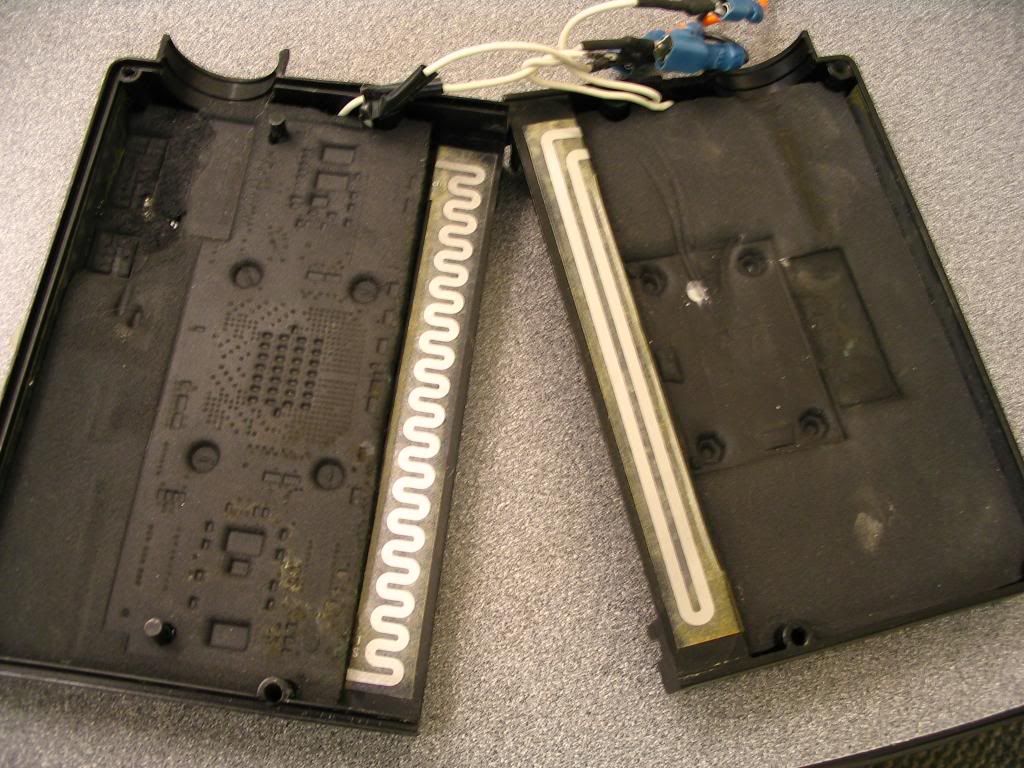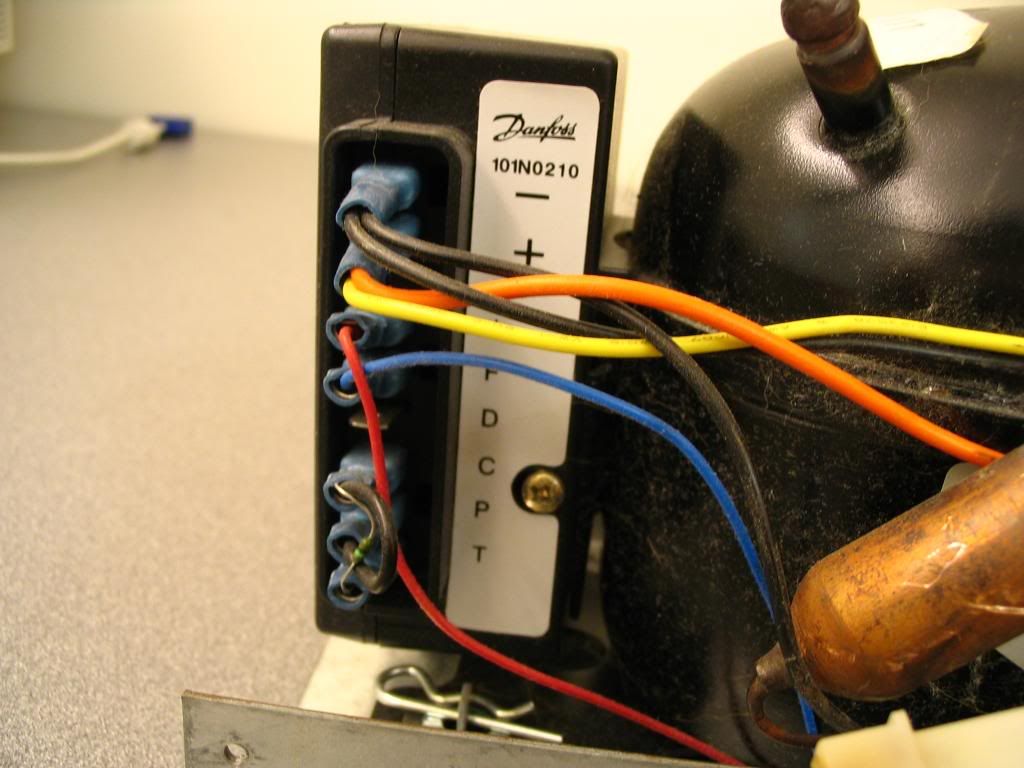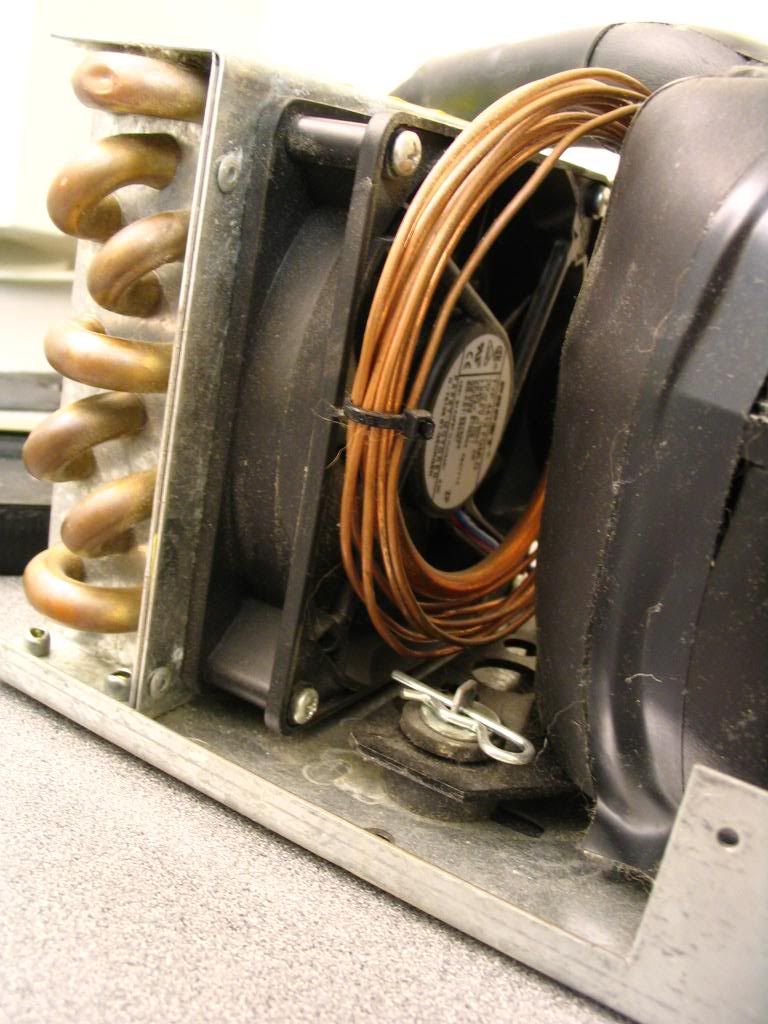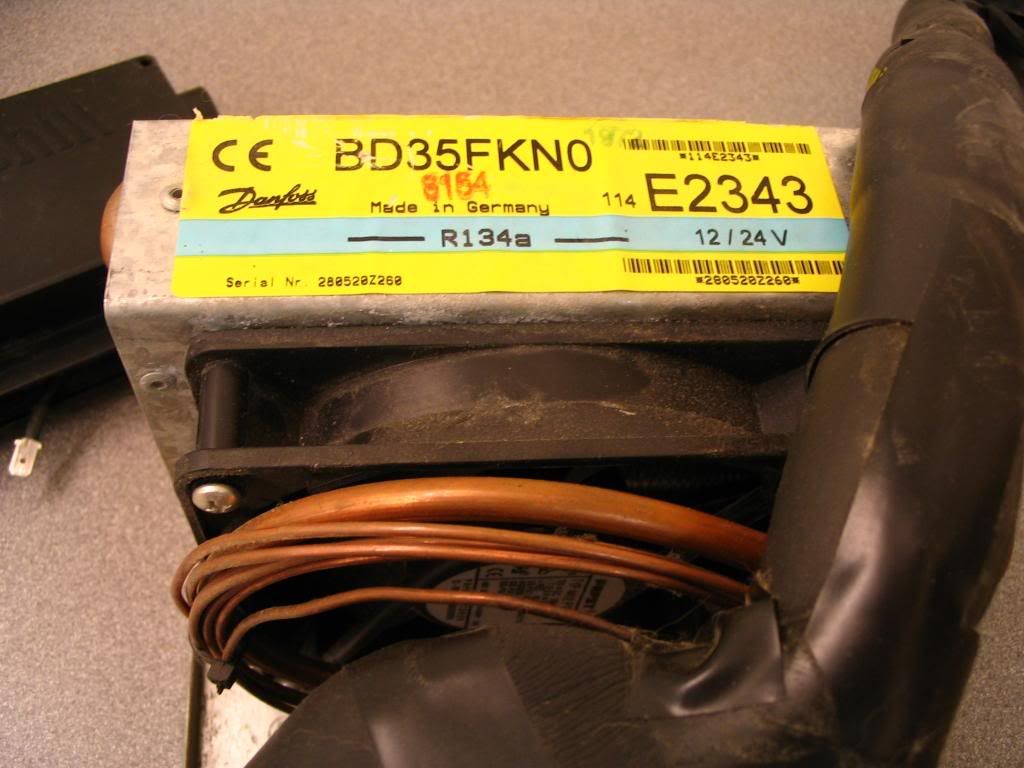 CPU
Motherboard
Graphics
RAM
930/920/920/2500k/2500k/x4-640/x4-630/
x58Pro/x58Ext/P6TD/P8P67/P35/A780L/785GM-E51/H55M
5870CFX/GTX260Sli/5870/GTX260-Sli/GTX260/9600/8800
Gskill/Gskill/Gskill/Gskill/Corsair/Corsair/GSkill
Hard Drive
Optical Drive
OS
Monitor
OWC 6G Extreme PRO / Crucial M4
SAMSUNG DVD-RW DL
X64 Win 7 | X86 xp pro | OSX | Ubuntu | Backtrack
Samsung 23 x 5
Keyboard
Power
Case
Saitek
850TX/MXS600/750TX/750TX/EA500/EA500/EA500/MxS500
700d + Rackmount server chassis
View all
hide details
CPU
Motherboard
Graphics
RAM
930/920/920/2500k/2500k/x4-640/x4-630/
x58Pro/x58Ext/P6TD/P8P67/P35/A780L/785GM-E51/H55M
5870CFX/GTX260Sli/5870/GTX260-Sli/GTX260/9600/8800
Gskill/Gskill/Gskill/Gskill/Corsair/Corsair/GSkill
Hard Drive
Optical Drive
OS
Monitor
OWC 6G Extreme PRO / Crucial M4
SAMSUNG DVD-RW DL
X64 Win 7 | X86 xp pro | OSX | Ubuntu | Backtrack
Samsung 23 x 5
Keyboard
Power
Case
Saitek
850TX/MXS600/750TX/750TX/EA500/EA500/EA500/MxS500
700d + Rackmount server chassis
View all
hide details