Case:
Lian Li V2100 Black
Watercooling:
CPU, GPU
Hardware:
Q6600, 8800 GTX
WC Hardware:
DDC Pro with EK Top, EK Supreme CPU Block, XSPC R120-T Rad, XSPC Dual Bay Res, Zalman GPU Block
Mods:
360mm rad cut-out in bottom, HD cages moved closer to front & pump mounted on anti-vibration mounts.
All parts arrived at last
Stephen will be adding the GPU into the loop when it get's to him hence I haven't got all the tubing plumbed up nor any nice UV pictures.
I've basically made it watercooling ready for him.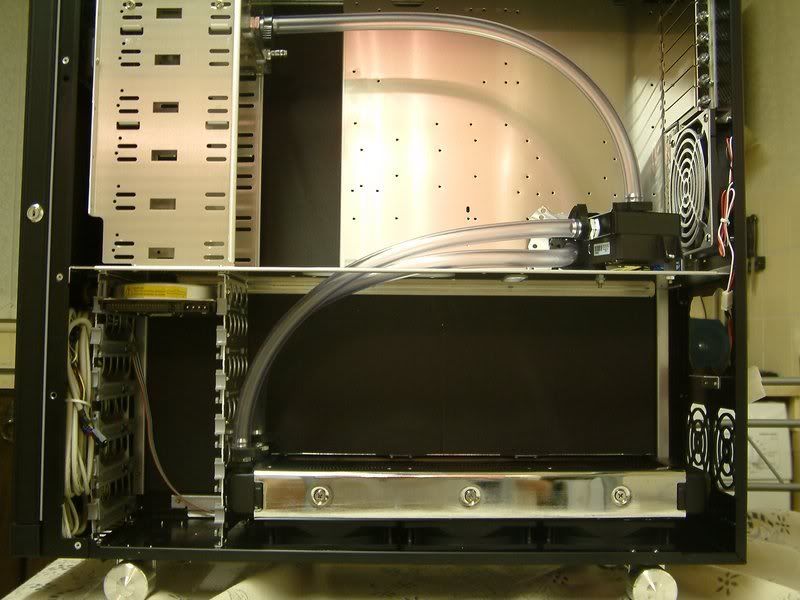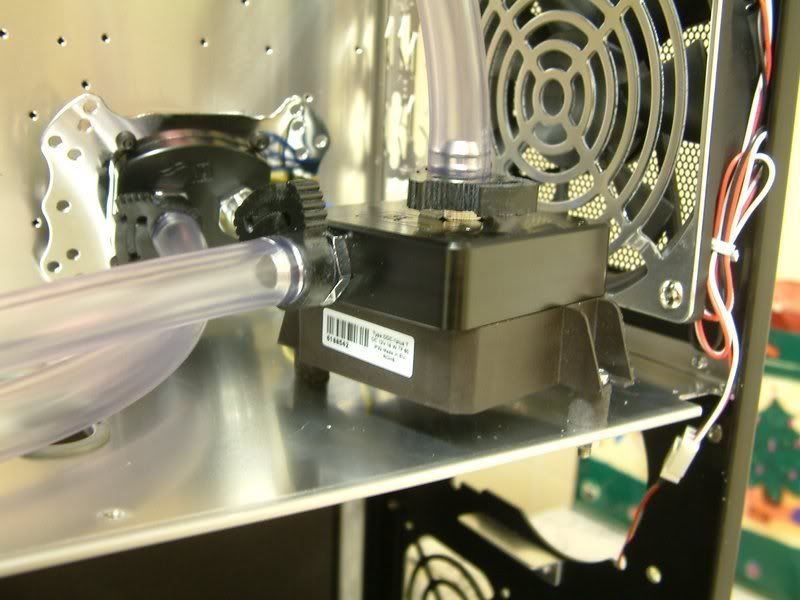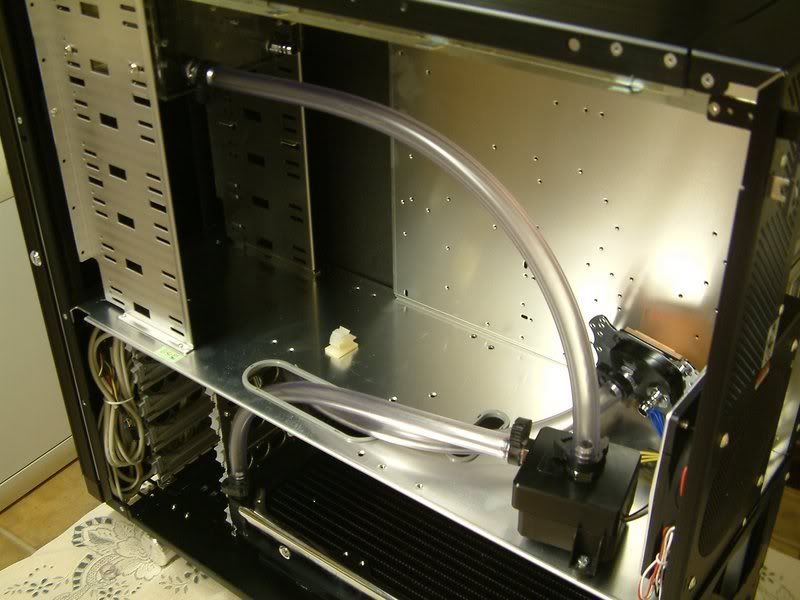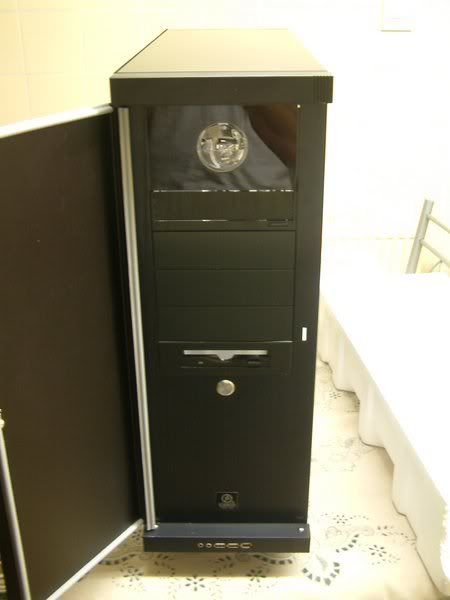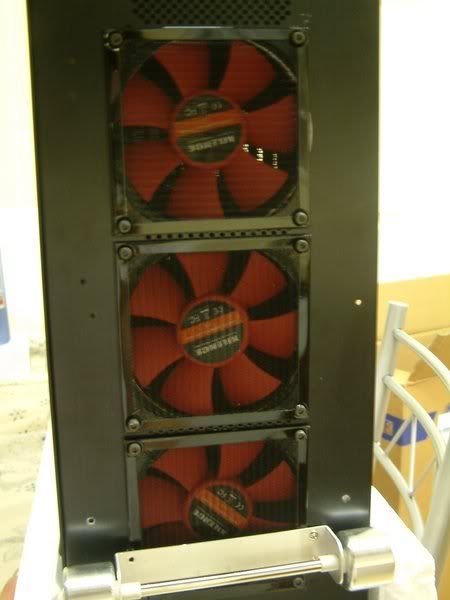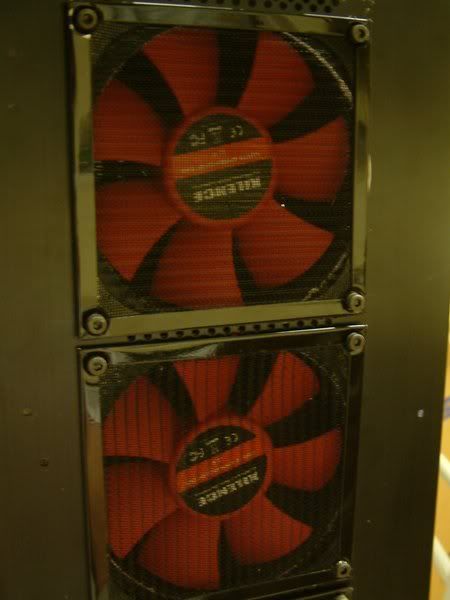 Woop, done!
CPU
Motherboard
Graphics
RAM
Q6600
Asus P5K3
Leaktek 8800GTS 640Mb
2GB DDR3
Hard Drive
Optical Drive
OS
Monitor
500GB SATA
DVD-RW
XP
2x 19" Widescreens
Keyboard
Power
Case
Mouse
Logitech
Coolermaster 850W
Lasered & Painted Akasa Omega
Microsoft Habu
Mouse Pad
Bugs Bunny!
View all
hide details
CPU
Motherboard
Graphics
RAM
Q6600
Asus P5K3
Leaktek 8800GTS 640Mb
2GB DDR3
Hard Drive
Optical Drive
OS
Monitor
500GB SATA
DVD-RW
XP
2x 19" Widescreens
Keyboard
Power
Case
Mouse
Logitech
Coolermaster 850W
Lasered & Painted Akasa Omega
Microsoft Habu
Mouse Pad
Bugs Bunny!
View all
hide details