It's this case right

here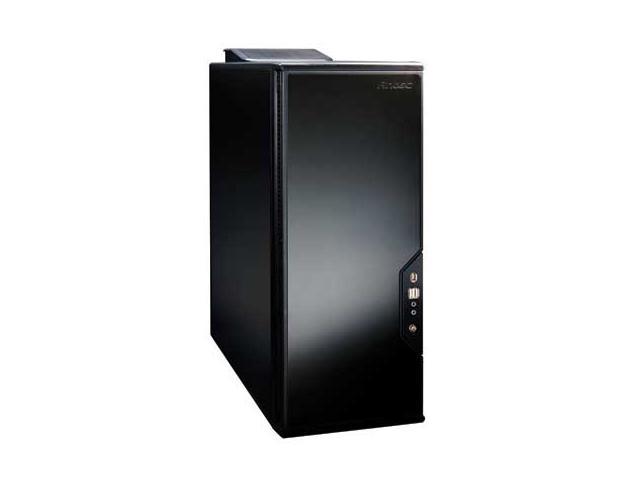 It is used and has some wear on on corner on the right side if you are looking at it from the front. (not noticeable unless you are looking for it.
Would come with everything that was in the box
when I bought it from microcenter. Great looking case with lots of air flow options.
Will take picture in the for sale thread but to lazy to take it out now.
CPU
Motherboard
Graphics
RAM
i7 4790k
Gigabyte Gaming 7 z97
EVGA 980Ti Classified
EVGA DDR3 2400MHz
Hard Drive
Cooling
OS
Power
Crucial MX300 275GB M.2
Custom Watercool CPU only
Windows 10
EVGA SuperNOVA 1000 G2
View all
hide details
CPU
Motherboard
Graphics
RAM
i7 4790k
Gigabyte Gaming 7 z97
EVGA 980Ti Classified
EVGA DDR3 2400MHz
Hard Drive
Cooling
OS
Power
Crucial MX300 275GB M.2
Custom Watercool CPU only
Windows 10
EVGA SuperNOVA 1000 G2
View all
hide details