Quote:
OCZ technology released a new memory DDR3 PC 3-16000 Platinum edition.

Today this solution is unique on the market, combining 4 GB capacity with 2000 MHz speed.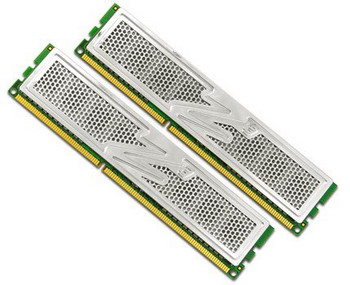 Those module function at very low default voltage 1,8 v.

The latency of this memory is CL 9 9 9-28 (CAS-TRCD-TRP-TRAS).

The maximum memory performance can be attained with chipset NVIDIA nForce 790i Ultra, which support EPP 2.0 technology .

OCZ DDR3 PC 3-16000 Platinum edition has life time guarantee from the producer.
http://xtreview.com/addcomment-id-51...m-edition.html