I bought a fan controller and all connections are 3-pin male: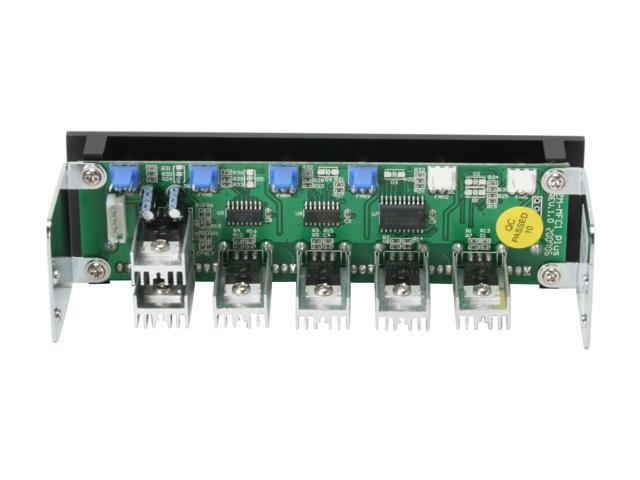 Only two of the fans I have were 3-pin, and the other fans are 4-pin molex. I bought a few of these, and was too stupid to realize they had male 3-pin heads when I ordered them...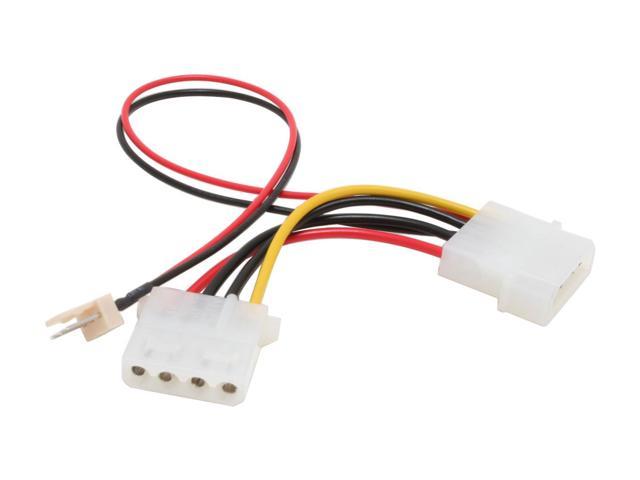 I need a wire that has 3-pin female heads on both ends in order to hook my molex fans to the controller. Anyone know where to find this?
I really don't want to have to buy a bunch of
single female-female wires
if there is somewhere to get a 3-pin. Just having trouble finding something.
If this has been covered before, sorry. I did several searches and nothing turned up. Also not sure if this is in the right forum....but it is fan related.