i know nothing about memory oc so i need some help. in my bios i set to unlinked and its at 1:1 volts at 2.2v. so what do i need to do to overclock these ballstix tracers? its 2 stick 1gb each i think ddr2 800. anyways here is a screen shot. i hope this is enough information.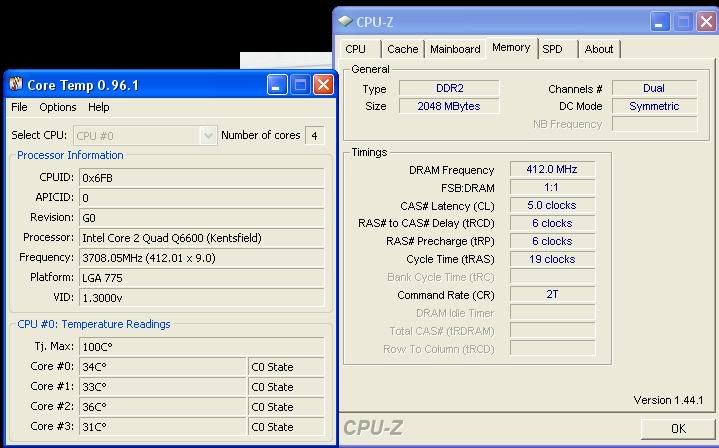 somewhat like this memory.
http://www.newegg.com/Product/Produc...82E16820148076
this is the newer one with only 1 row of led. the older on have 2 rows of led. i have 2 rows.