So, I was looking around the forums and started getting jealous of other people's cable management jobs. I also noticed
everyone
seems to have a dremel... except me.
So what did I do? I spent 50$ on a dremel and went to my garage for some fun. Whilst removing things form my computer, I also figured "Why not lap my CPU?" I have some 2400 grit, 2600 grit, and a nice batch of 3000 grit sandpaper
My dad works for Lymon Morse, a very nice boatyard here in Maine, building sailboats (really nice ones!), so he has a lot of really fine sandpaper lying around. Anyway, my arm got tired before I could finish the lapping, but It was still much better than it was. Here's the pictures, enjoy
Before:
Marking Cuts:
Lapped (Almost) X2 4600+: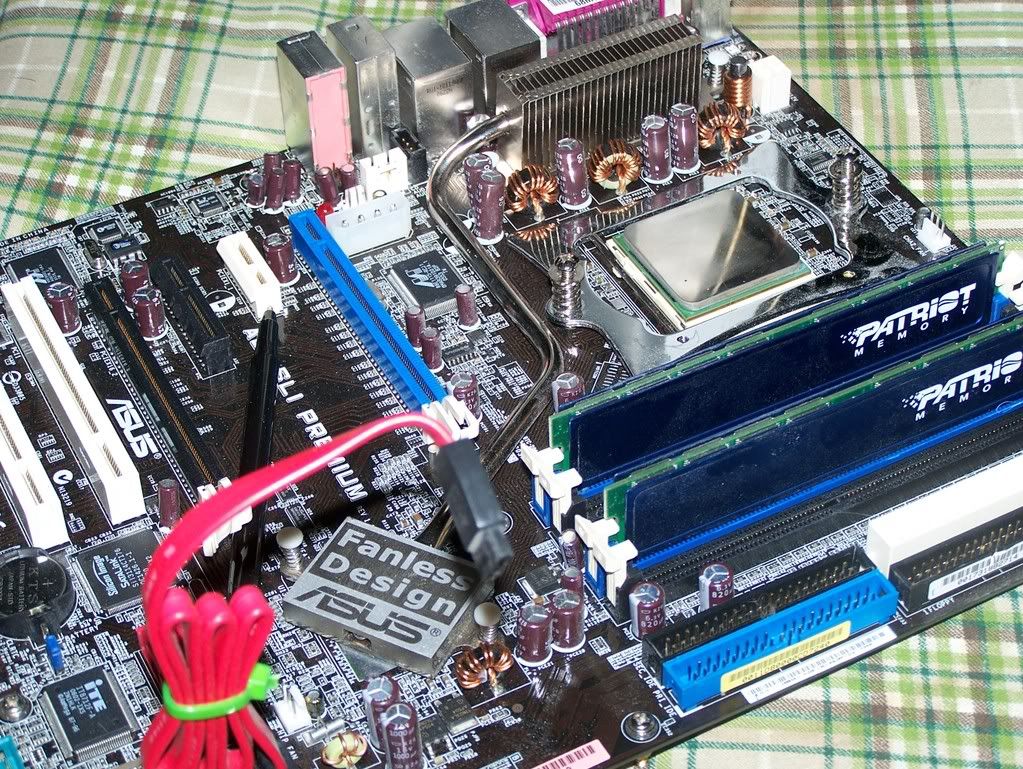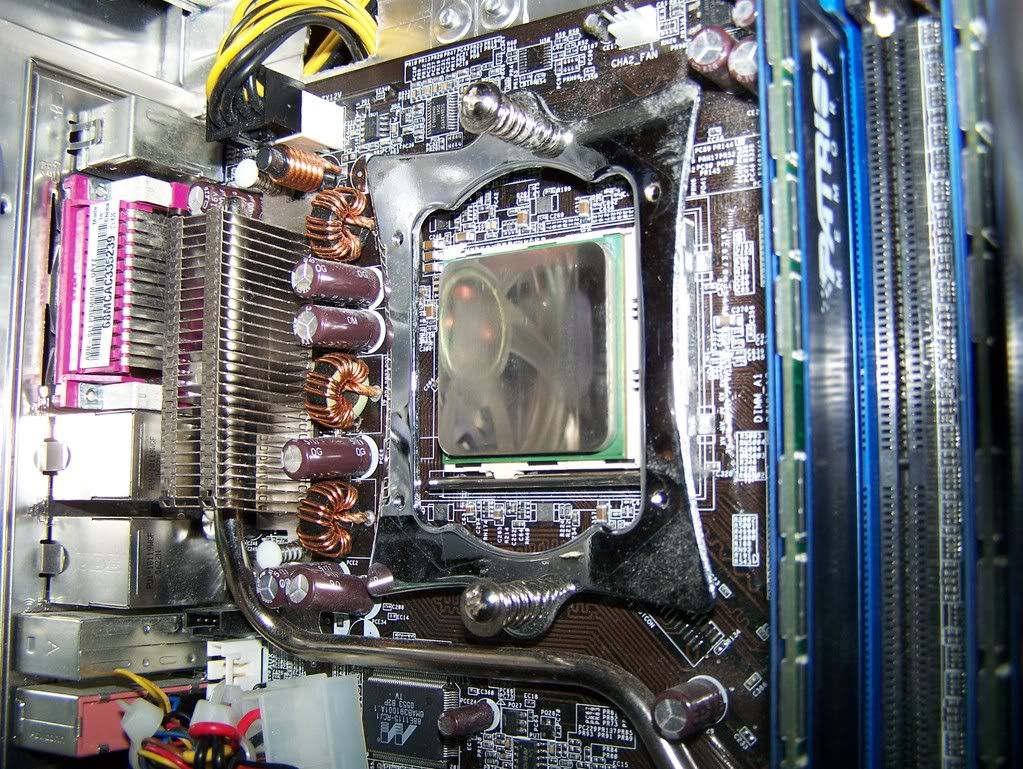 New Holes (Crude cuts, I know, I have shaky hands and it was the first time using a dremel
):
All Together Again:
TIE WRAPS ARE YOUR FRIEND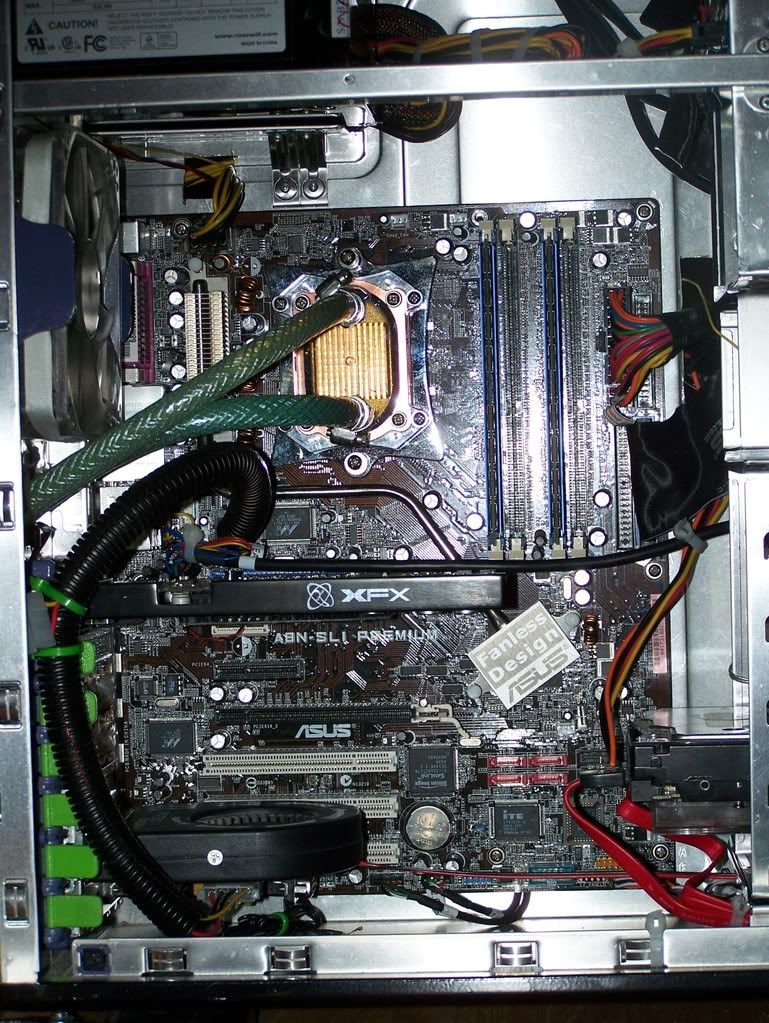 I'm saving for a big build right now, so I'll be creating a nice worklog on that whilst it is happening
Not for a while though.
CPU
Motherboard
Graphics
RAM
Q6600 G0 @ 3390MHz
Asus P5Q
XFX 8800GT Alpha Dog Edition 767/1833
2x1g OCZ Reaper DDR2
Hard Drive
Optical Drive
OS
Monitor
WD 160G SATA
Light-on Lightscribe Drive
Ubuntu
Syncmaster 730B
Keyboard
Power
Case
Mouse
G15
Rosewill 550w SLI
TT Tsunami
MX518
Mouse Pad
None
View all
hide details
CPU
Motherboard
Graphics
RAM
Q6600 G0 @ 3390MHz
Asus P5Q
XFX 8800GT Alpha Dog Edition 767/1833
2x1g OCZ Reaper DDR2
Hard Drive
Optical Drive
OS
Monitor
WD 160G SATA
Light-on Lightscribe Drive
Ubuntu
Syncmaster 730B
Keyboard
Power
Case
Mouse
G15
Rosewill 550w SLI
TT Tsunami
MX518
Mouse Pad
None
View all
hide details