Quote:
Here is the photo of desktop PC series ASUS E-DT.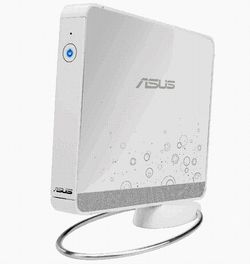 This model was called ASUS BOX'S Eee B202.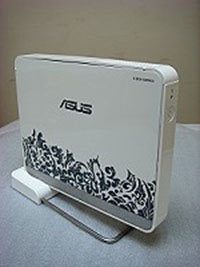 In addition to the existing model eeePC 701, ASUS BOX'S Eee B202 will be presented soon in exhibition- show computex 2008. This computer is based on intel chipset and processor : Intel 945 Intel atom . Memory capacity will be 1 GB (DDR2), and the capacity of the hard disk is 80 GB. The weight of BOX'S Eee B202 system is less than 1 kg.
http://xtreview.com/addcomment-id-51...-Eee-B202.html