My brother is giving me a G4 Mac from his work. I was just curious what was the best OS to load on it? I dont think the latest OSX is compatible, or is it? Also, what programs are available to check for hardware faults?
Update: June 24th
I finally have some pics of the computers.
G4: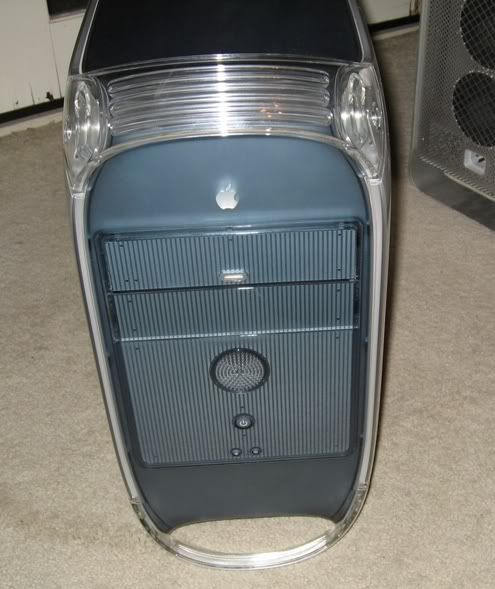 G5 Mac (it has dual 2.0Ghz CPUs):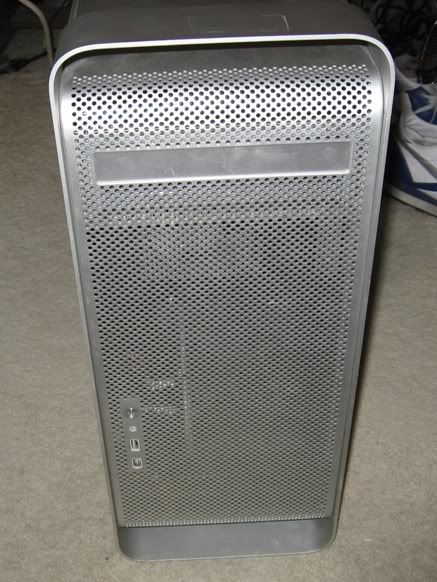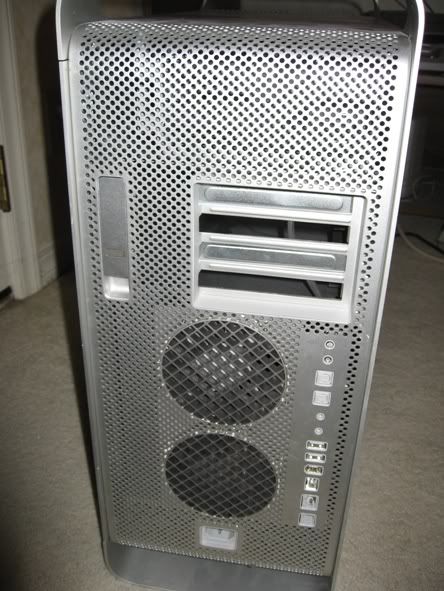 I must admit, the build quality of the G5 is amazing!
Edited by ericeod - 6/24/08 at 10:08pm