I really like this case.....I think this pic says it all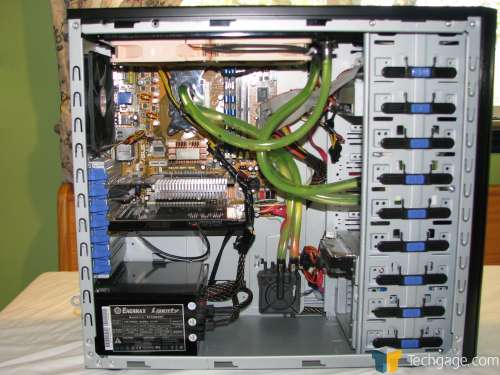 I intend on jumping on that microcenter Q6600 deal as well as getting a lot of WCing gear from the egg. I like the MCP350, but I wanna run 1/2" tubing, what can I do?
But as far as cases go....I like this one a lot...seems to have a lot of flexibility.
Edited by bluedevil - 5/15/08 at 7:59pm