I thought I had it all : money, fame, an HR-05, an Enzotech SB passive cooler and mosfet heatsinks.
Here is stock cooling:
But no, it seems I'm missing something. That little thing on the right. What are you, oh little thing on the right?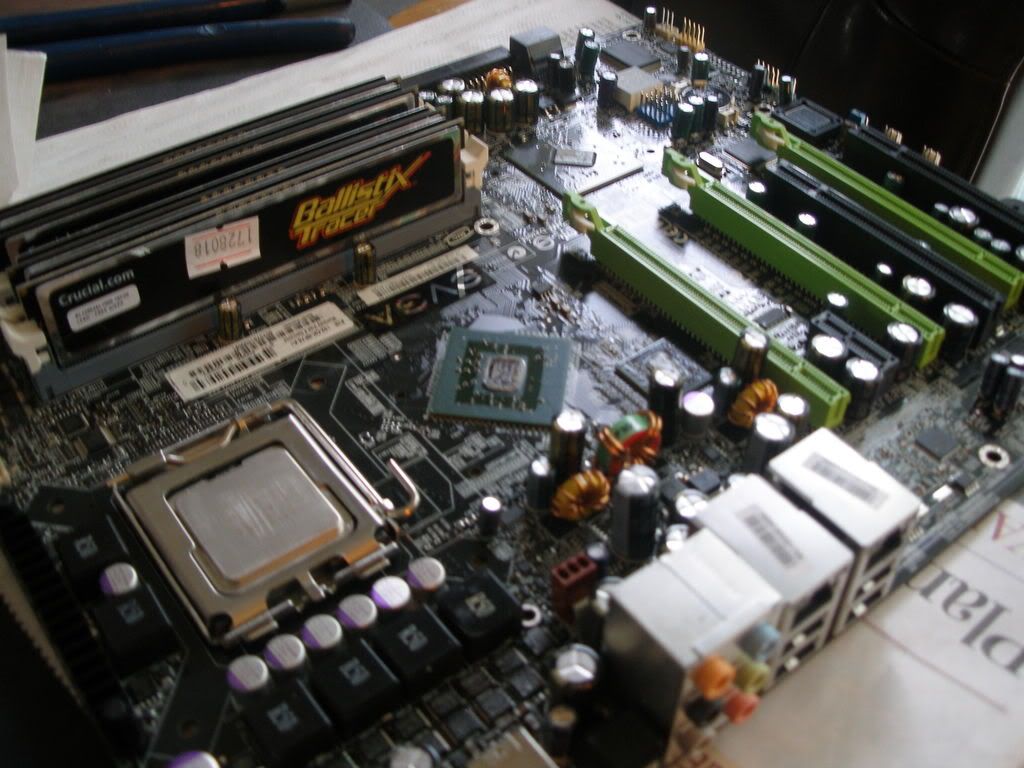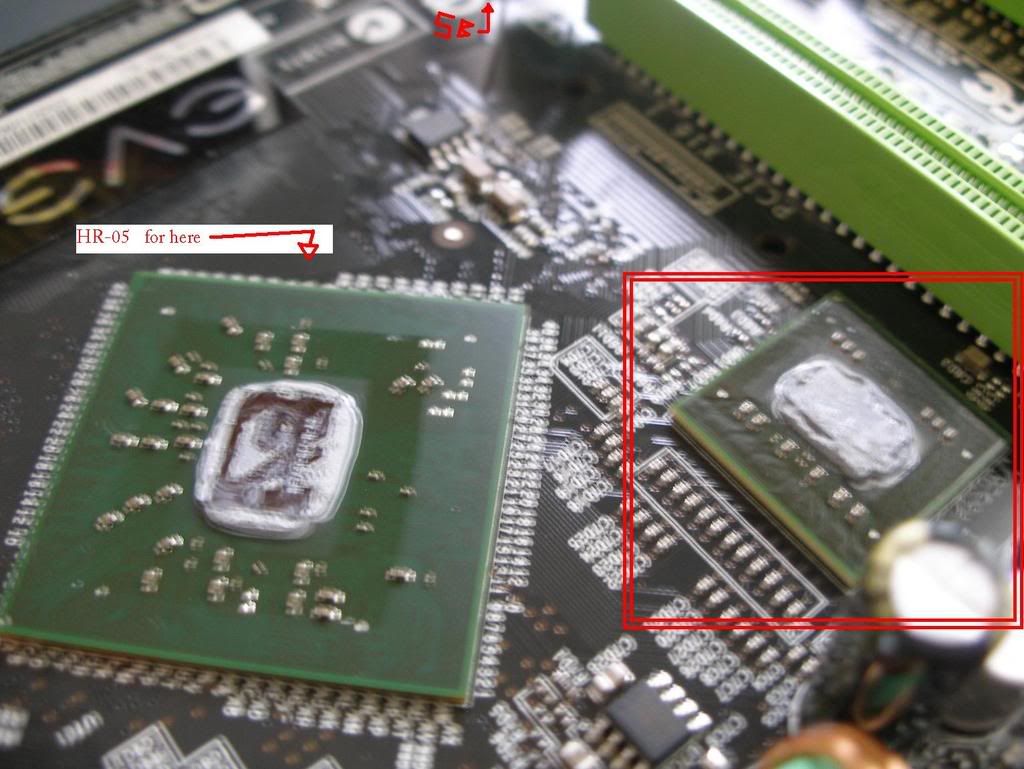 Not only that, but how can I get the HR-05 on the NB? The holes aren't aligned properly
Edit: OH NOES! has me bought all that expensive (just under 100$) aftermarket cooling for nothing???
Edited by Adrienspawn - 5/16/08 at 5:10pm
CPU
Motherboard
Graphics
RAM
i7 930 3.6ghz 1.146v
EVGA x58
GTX470 water
6GB 1600mhz 6-8-6-18 1.6V
Hard Drive
OS
Monitor
Keyboard
SSD (80+60GB) HDD (2+2TB)
Windows 7 x64
24" + 22"
G15
Power
Case
Mouse
M12D 850W
800D
G9
View all
hide details
CPU
Motherboard
Graphics
RAM
i7 930 3.6ghz 1.146v
EVGA x58
GTX470 water
6GB 1600mhz 6-8-6-18 1.6V
Hard Drive
OS
Monitor
Keyboard
SSD (80+60GB) HDD (2+2TB)
Windows 7 x64
24" + 22"
G15
Power
Case
Mouse
M12D 850W
800D
G9
View all
hide details