So i will be building a new rig int he coming month and i'm really digging the Lian Li PC-7
Mine will have a window though.
As you see here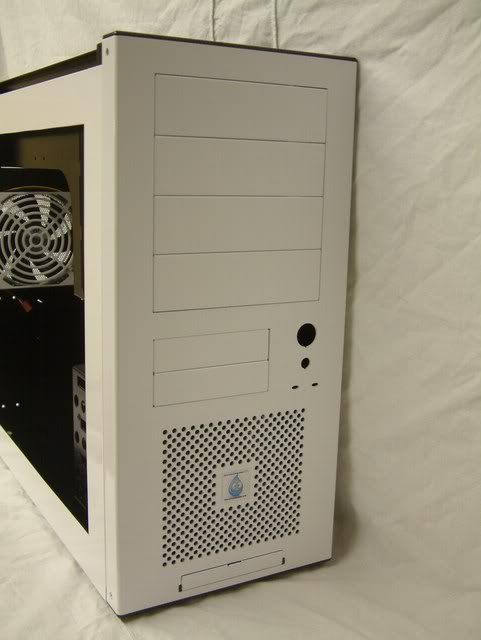 Marcus is a GOD. So since he lives in the U.K i can't get any work done from him so i might speak to CD about it but what would be some good colors to use.
I was thinking using these Fans
Linky
That is the color of them. And then getting a Scythe NInja Copper with a blue fan. So i was thinking Orange fans + Blue CPU cooler as well as UV cathodes
So what is a good case color combo to use? And what do you guys think this kind of work cost. Powdercoating + Case.
Case=$110 powdercoating=?
Edited by Metalica732 - 5/16/08 at 5:03pm
CPU
Motherboard
Graphics
RAM
1.73Ghz
Dell
7900gs
2gb
Hard Drive
Optical Drive
OS
Monitor
100gb
DVD-RW
Vista Home Premium
17inch
View all
hide details
CPU
Motherboard
Graphics
RAM
1.73Ghz
Dell
7900gs
2gb
Hard Drive
Optical Drive
OS
Monitor
100gb
DVD-RW
Vista Home Premium
17inch
View all
hide details