Quote:
Originally Posted by
xHassassin
Looking nice.
Did you paint those yourself, or went to a store and asked them to paint it for you?
I sourced the flakes myself and then I think I said earlier on in the thread that i'm working cloesely with a body shop at the moment, tryin out a load of different finishes etc.
@ Repo - Wait till you see the video I took showing the paint work off... it's raaaaaaaaaaather sweet!
Last update until I finish working on the video for it and there are still a few things that need finising off, main thing being the mesh in Supernova but we're still waiting for AC Ryan to pull their finger out.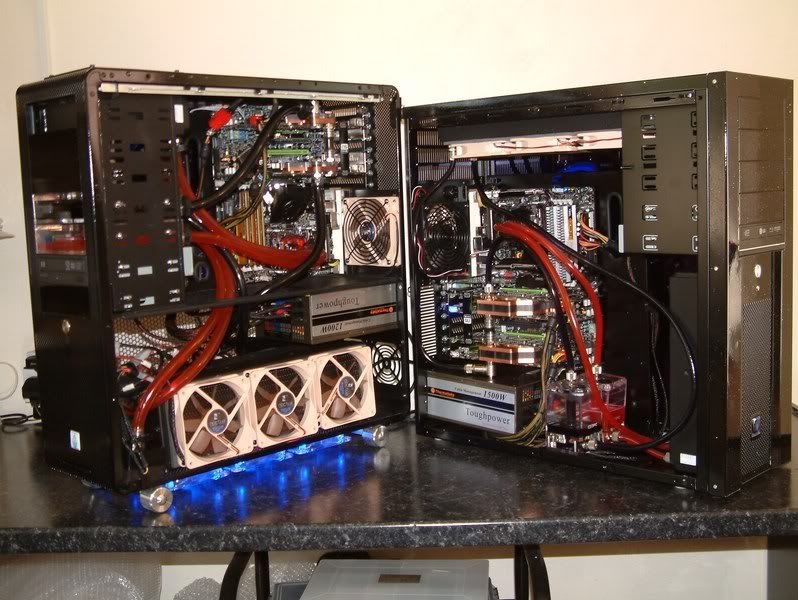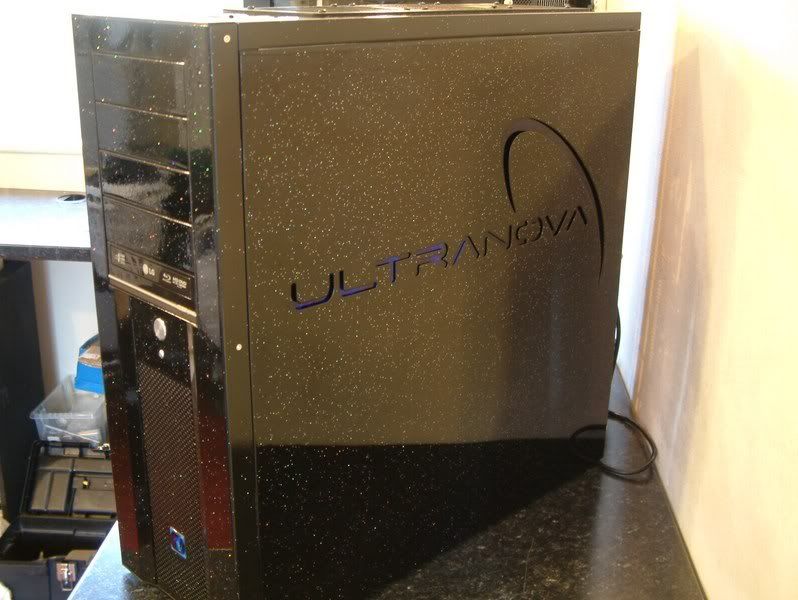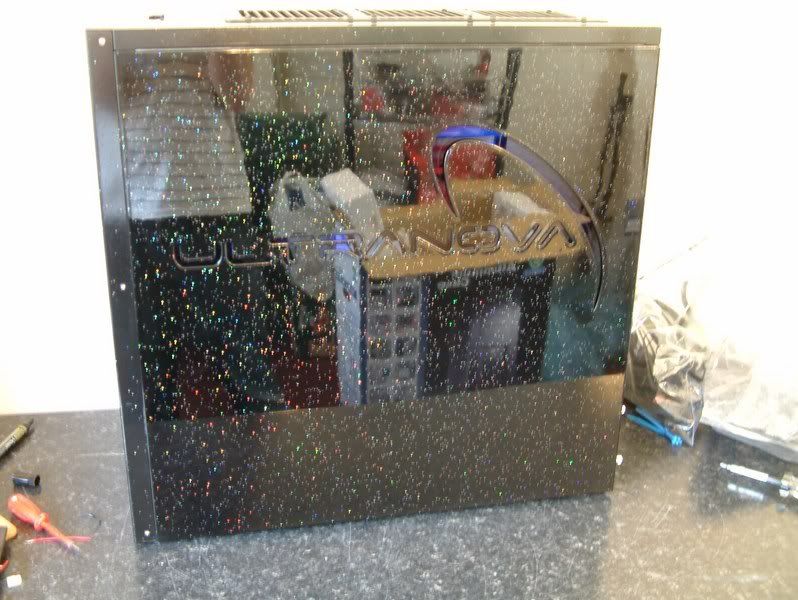 Will try nail the video together tonight!
CPU
Motherboard
Graphics
RAM
Q6600
Asus P5K3
Leaktek 8800GTS 640Mb
2GB DDR3
Hard Drive
Optical Drive
OS
Monitor
500GB SATA
DVD-RW
XP
2x 19" Widescreens
Keyboard
Power
Case
Mouse
Logitech
Coolermaster 850W
Lasered & Painted Akasa Omega
Microsoft Habu
Mouse Pad
Bugs Bunny!
View all
hide details
CPU
Motherboard
Graphics
RAM
Q6600
Asus P5K3
Leaktek 8800GTS 640Mb
2GB DDR3
Hard Drive
Optical Drive
OS
Monitor
500GB SATA
DVD-RW
XP
2x 19" Widescreens
Keyboard
Power
Case
Mouse
Logitech
Coolermaster 850W
Lasered & Painted Akasa Omega
Microsoft Habu
Mouse Pad
Bugs Bunny!
View all
hide details