I decided to waste some time today, and do a pointless, very common, mouse mod. My original plan was to paint, add LEDs, and add a fan. I was unable to find a fan in my house that would fit inside of the mouse.
Pics: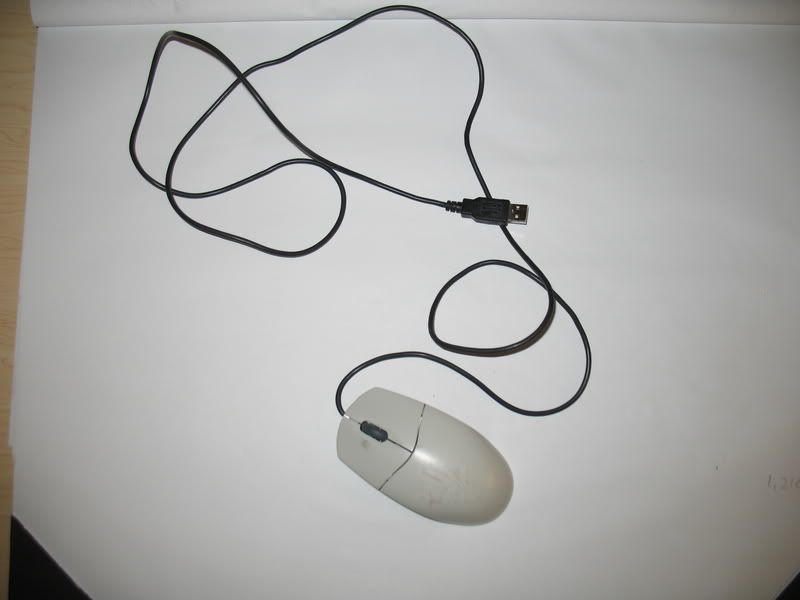 Default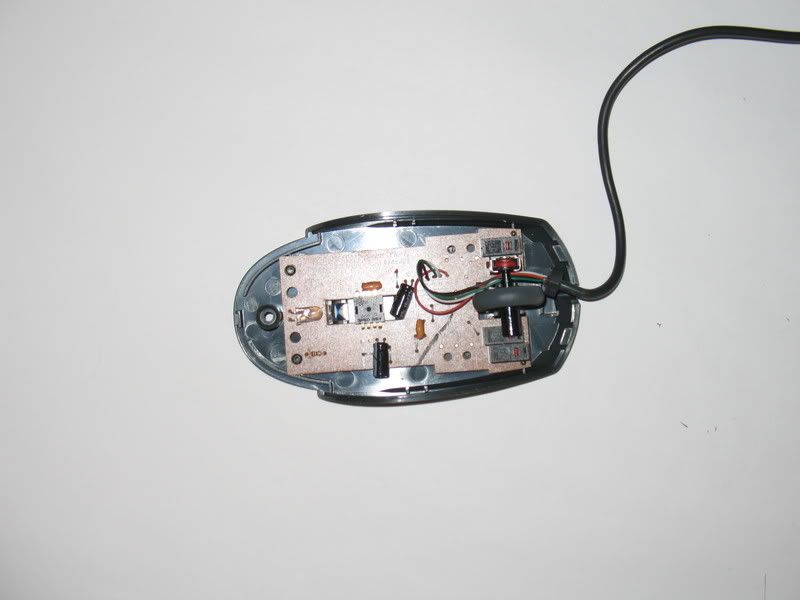 Opened up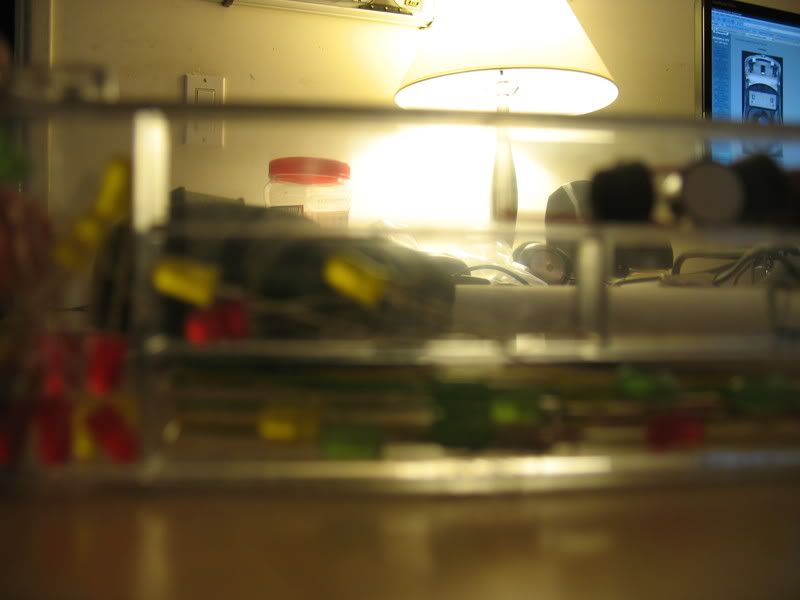 Various parts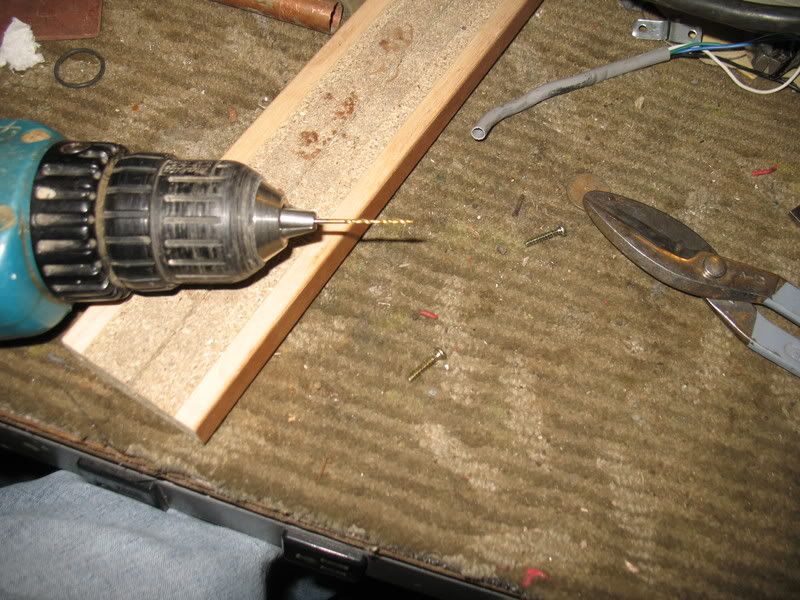 Small drill-bit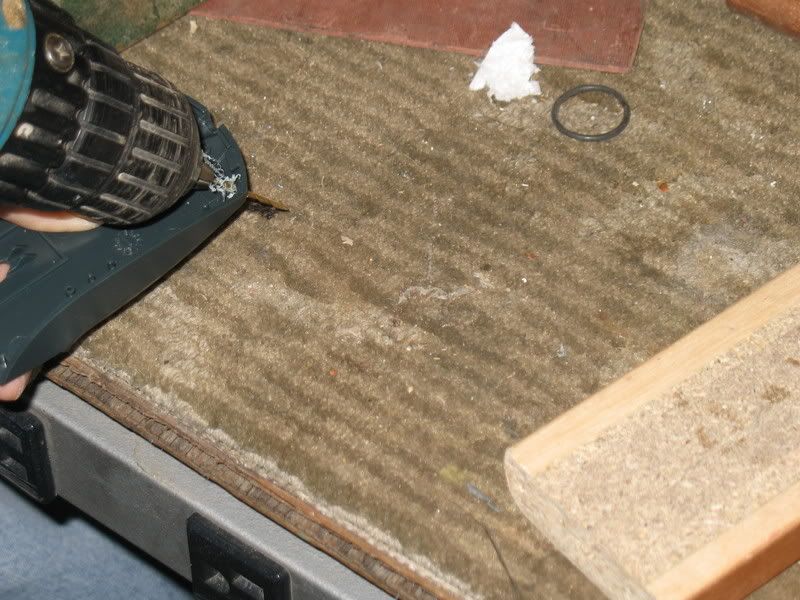 Drilling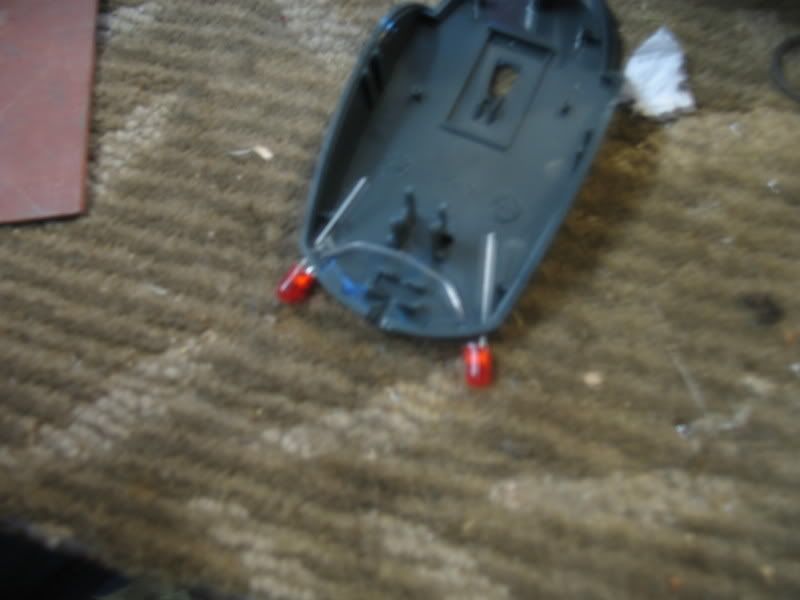 Two red diodes, getting ready to solder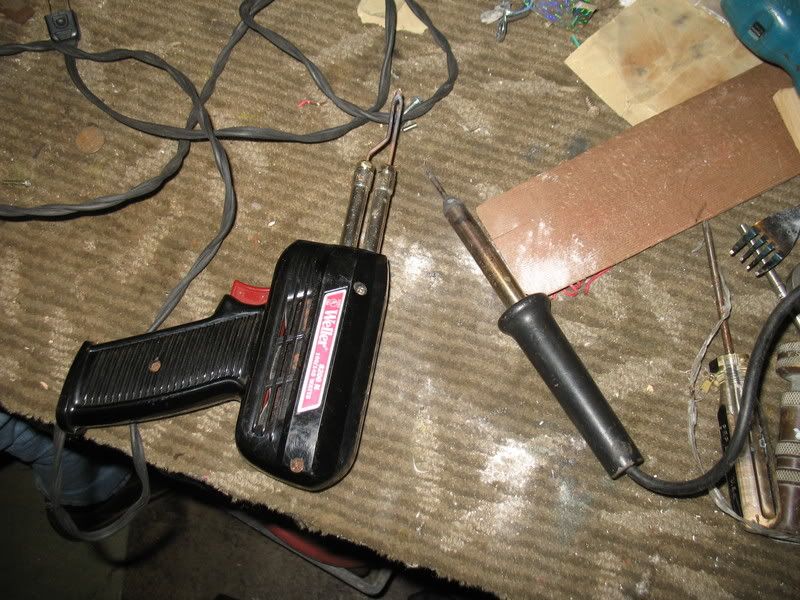 Soldering tools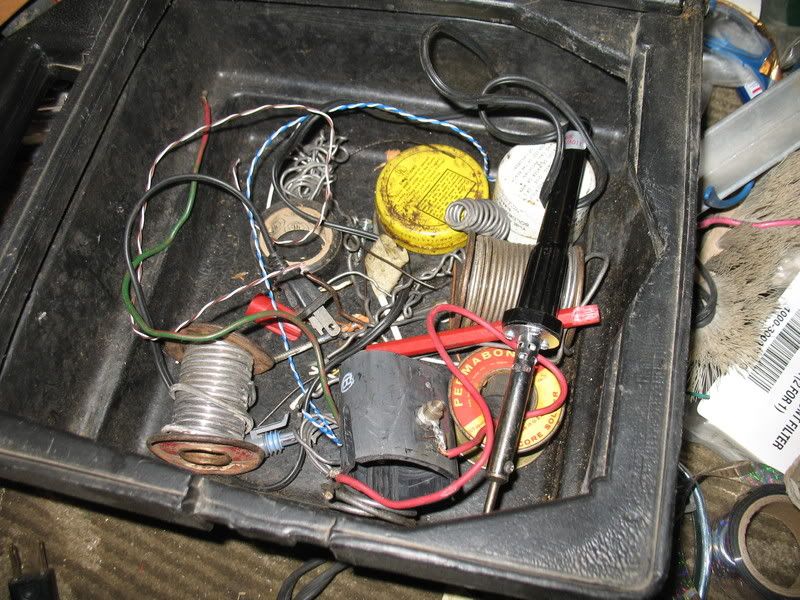 More soldering items
Positive leads soldered, you have to keep the polarity in mind
Soldering green negative leads
Another picture of red postive leads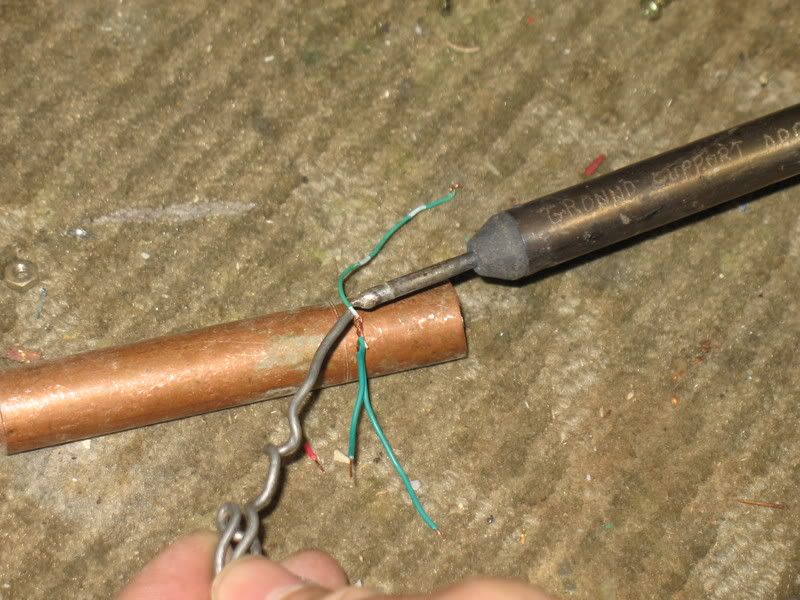 Copper pipe, soldering iron in action - Army surplus soldering iron that is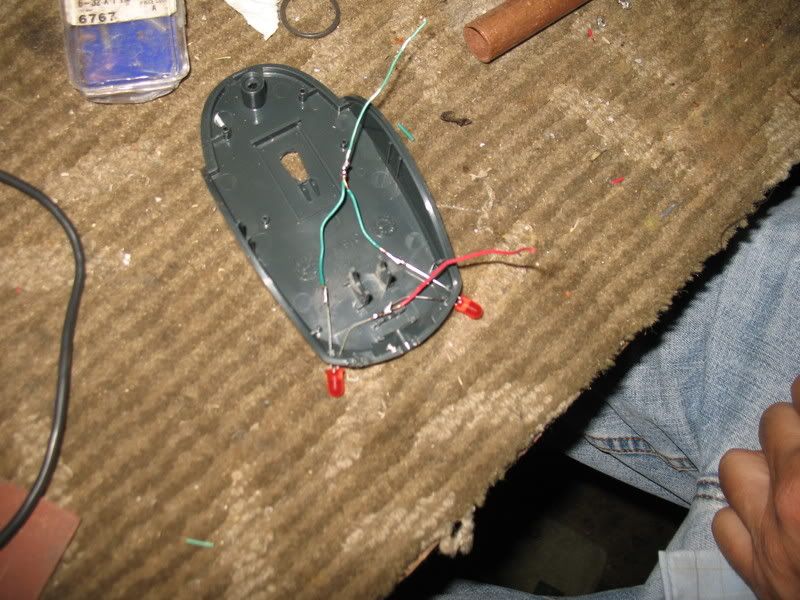 Leads soldered in parallel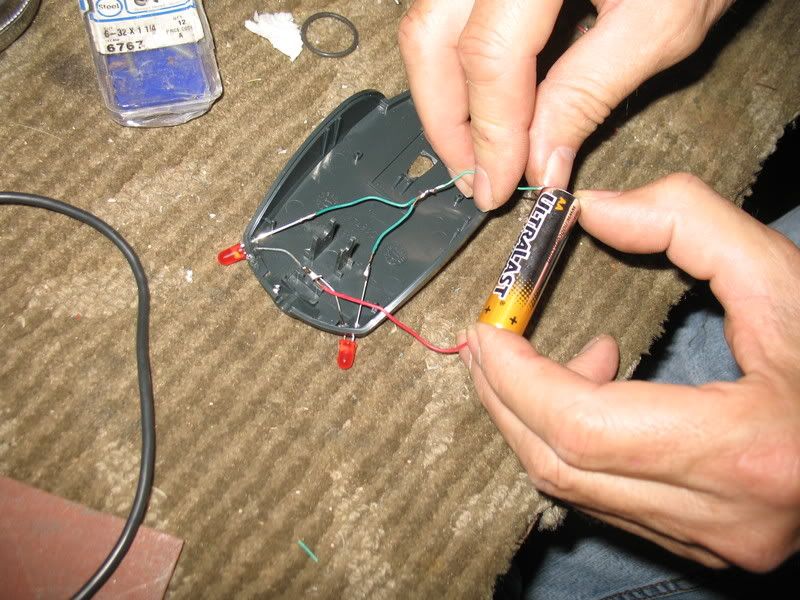 Testing LEDs
Tape wired down for insulation and placement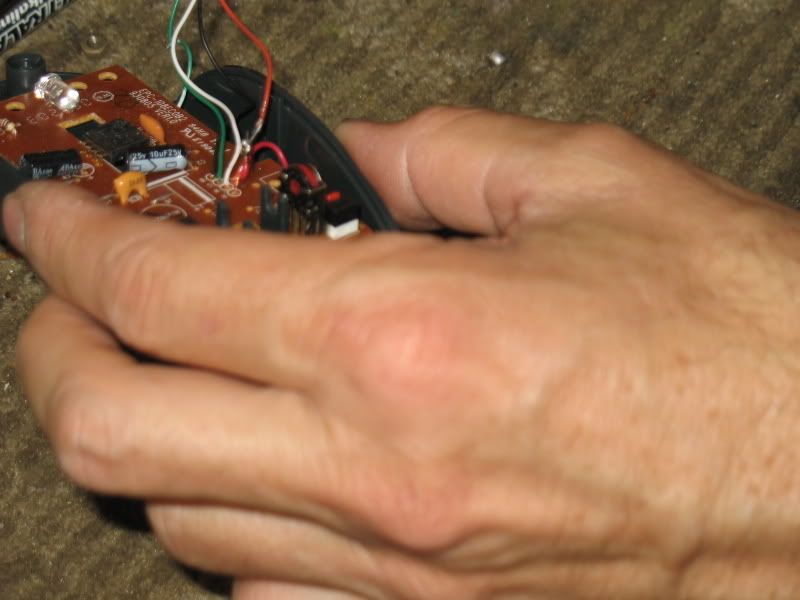 Soldering red positive lead
More tape for insulation, to prevent shorting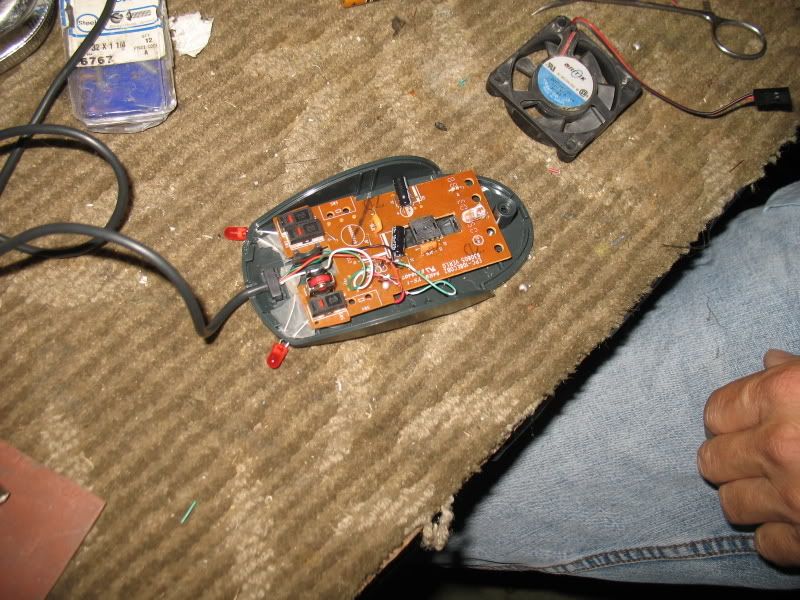 Too bad I couldn't put that fan anywhere
Reinstalling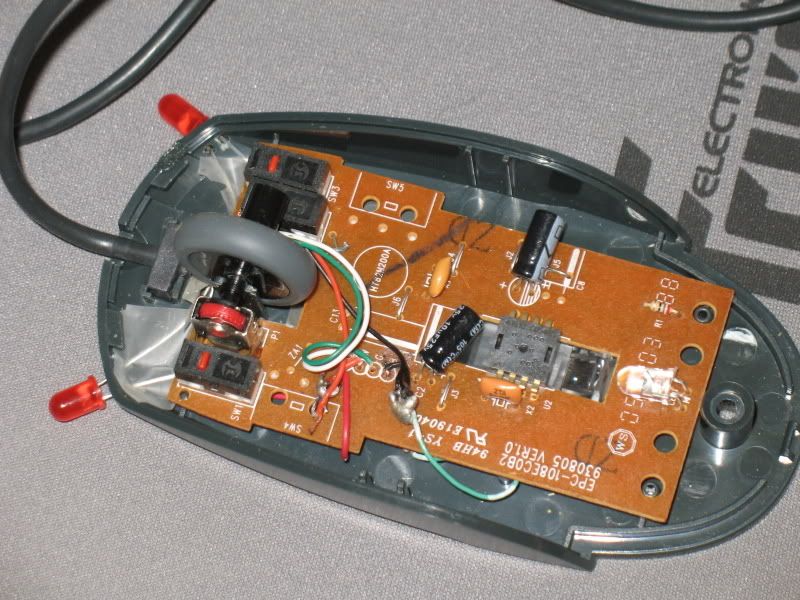 Reinstalling2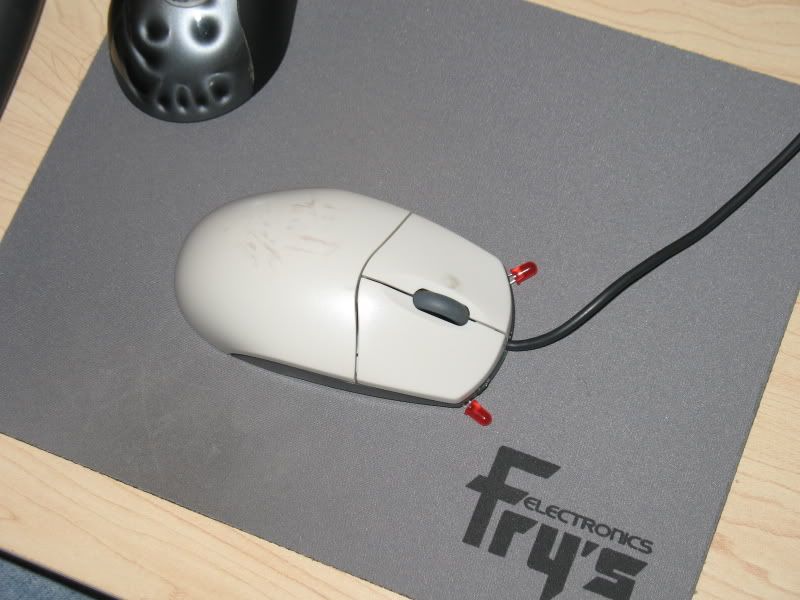 Top back on, ready to paint soon
Testing with it all together
First coat of red
Black coat added later
Finished 1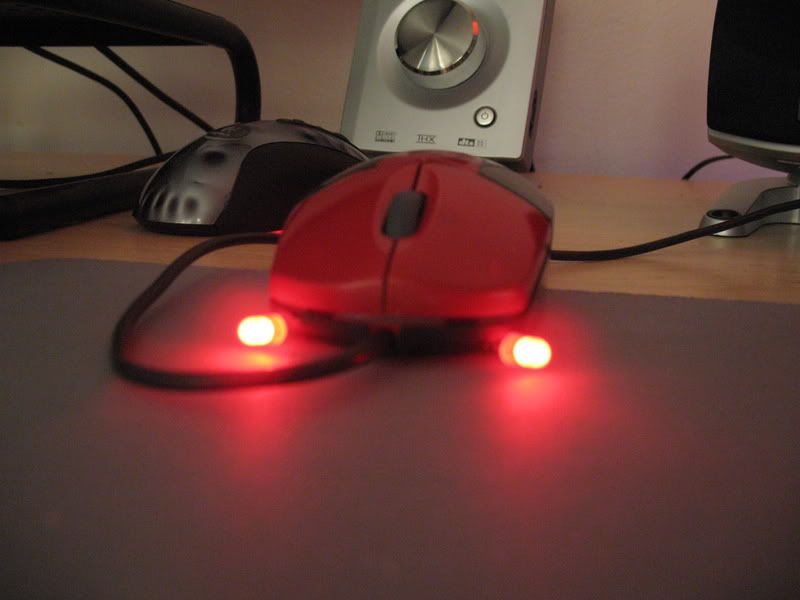 Finished 2
Came out OK, but I rushed the paint job. The mouse works, but am I ever going to use it?
Thanks for looking
CPU
Motherboard
Graphics
RAM
E8400 3.7GHz@1.168v
Gigabyte GA-X38-DS4
eVGA 8800GT
G.SKILL 4GB(2 x 2GB) DDR2 1000
Hard Drive
Optical Drive
OS
Monitor
Seagate Barracuda 7200.11 500GB • Maxtor 500GB
LG DVD±R w/ LS • LITE-ON DVD±R
Vista Home Premium x64
22" 220WM w/ Ergotron LX Black (45-179-195)
Keyboard
Power
Case
Mouse
Logitech Wave
PCP&C Silencer 750 Quad Black
Rocketfish
Logitech Mx518
Mouse Pad
Fry's Electronics mousepad
View all
hide details
CPU
Motherboard
Graphics
RAM
E8400 3.7GHz@1.168v
Gigabyte GA-X38-DS4
eVGA 8800GT
G.SKILL 4GB(2 x 2GB) DDR2 1000
Hard Drive
Optical Drive
OS
Monitor
Seagate Barracuda 7200.11 500GB • Maxtor 500GB
LG DVD±R w/ LS • LITE-ON DVD±R
Vista Home Premium x64
22" 220WM w/ Ergotron LX Black (45-179-195)
Keyboard
Power
Case
Mouse
Logitech Wave
PCP&C Silencer 750 Quad Black
Rocketfish
Logitech Mx518
Mouse Pad
Fry's Electronics mousepad
View all
hide details