Freebies!
Well guys I am cleaning out my old computer parts and some actually work! They're all free though I would like
YOU
to
COVER
the
SHIPPING.
I have no idea what the shipping will be because I have to find boxes and packing materials to send the items.
ITEMS:

AMD Duron 1000MHz, Great condition with H/S.
No fan,
but you can attach one (Not required)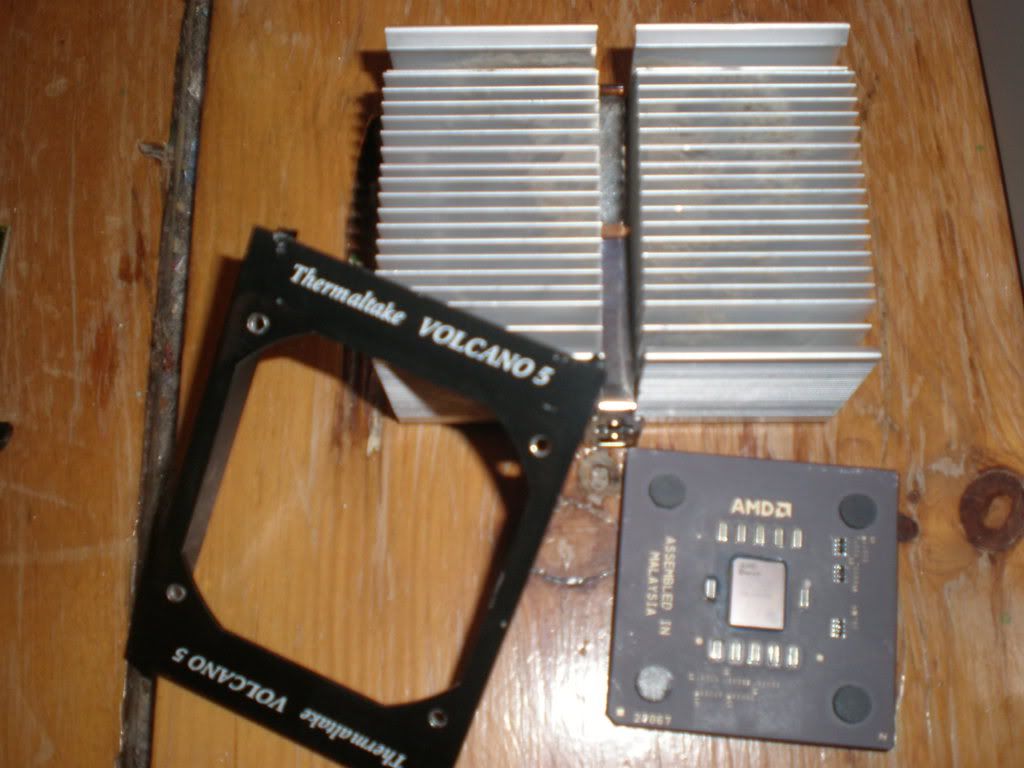 Memory, Assorted PC100 or PC133 (Increments of 128MB and 256MB)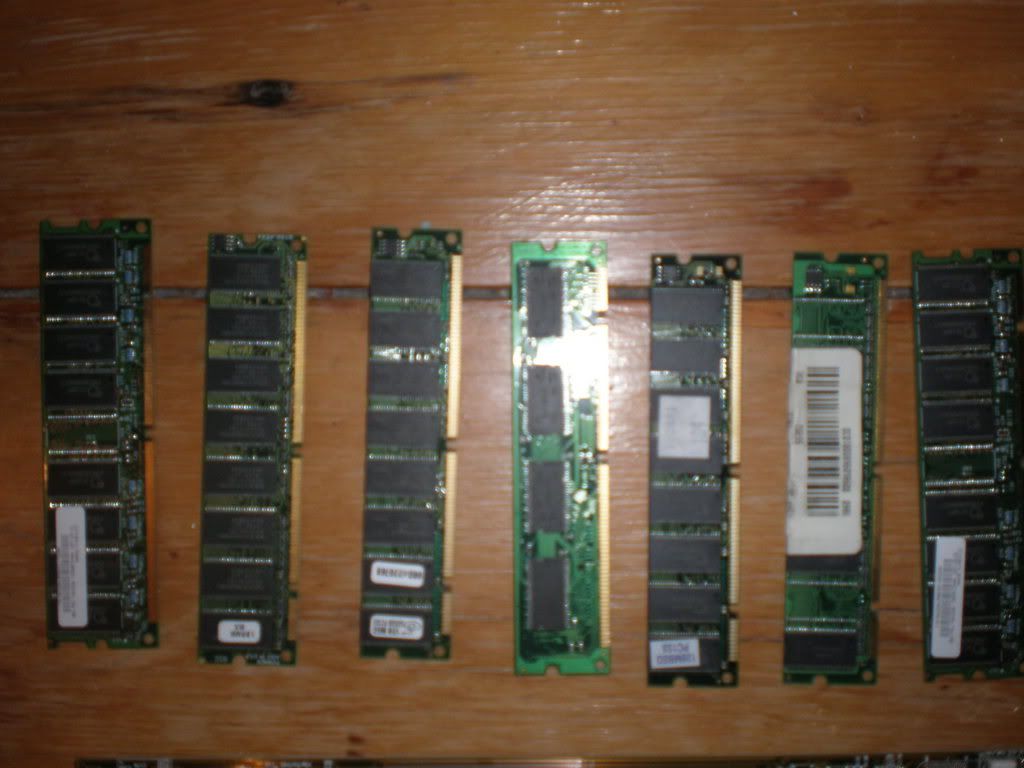 Expansion port covers (Standard ATX)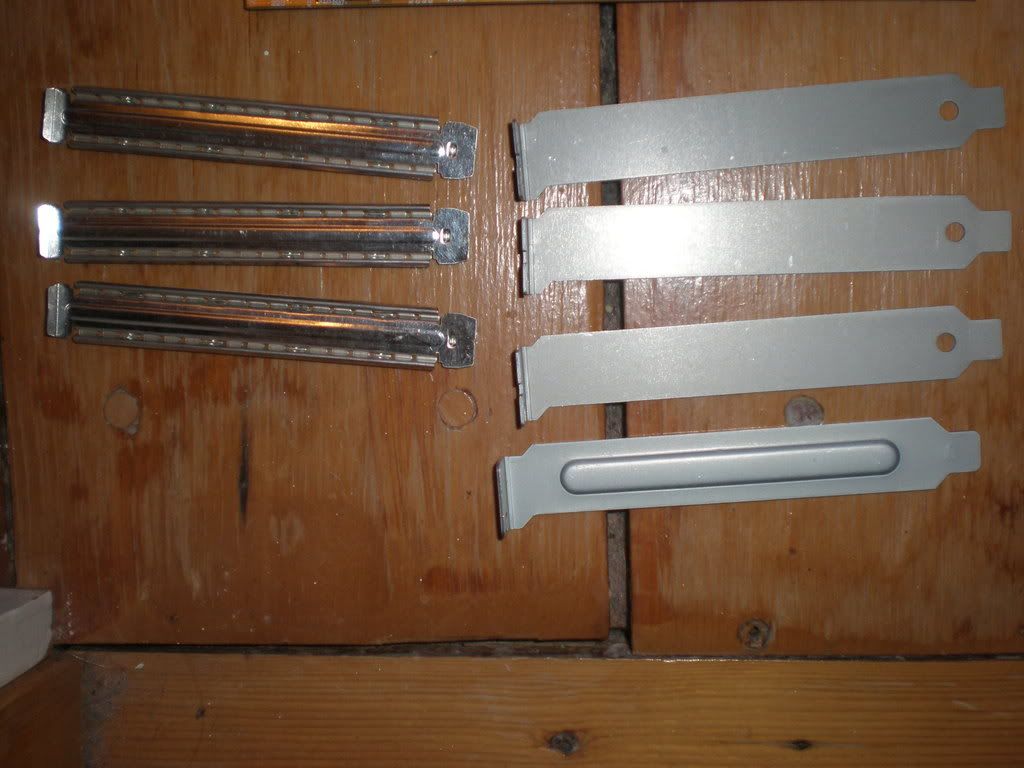 GeForce 2 MX400 64MB (<- PWNAGE?) Fan died but this thing won't overheat.
Drivers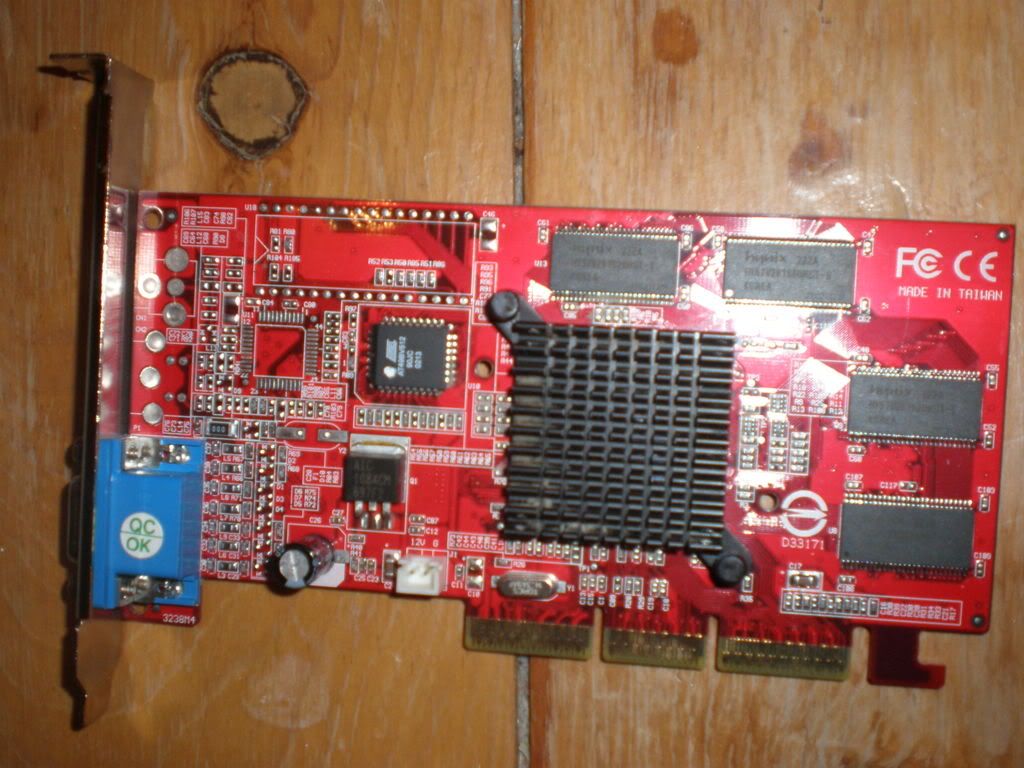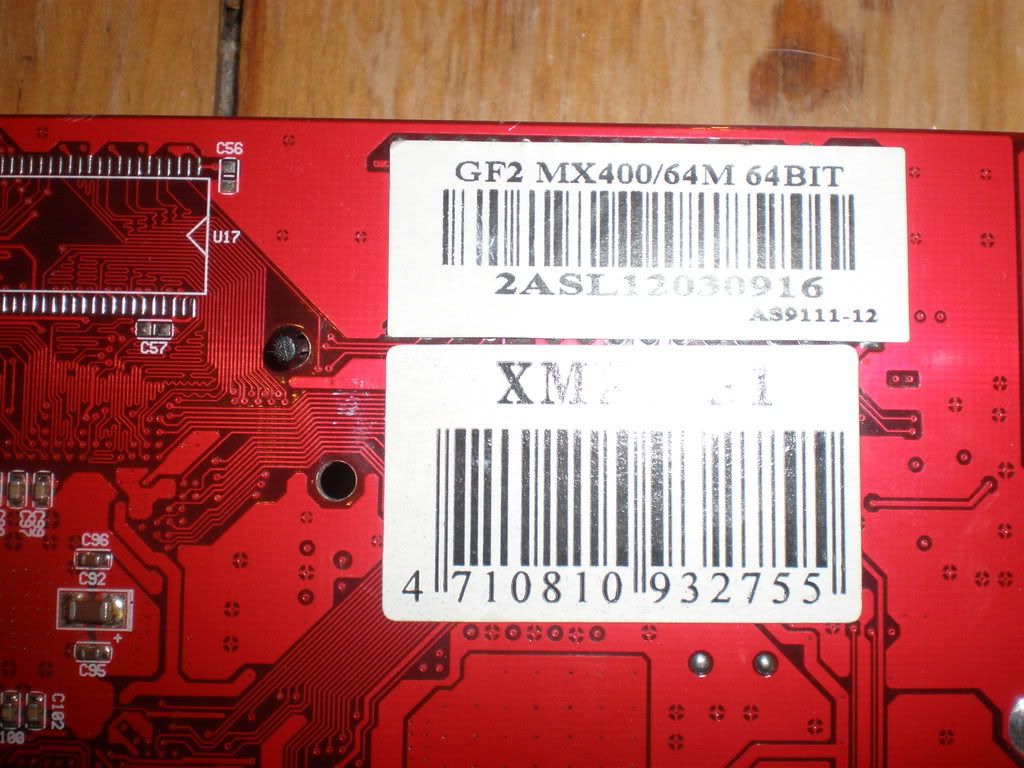 Micro PSU (Dimensions: H= 4 1/4 cm W= 8 cm L= 19cm) (Connections: 1x MoBo, 2x 4-Pin Molex, 1x Floppy)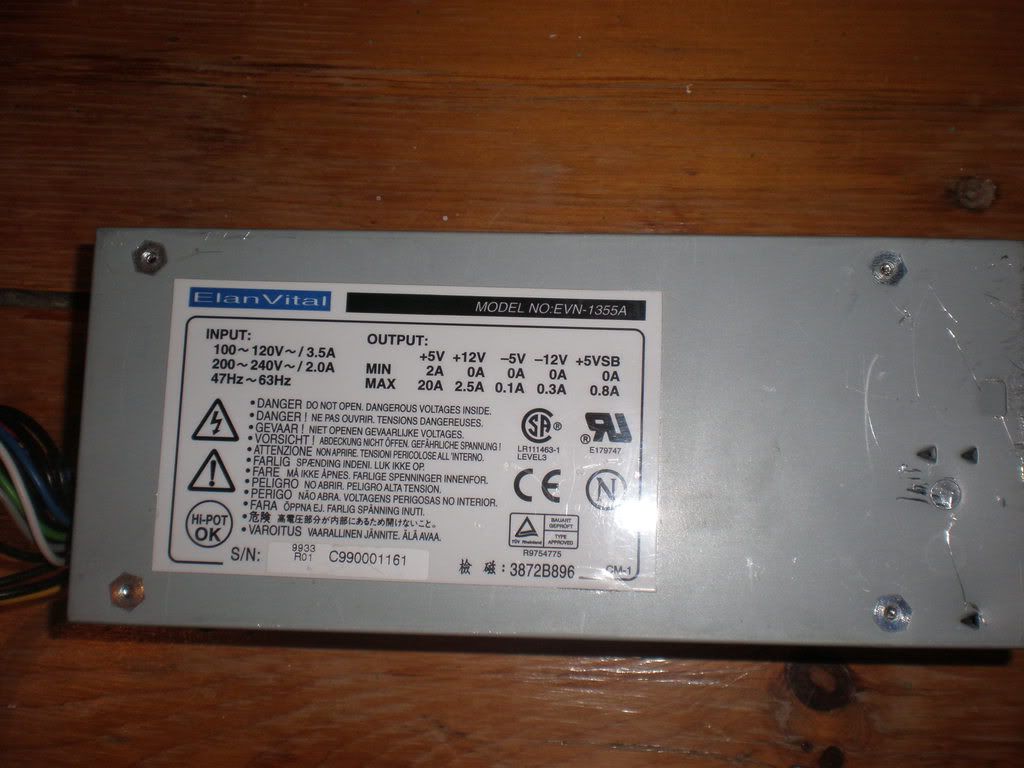 Azza 601AM & Intel Pentium 3 800MHz (Includes I/O cover)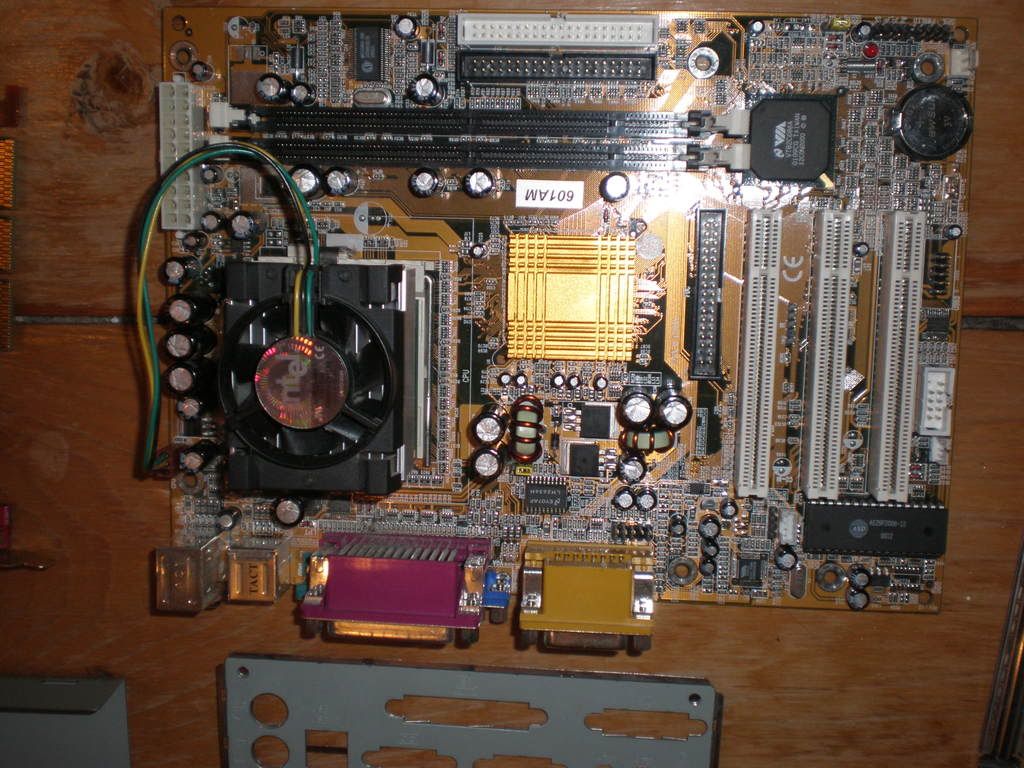 Pentium 2 530MHz & Asus P28. Not sure if the secondary IDE works... Everyone likes a good antique
(Includes I/O cover, but more spaces then there are ports)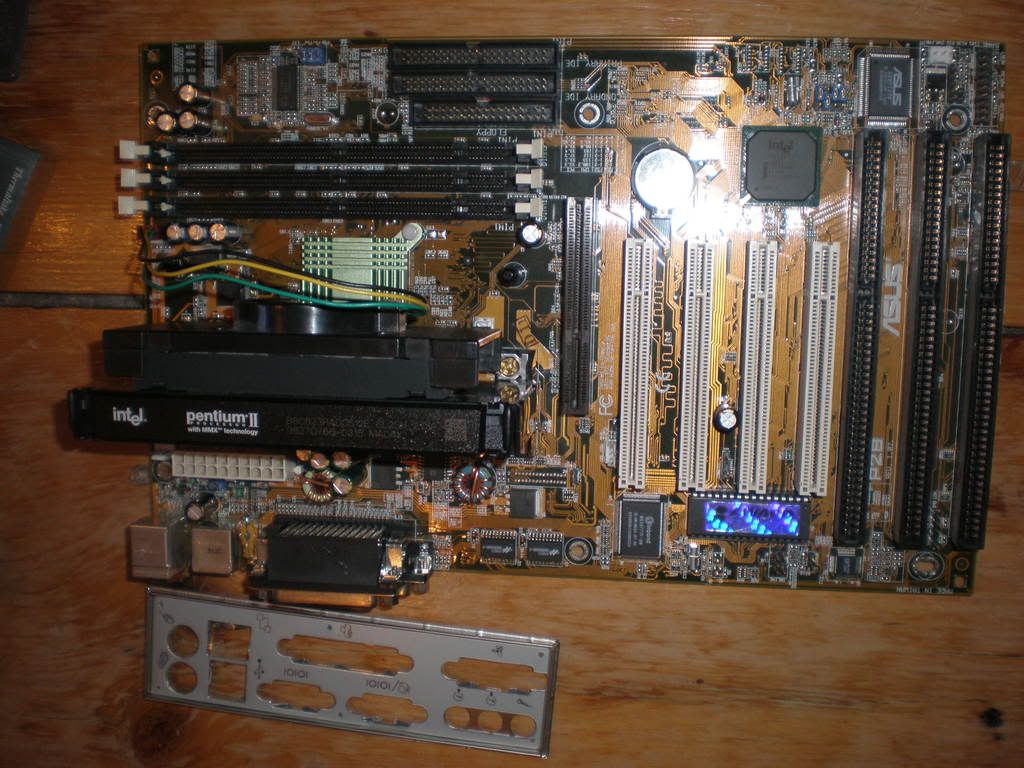 Conclusion
That's it folks! Please post here OR PM if you are interested in anything! My pity goes out to all you 56K users who tried to load this... Look at that scroll bar! Can't get much smaller..
~B~
Edited by BlankThis - 5/19/08 at 5:35pm
CPU
Graphics
RAM
Hard Drive
INTEL CORE i5 520M
nVIDIA GEFORCE GT 330M
8GB DDR3 @ 1066MHz
SEAGATE MOMENTUS XT 500GB
Optical Drive
Monitor
SUPERDRIVE
15.4" @ 1440x900
View all
hide details
CPU
Graphics
RAM
Hard Drive
INTEL CORE i5 520M
nVIDIA GEFORCE GT 330M
8GB DDR3 @ 1066MHz
SEAGATE MOMENTUS XT 500GB
Optical Drive
Monitor
SUPERDRIVE
15.4" @ 1440x900
View all
hide details