Well this was a very budget rig for client who needed a new fast rig for his alloy wheels shop, old celly was just getting way to slow and annoying for him..just needs to browse the web and manily check mail, but doesnt want it to be sluggish, so i thought single core was the way..
heres some pics..the case not bad at all for 10 quid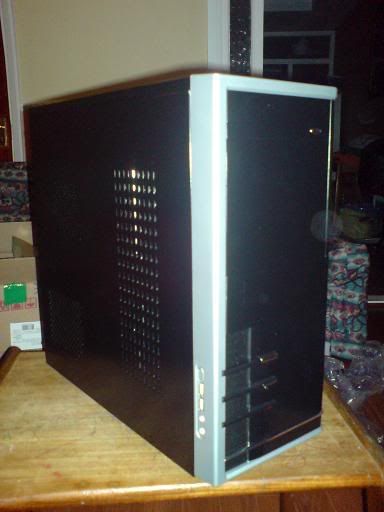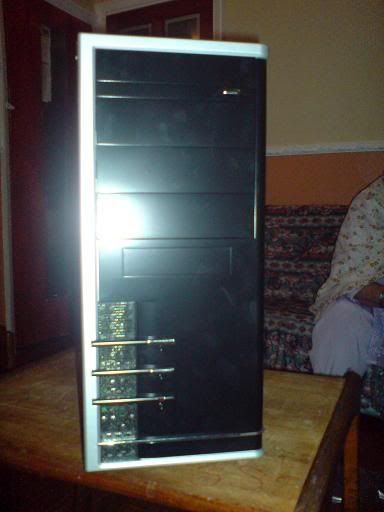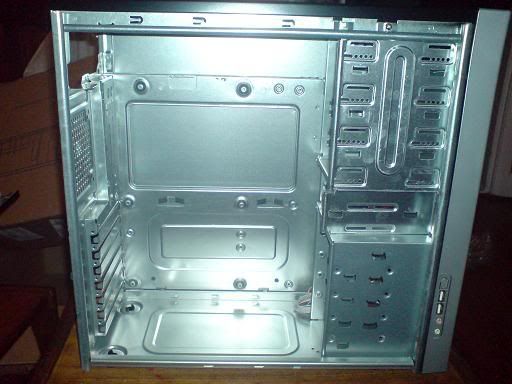 The gigabyte mobo, a very nice mobo for only 44 quid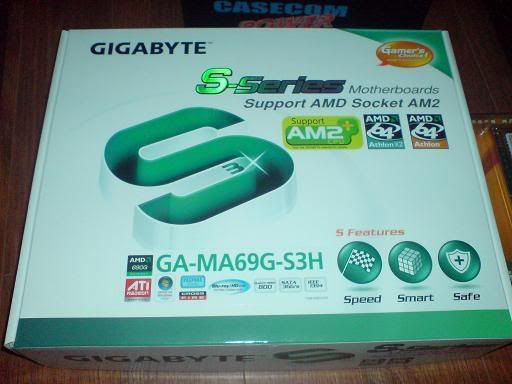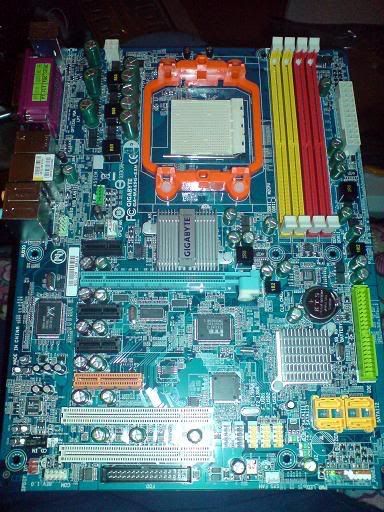 only 1gb ram..honestly even though 2gb is so cheap..its just way too overkill for his needs.
OCZ Vanquisher..coz obviously stock settings will not suffice. Now the base of this thing is a pretty appauling finish so i will lap it tommorow, its 1am here and ive just finished overclocking this thing..but for 10quid for a Heatpipe cooler, you just cant go wrong.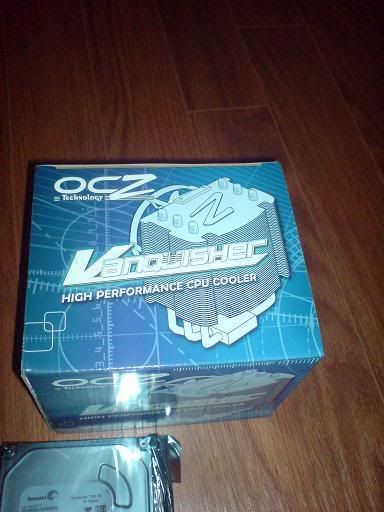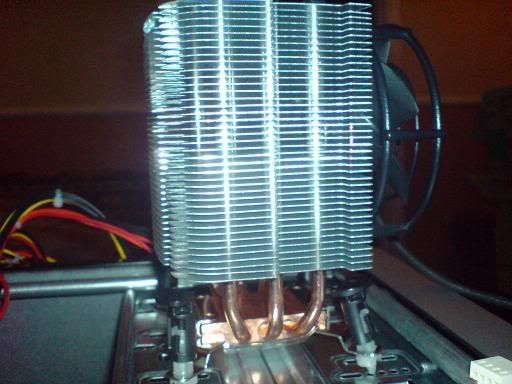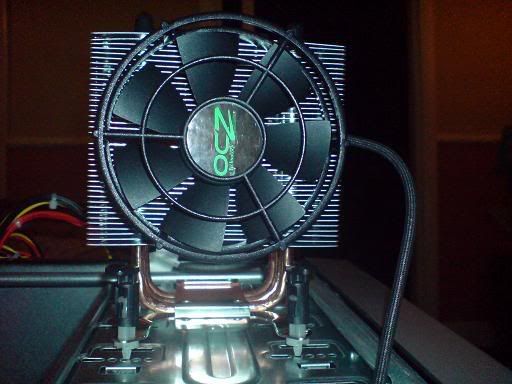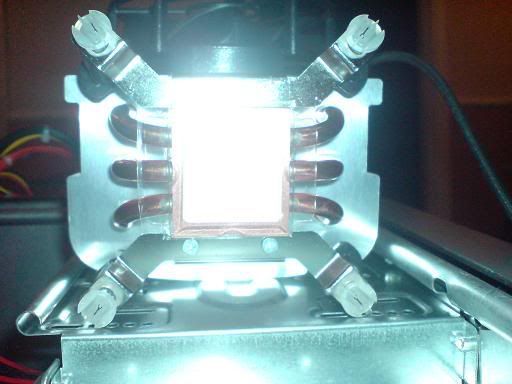 and everything installed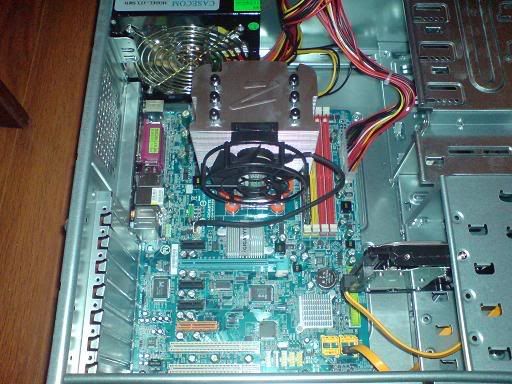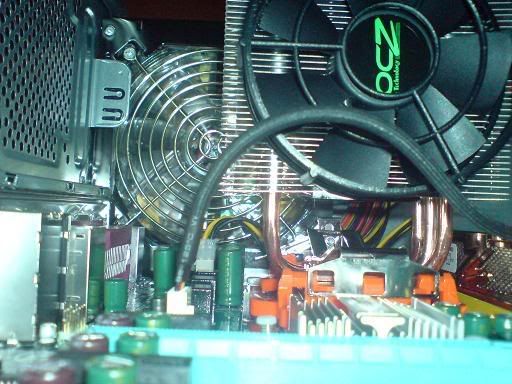 And now onto the overclocking..here is it..i didnt really spend long on it..took like 5 minutes to overclock, tommorow i will fine tune it. But it seriously is quick and i hope the client is happy..but for 165 quid for a full rig(cpu, mobo, ram, case, psu and hard drive and heatsink ..you just cant complain.
Edited by waqasr - 5/21/08 at 6:00pm