This will be my first log here. Many of you guys have been asking me to post my work up here, so enjoy!
First of all, i need a name for this mod. Help me out guys
So, while trying to get my hands on one of VIA's Pico-ITX motherboards a few months ago, i received an email from one of VIA's reps offering me one for a project. How lucky is that! VIA offered to send me one of the boards for a mod project.
It just arrived earlier today. Here's the box:
What's inside? The board, some cables, and a driver CD: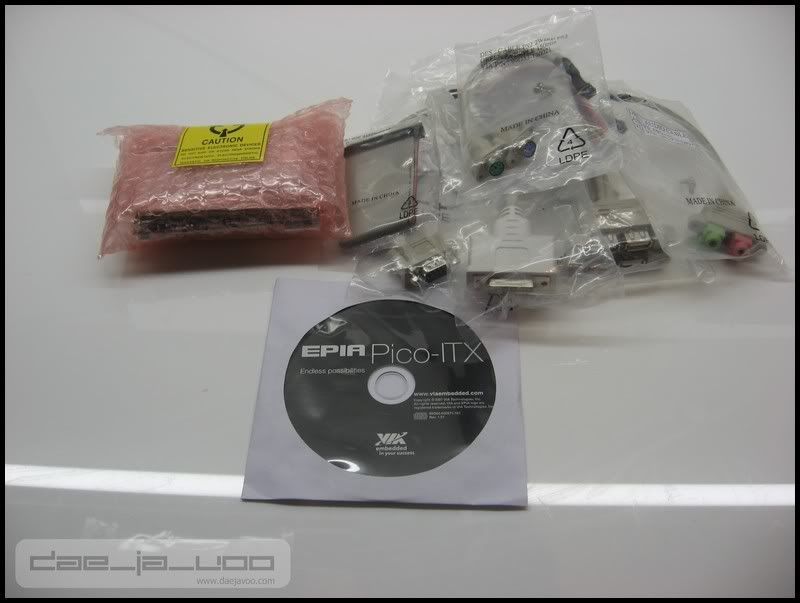 The cables: DVI, USB, PS/2, Audio, ATX power adapter, COM port, IDE Cable.
And here's the little monster: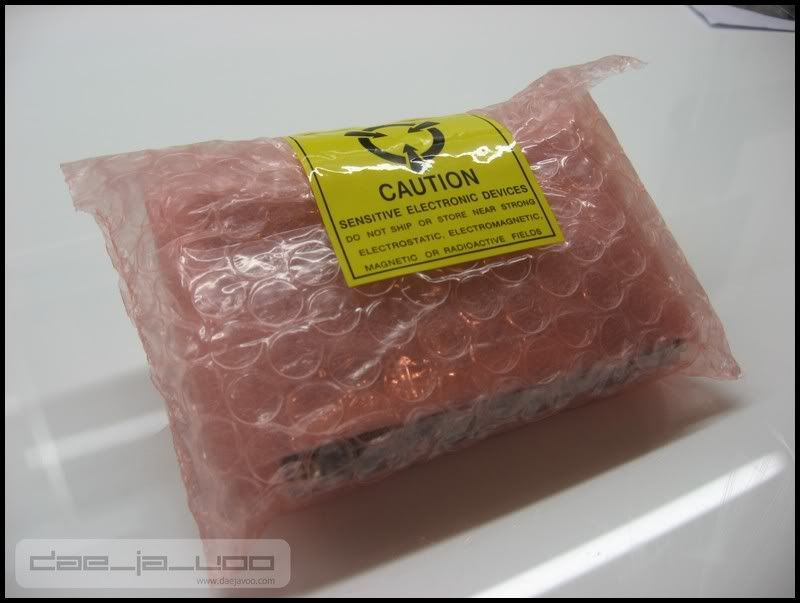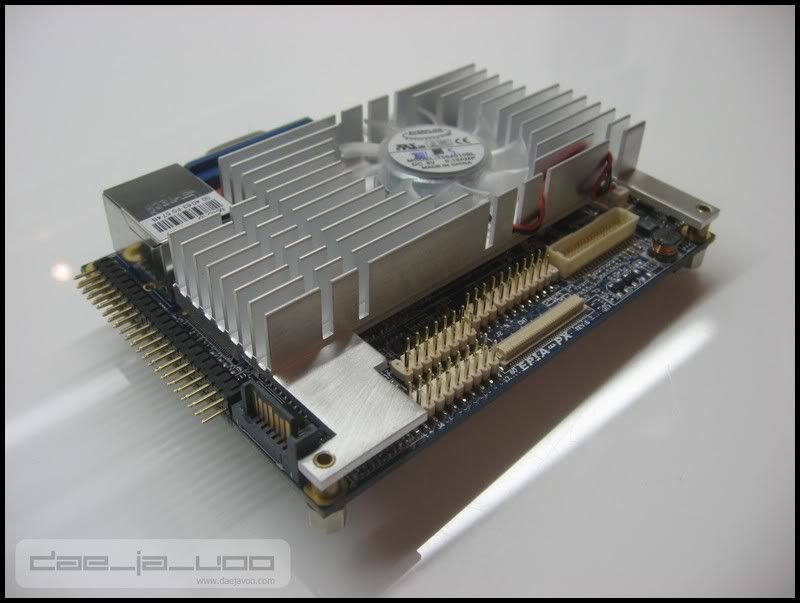 Compared to a full size ATX motherboard:
Compared to a notebook HDD: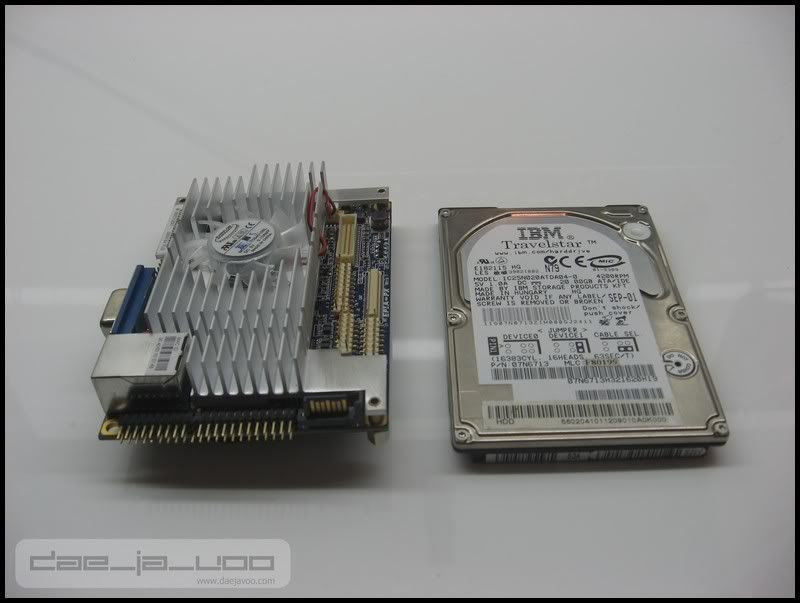 As you can see, this thing is unbelievably tiny. I actually find it quite ridiculous how small it is. It's amazing
I've been lucky enough to be sponsored by another company for this project too. A great bunch over at
Logic Supply
. This US based company sells an amazing variety of tiny stuffs like the Pico board that i have here. Check them out
Anyway, Logic is hooking me up with a 160GB SATA notebook drive, 1GB of So-DIMM RAM, and a fantastic PSU, designed SPECIFICALLY for this motherboard. The PSU is the
Serener 120W DC-DC Power Converter
.
They're also sending me a power brick for the PSU.
So i'm pretty much sorted for hardware for this mod. There's just one or two last things i want for this project. I'd REALLY like to pair it up with a 7" touchscreen, and with a small little VFD, but i'll first do some more planning.
Big BIG thanks to my sponsors for this mod, i really appreciate it guys!
Okay, so now it's on to the planning. I plan on building something REALLY tiny. I started with some rough sketches last week but i wanted to wait for the PSU to arrive before making any solid plans. The package from Logic was only shipped today, so i still can't do any solid planning, but so far, i know that i want this machine as tiny as possible, without compromising size for quality. I don't want a mod that's REALLY small, but looks crap. If it needs to be a little bigger in order to look a lot better, i'm cool with that.
I was originally planning on removing the heatsink that's on the board and having the case cool the board, but after some consideration, i've come to the conclusion that it'll just not be worth it. I might earn 3mm at most by removing the heatsink. So the heatsink stays.
I want the case to look REALLY really good here. I'm going to see if i can have it CNCed out of a block of Alu and then have that alu anodized to a nice colour; just not black. Please. Not. Black.
So that's it so far. I'm almost done putting an unboxing video together, i'll upload that soon.
Thanks for reading. I hope you like where this is going as much as i do
CPU
Motherboard
Graphics
RAM
i7 965 EX
Asus Rampage II Extreme
GTX295
12GB Corsair Dominator
Hard Drive
OS
Monitor
Power
2x WD Velciraptor 150GB
Windows 7
Samsung T260
Antec Quattro 1000W
Case
Mouse
Lian Li PC-V2000B Plus
MX1000
View all
hide details
CPU
Motherboard
Graphics
RAM
i7 965 EX
Asus Rampage II Extreme
GTX295
12GB Corsair Dominator
Hard Drive
OS
Monitor
Power
2x WD Velciraptor 150GB
Windows 7
Samsung T260
Antec Quattro 1000W
Case
Mouse
Lian Li PC-V2000B Plus
MX1000
View all
hide details