Got the gears turning today. I now have some things I think will work. I finally had some sunshine outside and went to work on some more bondo.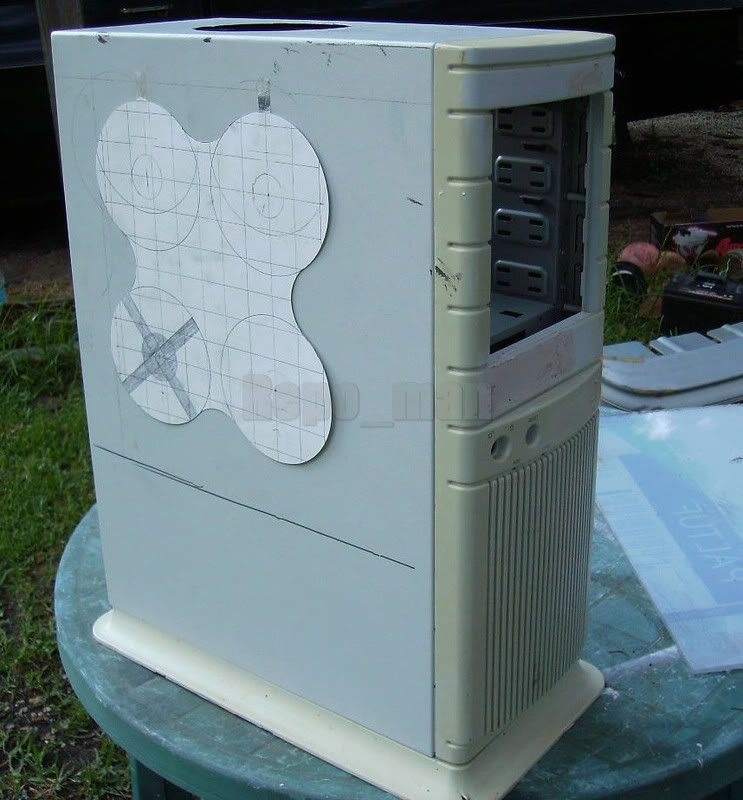 The first time I've seen the case together (side/frame/bezel/base) since I started! Shows some progress already I think.
*Plus there's a teaser for the window cut and design I'm working with Syrillian
*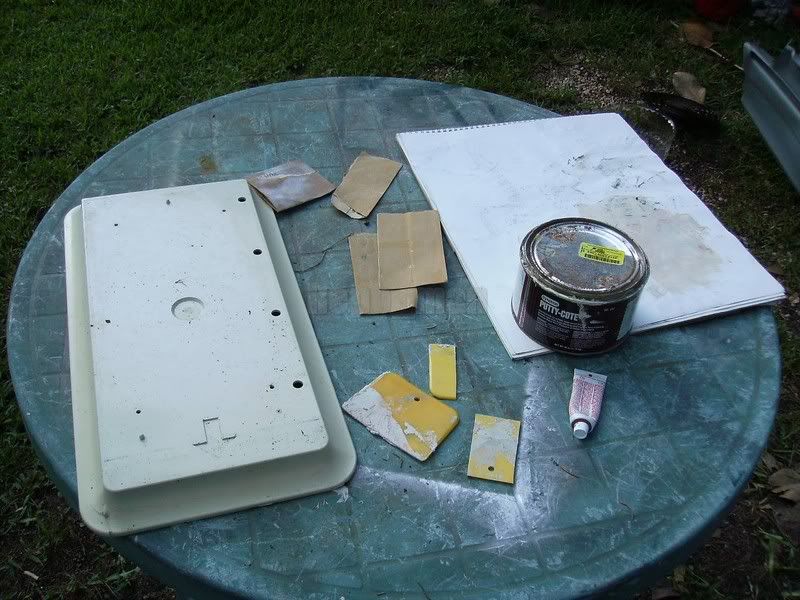 The supplies for today.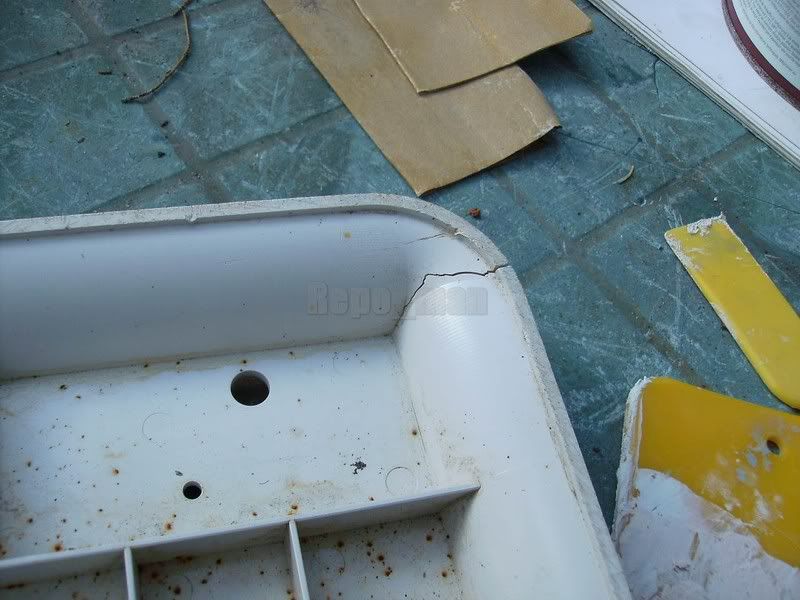 I went ahead and started repairing the cracks in the base. This was the first one.
The bottom filled.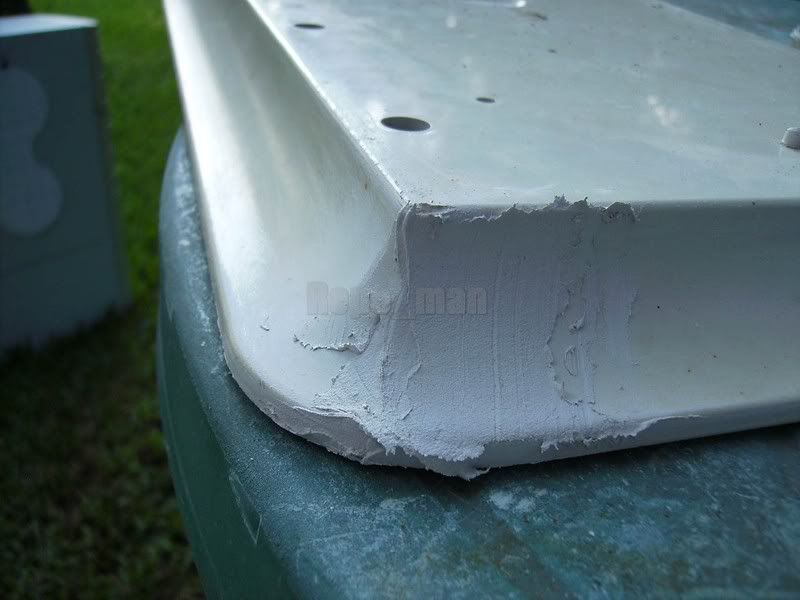 And the top side of that crack.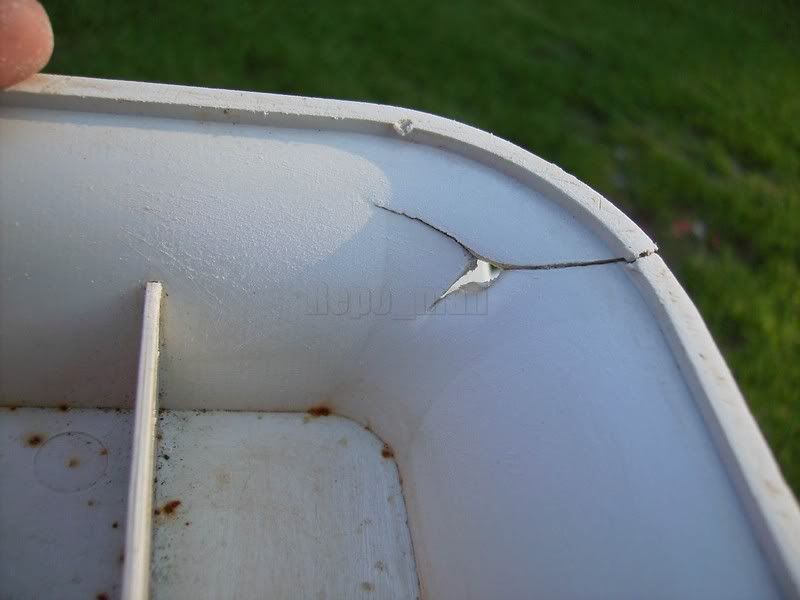 This was the more damaged crack of the two.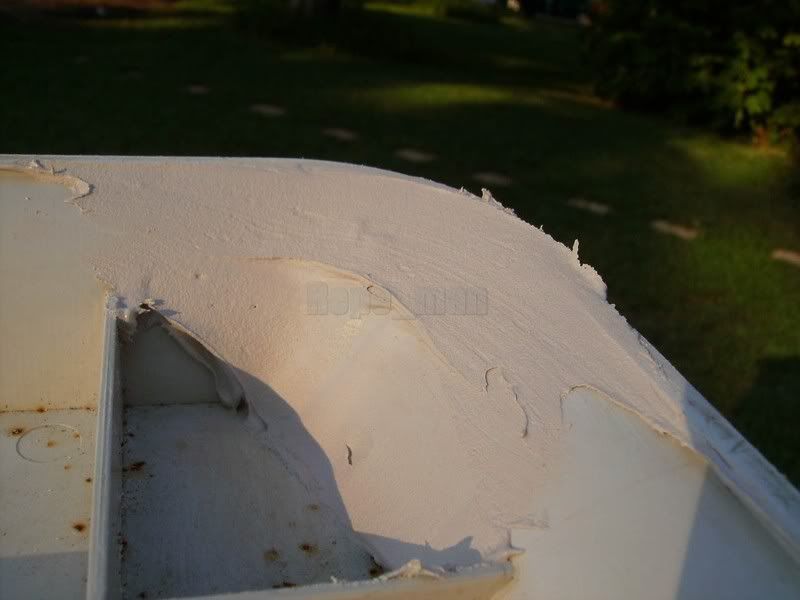 But I can fix it! The
power of bondo
! xD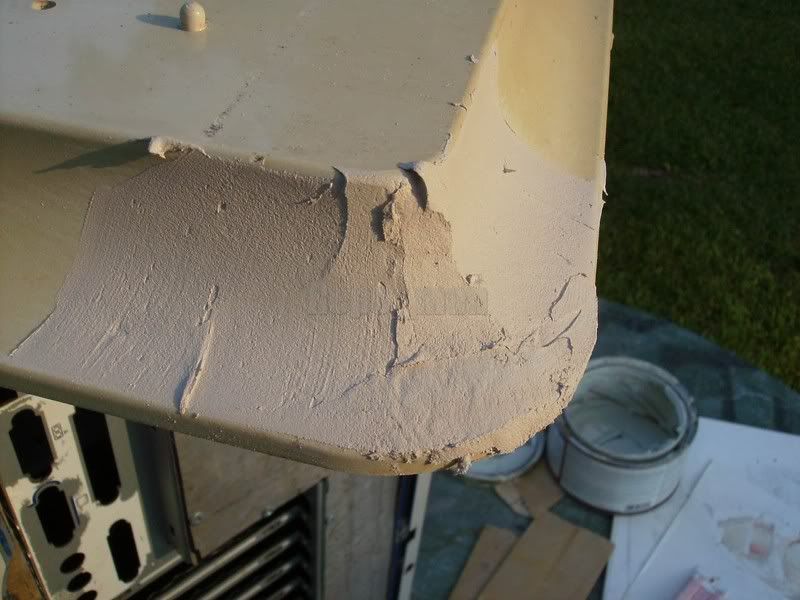 And the top!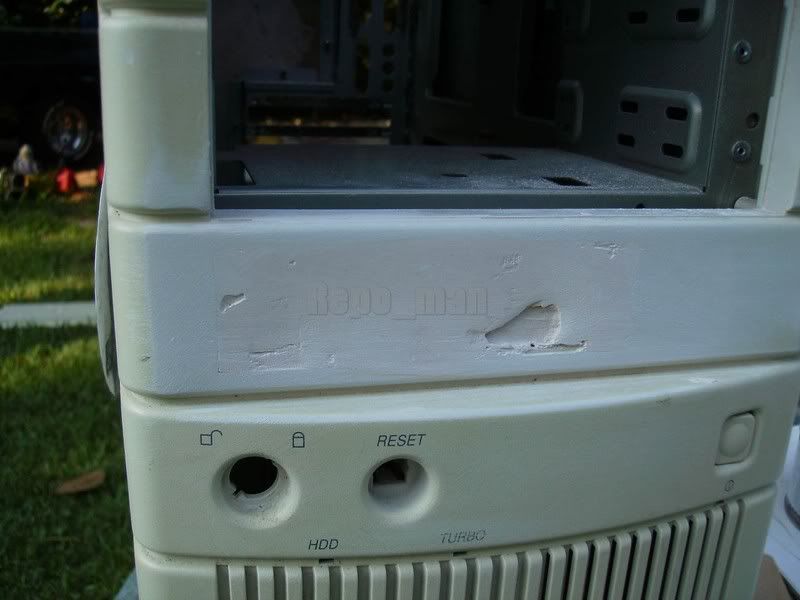 This was the floppy drive I previously worked on. Sanded down and ready for some more filler, it's still low in the middle.
This is the top slot where the sticker was. It too, needed some more filler.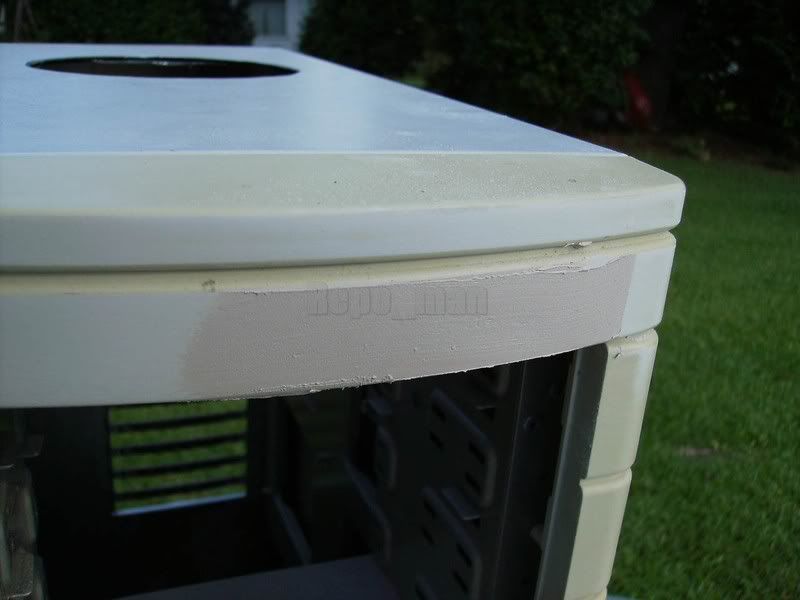 Bam!
My wiping on this coat was horrible, I put too much hardener in the bit of filler I mixed and it started hardening in the middle of me working it
That's all I got today. I am happy though, I have some ideas that will kick this mod up a notch or so, just some small touches that will help in the theme. Hopefully I can get some teasers up for that this week maybe. I'm leaving town Friday, so maybe someone here needs to boot me in the rear end.
lol. So what do you think guys??