Okay so I got myself a
200, 320, 600, 1000, 2000
I could not find an 800 but oh well. Before my idle temps were
28-37C
and now my idle temps are
22-28C
. All four cores are under 30C which is awesome and was one of my goals! I am about to do some stress testing and I will upload pictures of my lapping journey soon.

Edit: My ambient temperatures before and after lapping is roughly 25C(same ambient conditions).
Here are a some pictures!
I had 200, 320 already, went to NAPA and got 600, 1000, 2000 grits
.
Started with a 200 on the TRUE took about 2 hours for heatsink and processor since I took my time.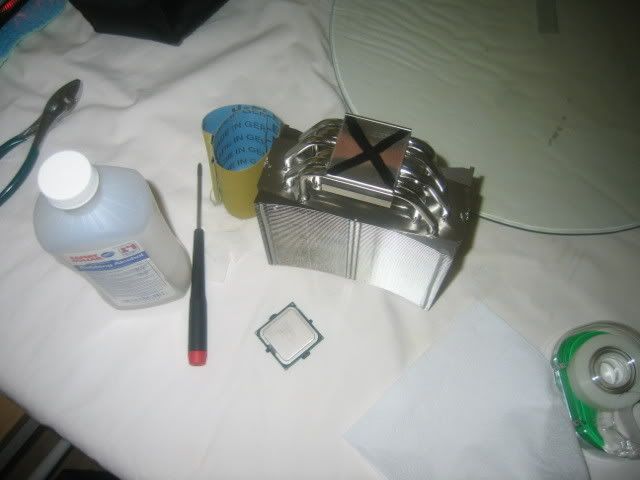 Right before I moved up to 320 grit on the processor.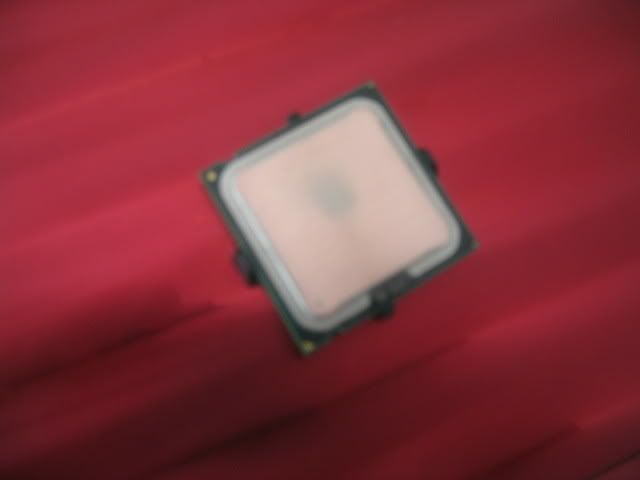 This is the TRUE after 200, 320, and 600grit (took 3-4 hours to get to this point).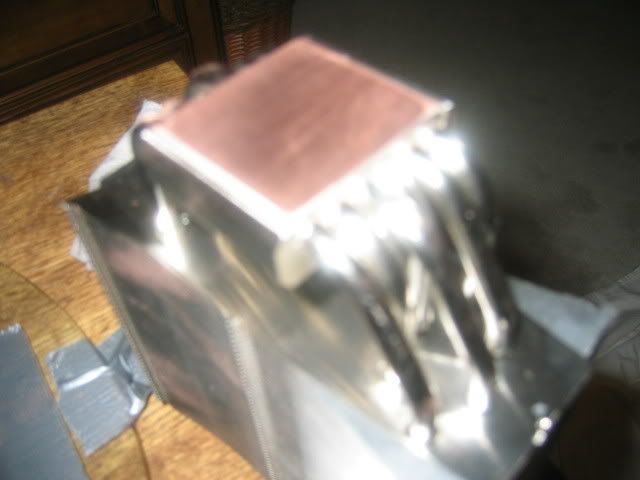 I did the processor and the heatsink one after another so they kept up with eachother, this is after 600grit on both of them time to move to 1000grit (getting there
).
Heat sink after 1 1/2 hours of 1000 grit and 1 hour of 2000grit.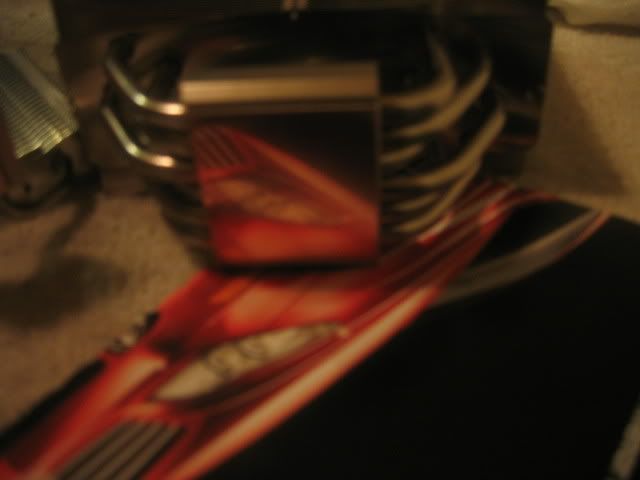 This is the processor after 1000grit and 2000grit.
I was exhausted from so much work so I did not take so much time on the HR-05 SLI/IFX, went at it with 200 and then jumped to 2000 took about 20-30 minutes.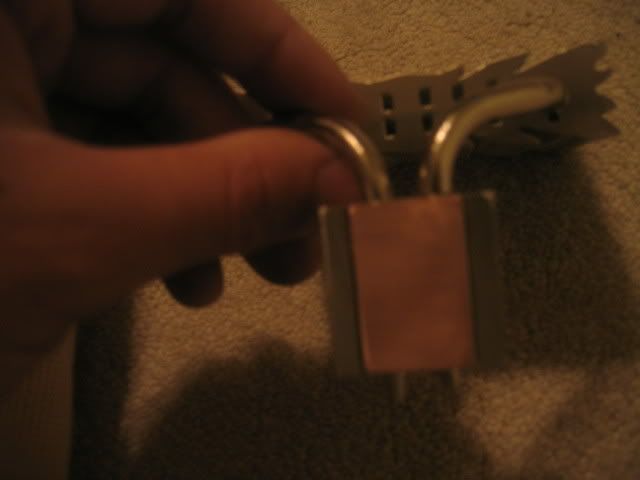 Everything is finally ready for installation!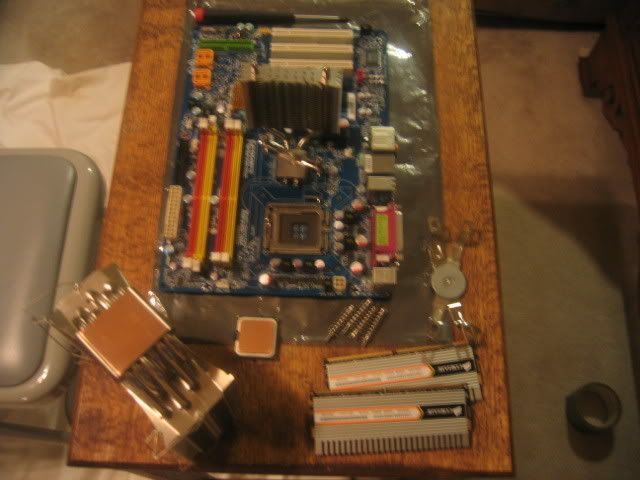 Thermal grease application, went with the horizontal line method since I've always had good results from this.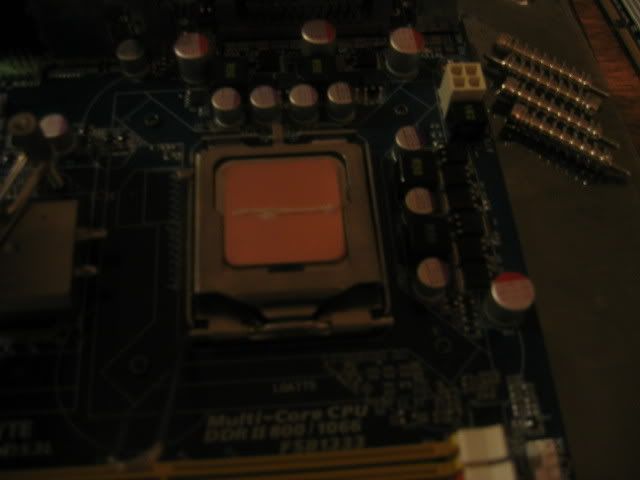 Did the bearing trick of course
.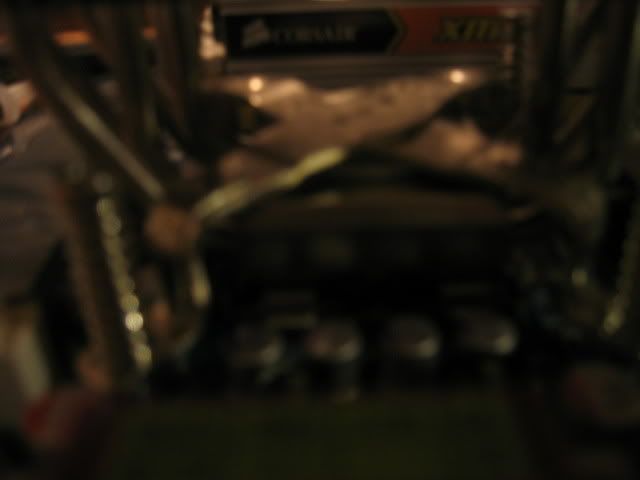 Everything is installed, now it's time to put it in the case, I hate this part.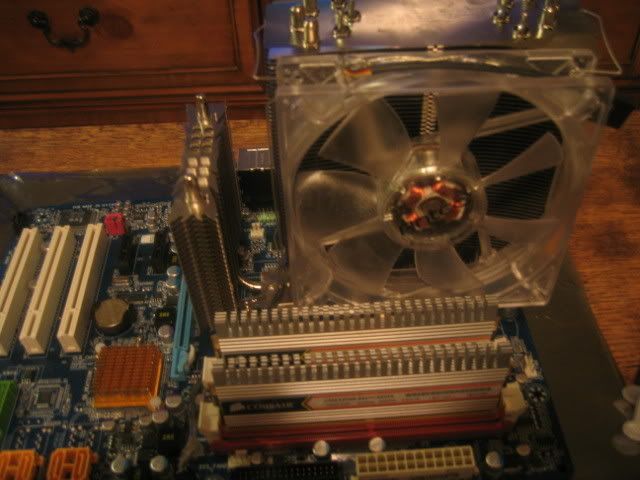 Everything's nicely installed in the case.
Right when I turned it on, usually was around 32C on boot, so this was a good sign!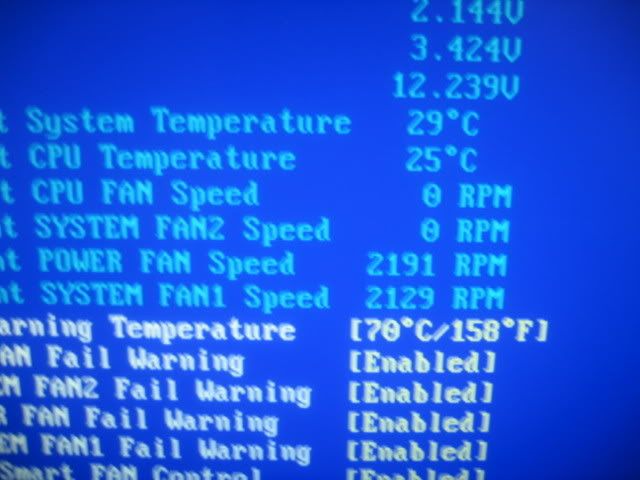 Front view of my Antec 900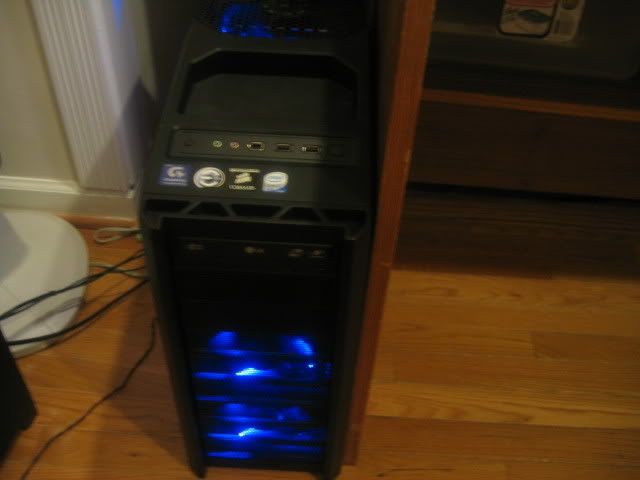 Window view of the Antec 900
Time for Stress Testing:
This is one Orthos testing 2 cores with Coretemp running. This is the same test I used before lapping and I used to get 54-58C temps around the 15 minute mark now they are at 44-48C!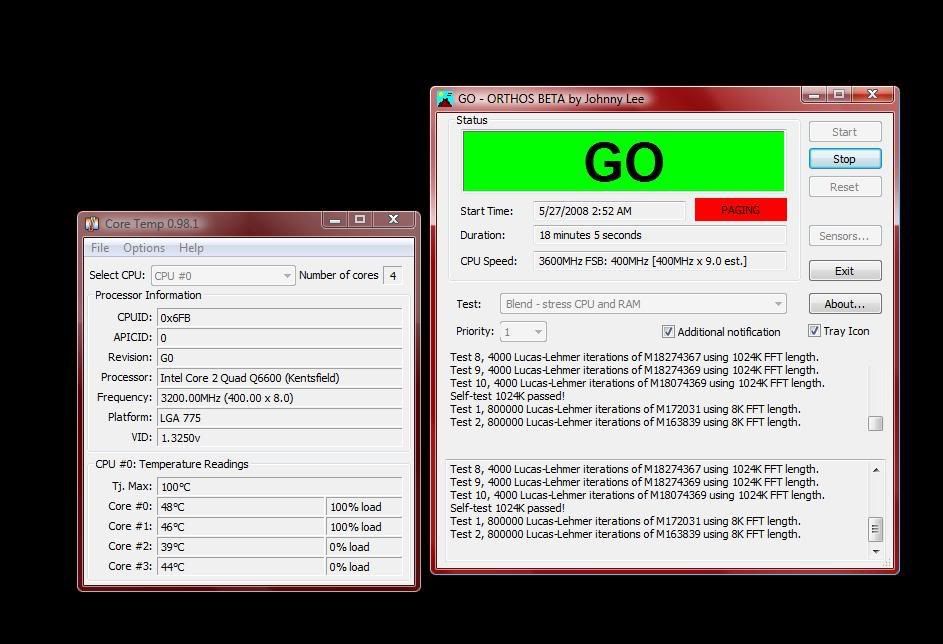 Considering I knew nothing about how to lap two days ago, thanks to the Overclock.net members I had very good support along the way! Rep to everyone who helped me out.
Edited by Duckkie - 5/27/08 at 11:39am
CPU
Motherboard
Graphics
RAM
Intel Core i7 - 920
eVGA X58 3x SLI
XFX Radeon HD 5770 XXX Edition
6GB DDR3 Corsair Dominator
Hard Drive
Optical Drive
OS
Monitor
Hitatchi 2TB 7200RPM
LG 24x DVD Burner
Windows 7 Professional
28" LG Monitor
Power
Case
Mouse
Corsair 650TX
Cooler Master HAF-932
Logitech X1100
View all
hide details
CPU
Motherboard
Graphics
RAM
Intel Core i7 - 920
eVGA X58 3x SLI
XFX Radeon HD 5770 XXX Edition
6GB DDR3 Corsair Dominator
Hard Drive
Optical Drive
OS
Monitor
Hitatchi 2TB 7200RPM
LG 24x DVD Burner
Windows 7 Professional
28" LG Monitor
Power
Case
Mouse
Corsair 650TX
Cooler Master HAF-932
Logitech X1100
View all
hide details