Bought these a while ago and when they got here I found out that not all cases have the same size holes. They don't fit my RocketFish so I am giving them to one lucky OCN member.
$2.00 shipping to cover sending them to you. Con US only. Just post that your in and you will be entered into randomized.com in 3 days time. Winner will be notified via PM and I will post here too.
Thread area for the screws is 3.3mm diameter. There are a little bigger than the screws I have seen before. Oh and they are silver!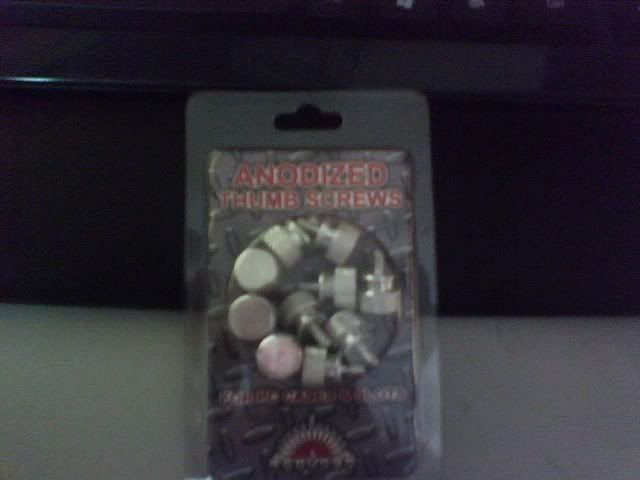 Winner is igob8a, Thanks everyone who entered
Edited by OfficerMac - 6/3/08 at 12:37pm