Concept drawing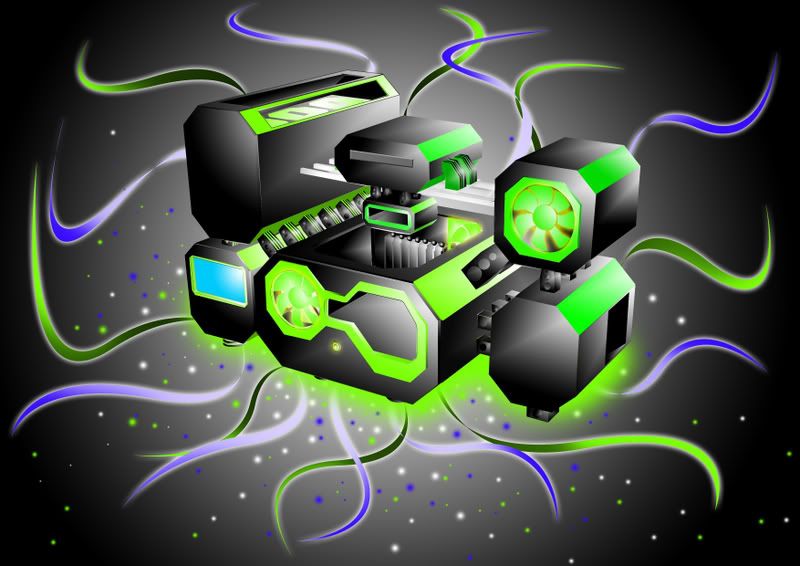 ok guys well this is a project that im hoping to do over the summer.
All the bits will be bent (with my new 760mm sheet metal bender) out of 1.5mm alu and the bits joining them are alternating black and green acrylic that will be glued together then rounded.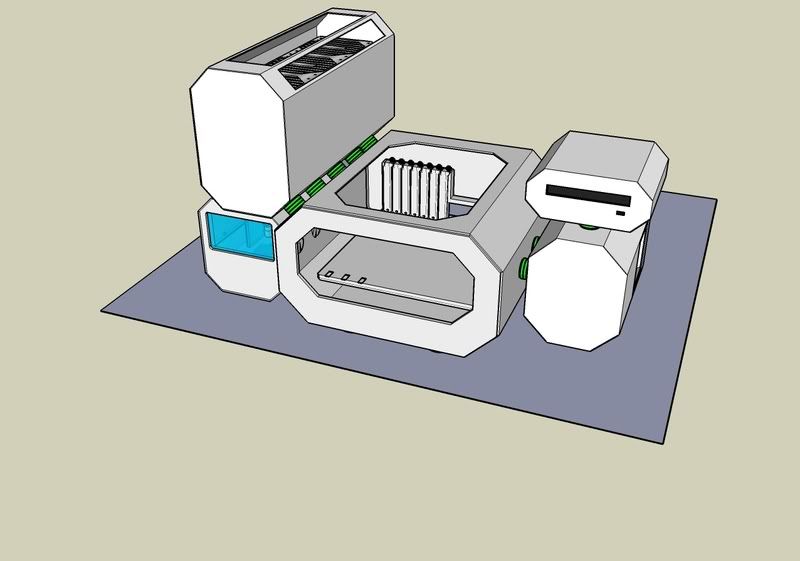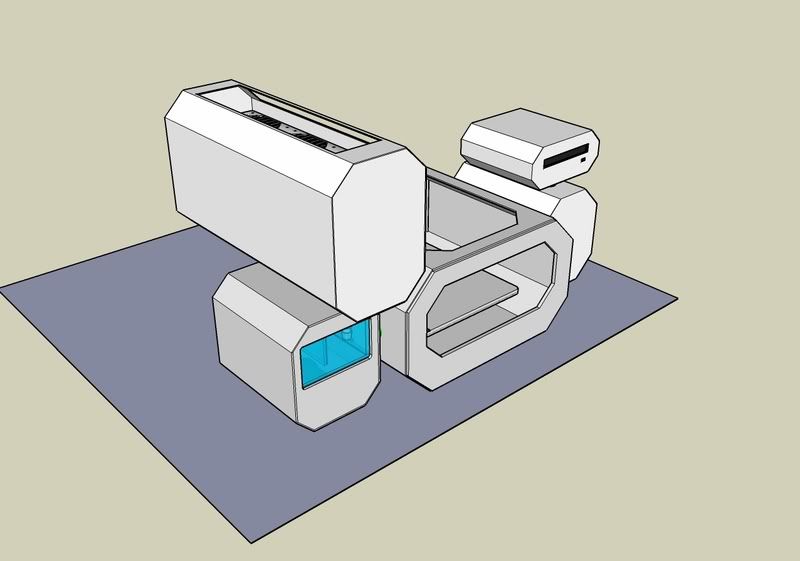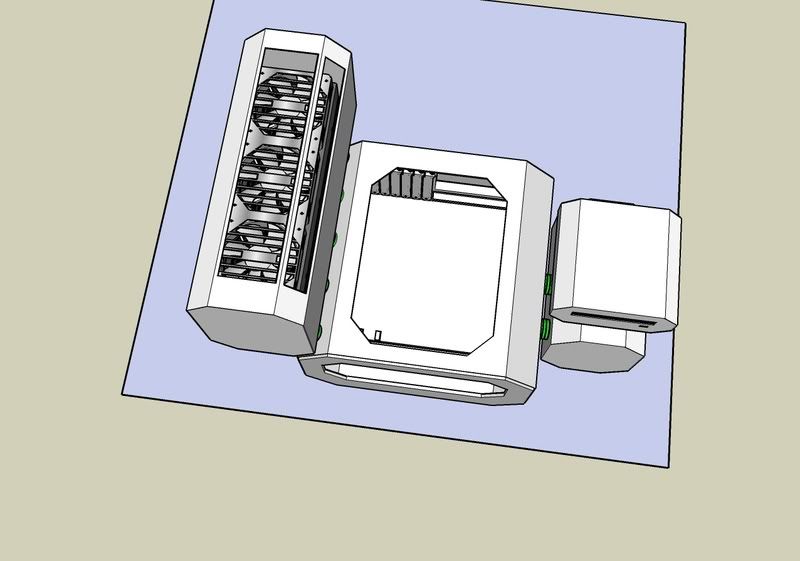 what you think about this??
Josh
Edited by ocZcc - 7/2/08 at 4:43pm