source:
http://www.anandtech.com/systems/showdoc.aspx?i=3321
Quote:
The Internet today is far more functional than it ever was and we're finally at the point where being able to access the net in places like your living room, bathroom or kitchen is actually pretty useful. Recipes are no longer stored in cookbooks, they are in emails or websites. There's a website or forum for virtually everything, not to mention the utility of sites like Wikipedia and imdb.

The problem is that a kitchen PC that could be used to check emails, look up recipes or chat with someone while cooking wasn't really feasible when decent PCs would set you back at least $1500. As PC prices fell however, the possibility of putting a PC in nearly every room of your house increased tremendously. We've already established that there's utility in such a PC-filled household, but what was left is someone to provide the hardware to make it happen.

When the One Laptop Per Child (OLPC) project was started it didn't take long before regular computer users took notice and also wanted access to a $100 - $200 PC. It wasn't just the end users that realized there was a need for such a machine, some of the manufacturers did too.
picture gallery:
http://www.anandtech.com/Gallery.aspx?id=121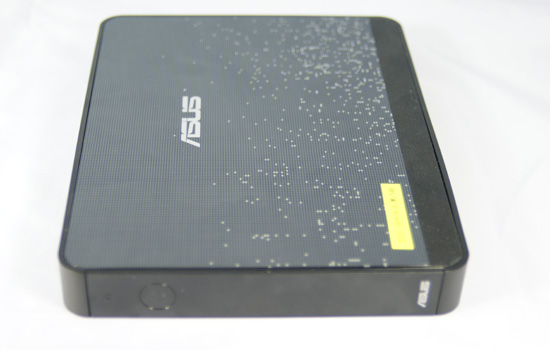 i'm picking one up as soon as it comes out if its still $300
Edited by spice003 - 6/4/08 at 12:00pm