As the title states, I'm giving away a Toshiba Satellite Pentium
ONE
notebook / laptop. I cannot really find any specs on it. But it appears the CPU is 100MHz, lol. Also, this notebook has
NO power cord
, and I haven't even attempted to power it on. It is given away AS IS.
Winner pays shipping.
I cannot afford to pay the shipping on it, but roughly I'd guess and say $10 for shipping (approximately).
Updates all around!:
This contest
WILL BE OVER SATURDAY
if I haven't found a winner yet.
If you haven't received a PM by me yet, and are interested (and can pay the shipping), PM me immediately. Otherwise, on Saturday its going in the trash.
Thank you to those that have entered thus far. If I've missed your post, and haven't PM'd you....PM me!!!
Shipping Cost:

ROUGHLY
$9.80 for CONUS residents. I'm just using a USPS flat rate box because I'm assuming that'll be cheapest for something this heavy (it really is quite heavy).
Entry Rules:
Winner must have 10 reps minimum.

I don't really care why you want it.
Winner

will be picked via Randomized.com

is whoever can pay the shipping.
Post a reason why you want it....it MAY influence me.
STATUS:
GIVEN AWAY!
IMAGES BY REQUEST!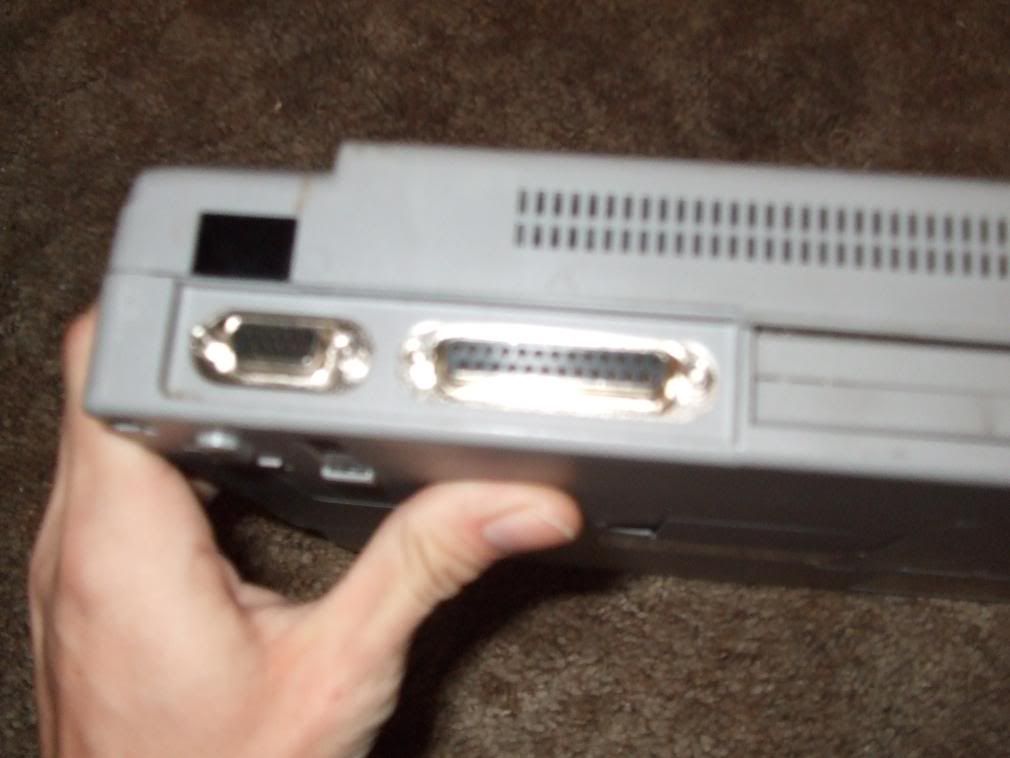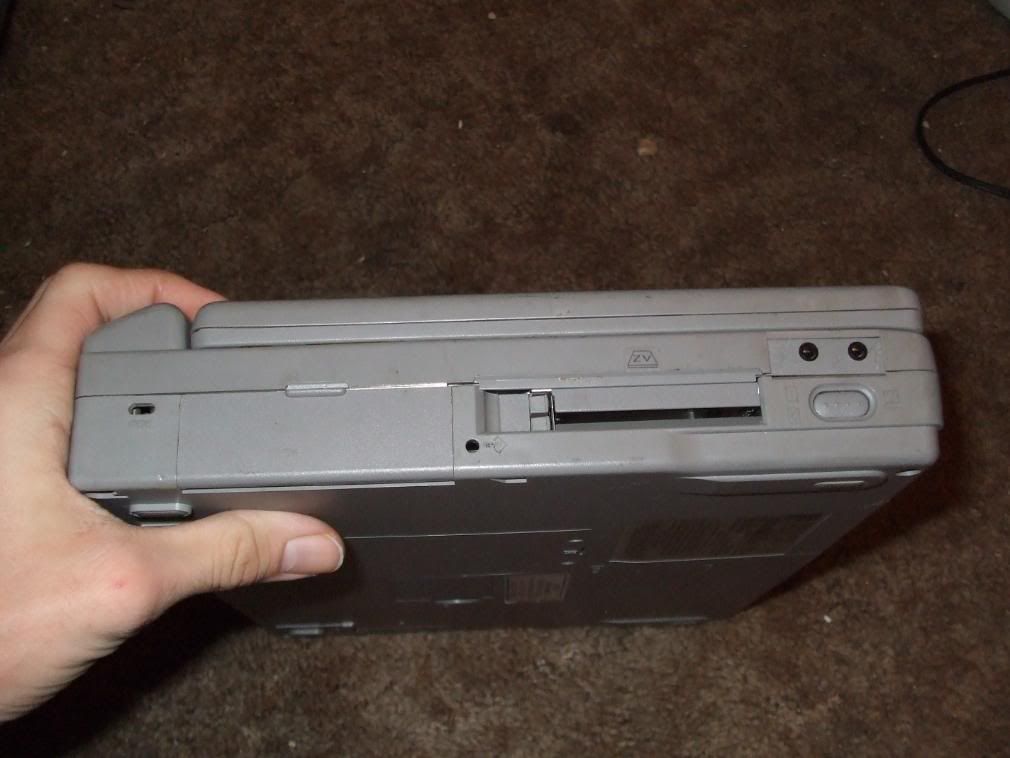 Thanks for looking.
Edited by pioneerisloud - 6/12/08 at 8:27pm
CPU
Motherboard
Graphics
RAM
Intel i5 2320 @ 3.1GHz
MSI B75MA-E33
HIS HD7970 3GB @ 1050 / 1700, 1.17v
Patriot 2x4GB DDR3-1066
Hard Drive
Hard Drive
Optical Drive
Cooling
Crucial MX100 256GB
WD Green 2TB
DVDRW
Corsair H50 Push / Pull
Cooling
OS
Monitor
Monitor
NZXT 120mm fans strapped to stock 7970 cooler
Windows 10 Pro
Dell 3007WFP
Dell 2007FP
Monitor
Keyboard
Power
Case
Dell 2007FP
Cheap Toshiba (R.I.P. Ducky)
PC Power & Cooling Silencer MKIII 950w
Cheap Garbage (free)
Mouse
Audio
Logitech G602
Yardsale Special
View all
hide details
CPU
Motherboard
Graphics
RAM
Intel i5 2320 @ 3.1GHz
MSI B75MA-E33
HIS HD7970 3GB @ 1050 / 1700, 1.17v
Patriot 2x4GB DDR3-1066
Hard Drive
Hard Drive
Optical Drive
Cooling
Crucial MX100 256GB
WD Green 2TB
DVDRW
Corsair H50 Push / Pull
Cooling
OS
Monitor
Monitor
NZXT 120mm fans strapped to stock 7970 cooler
Windows 10 Pro
Dell 3007WFP
Dell 2007FP
Monitor
Keyboard
Power
Case
Dell 2007FP
Cheap Toshiba (R.I.P. Ducky)
PC Power & Cooling Silencer MKIII 950w
Cheap Garbage (free)
Mouse
Audio
Logitech G602
Yardsale Special
View all
hide details