This isn't exactly difficult to do but I was bored the other night so made / wrote this.
It's only a simple guide, i'll do a more detailed guide on how to braid PSU and fan cables at a later date!
How To: Quickly Braid Cables
You will need:
Cable Braid
Heat shrink
Heatgun / paint stripper / lighter
Scissors
The wire i'm using as an example is just an XSPC blue LED




and the braid is some AC Ryan Blue stuff!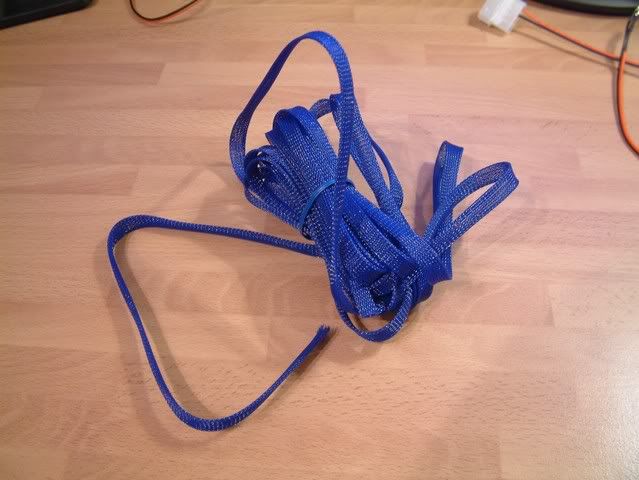 Feed the braid over the cable until it reaches the end of the cable...




Cut some heat shrink off, you only need about 20mm really.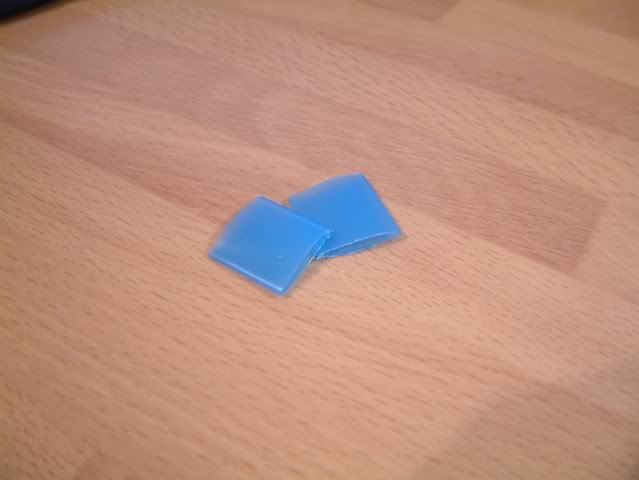 Pass the heatshrink over the braid




Bring out the heatgun, this is my 1400w Black & Decker Paint Stripper... the daddy!


Point the heatgun at the heat shrink, be careful not to put too much heat on the braid otherwise it will start to melt.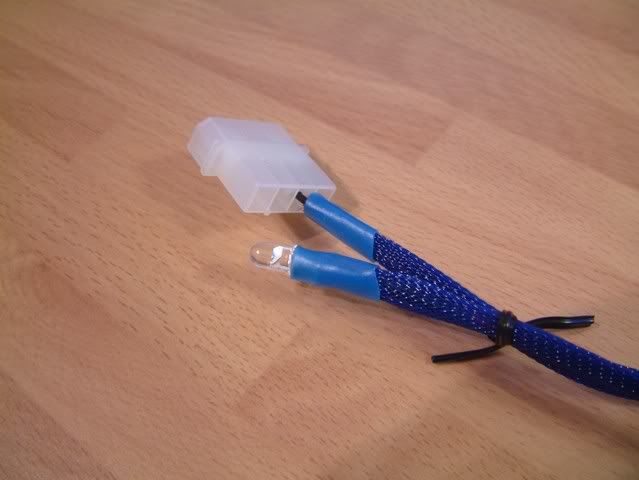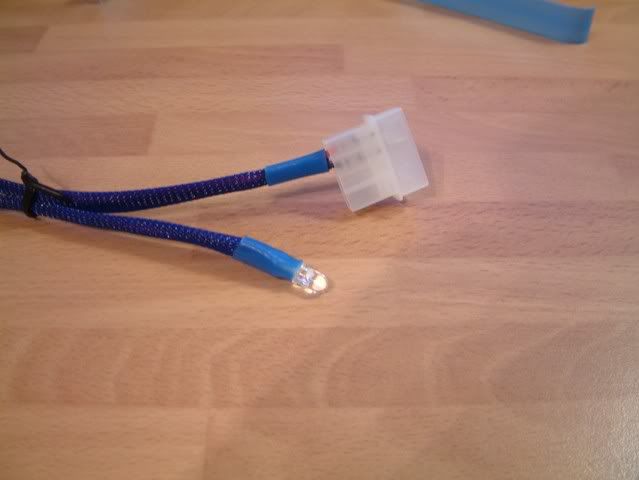 Now you have no excuse for having bare cables in your case!
Edited by marcus000 - 6/6/08 at 7:44pm
CPU
Motherboard
Graphics
RAM
Q6600
Asus P5K3
Leaktek 8800GTS 640Mb
2GB DDR3
Hard Drive
Optical Drive
OS
Monitor
500GB SATA
DVD-RW
XP
2x 19" Widescreens
Keyboard
Power
Case
Mouse
Logitech
Coolermaster 850W
Lasered & Painted Akasa Omega
Microsoft Habu
Mouse Pad
Bugs Bunny!
View all
hide details
CPU
Motherboard
Graphics
RAM
Q6600
Asus P5K3
Leaktek 8800GTS 640Mb
2GB DDR3
Hard Drive
Optical Drive
OS
Monitor
500GB SATA
DVD-RW
XP
2x 19" Widescreens
Keyboard
Power
Case
Mouse
Logitech
Coolermaster 850W
Lasered & Painted Akasa Omega
Microsoft Habu
Mouse Pad
Bugs Bunny!
View all
hide details