Please only enter in for one freebie so that everyone has a chance to win something. Post your name and what you would like to be entered. Entries accepted for 1 week from today. Shipping for the headphones will be $2 as the package is pretty big. Everything else is free. CON US only, sorry. Good Luck!
COUNTDOWN TO WINNER SELECTION
Battle for Middle Earth PC CD-ROM.
Valid serial and no problems with the disks. Bought a while ago and never got into the game.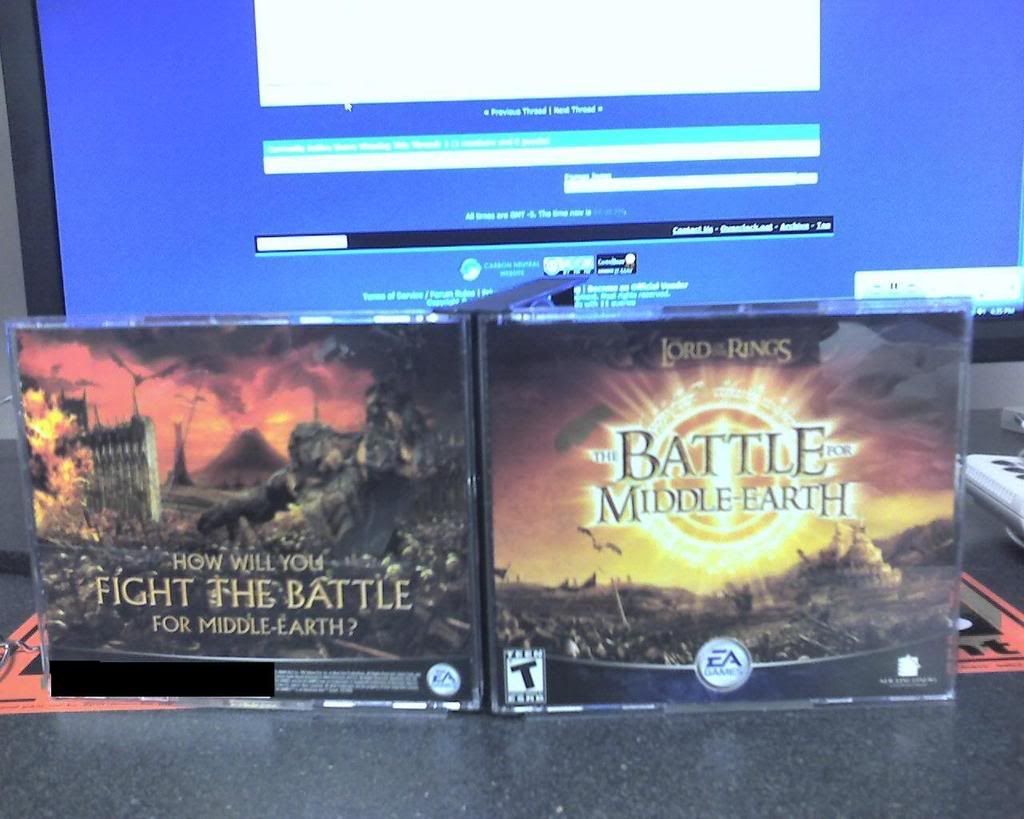 Call of Duty
Received this when I bought my old computer and I have never used it. CD's are in great condition.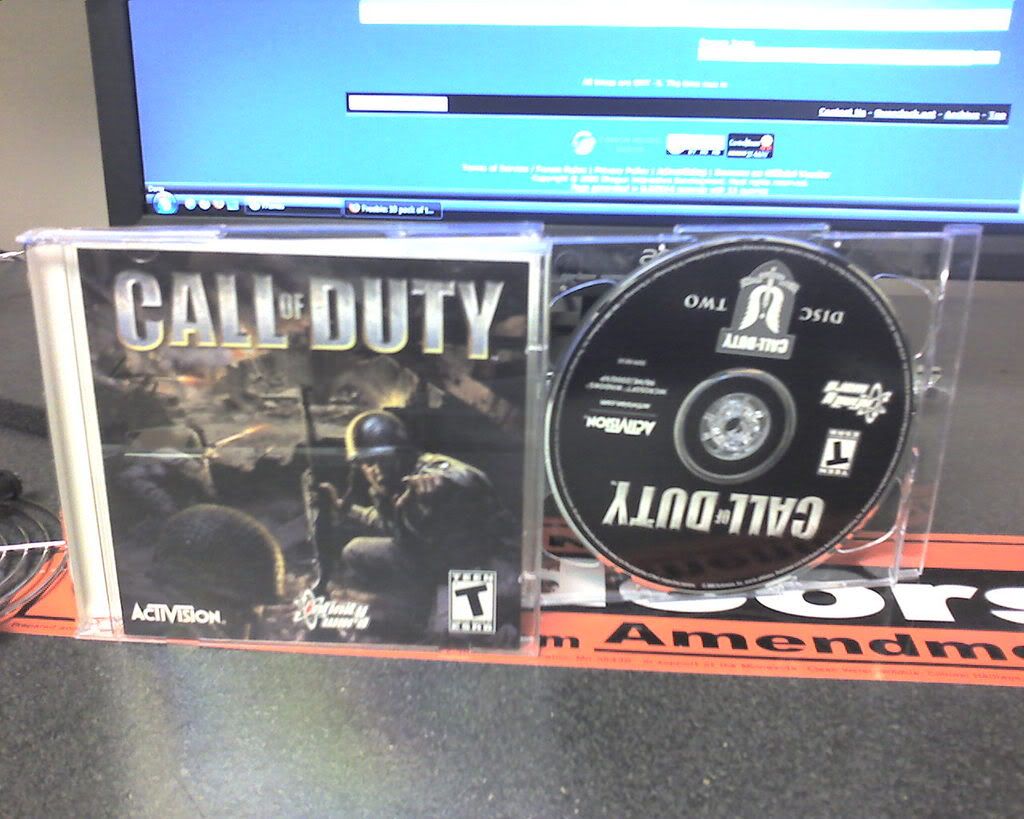 Logitech Trackman Wheel mouse
Tested and works. Auto recognized on Vista. I have a better mouse and no use for this one.
Pair of HIS headphones with Mic
Recieved two of these when I bought my 3850's from newegg and have no use for this pair. Never opened and still in retail package.
Linksys Network PC card WPC11 ver.3
My laptop has internal wireless so this card does me know good.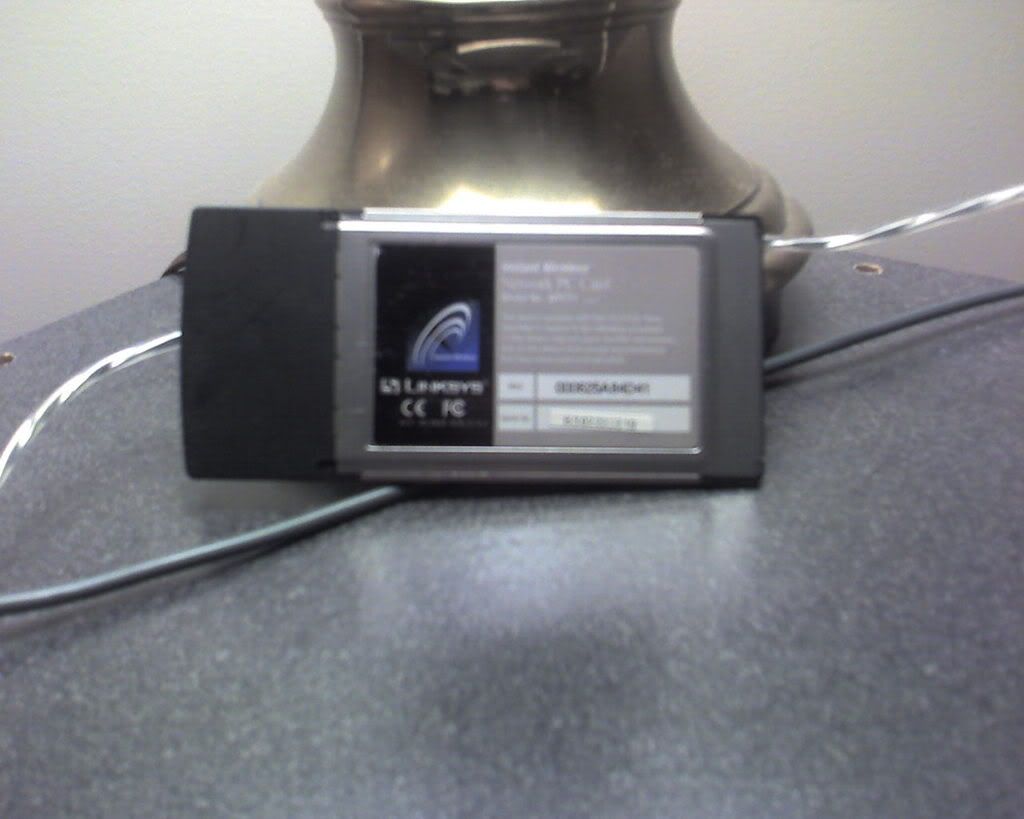 Hynix 512mb DDR 266Mhz CL2.5 Laptop Ram
Pulled out of an older dell laptop and doesn't fit my 6000. PC2100S-25330
Edited by OfficerMac - 6/11/08 at 8:56pm