Is there any way possible to save a online pdf file that can be only viewed and printed?
Heres a screen shot: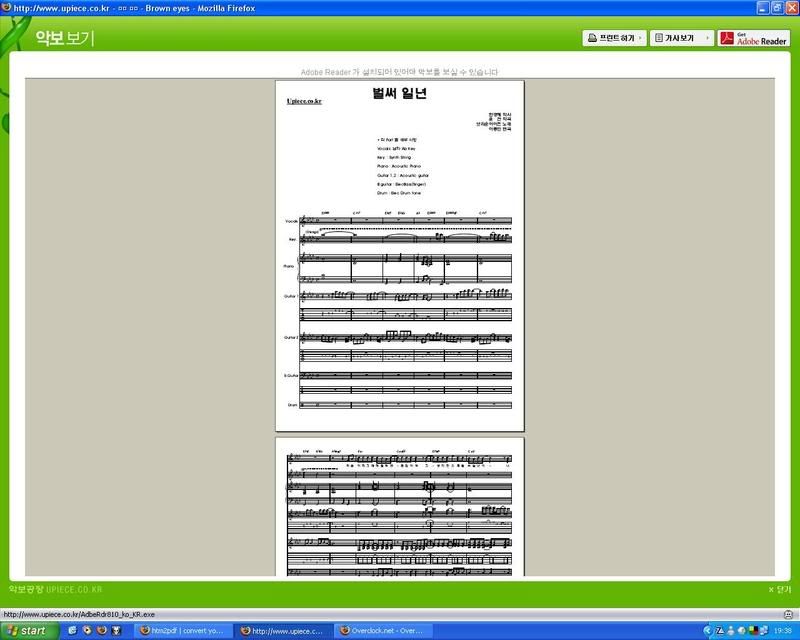 I purchased some piano sheets online there located in my account with the website. But you can only view the pdf in an internet browser or print it. It would be great if I could save it too.
CPU
Motherboard
Graphics
RAM
AMD 3700+ SD 2.9Ghz
ASUS A8N 32x SLi Deluxe
XFX 7600GT 630/1700
Crucial Ballistix 2x1GB
Hard Drive
OS
Monitor
Power
Samsung SpinPoint P120S
Windows XP Home SP2
ViewSonic VX922
Aerocool ZeroDBA 620w
Case
Coolermaster Centurion 5
View all
hide details
CPU
Motherboard
Graphics
RAM
AMD 3700+ SD 2.9Ghz
ASUS A8N 32x SLi Deluxe
XFX 7600GT 630/1700
Crucial Ballistix 2x1GB
Hard Drive
OS
Monitor
Power
Samsung SpinPoint P120S
Windows XP Home SP2
ViewSonic VX922
Aerocool ZeroDBA 620w
Case
Coolermaster Centurion 5
View all
hide details