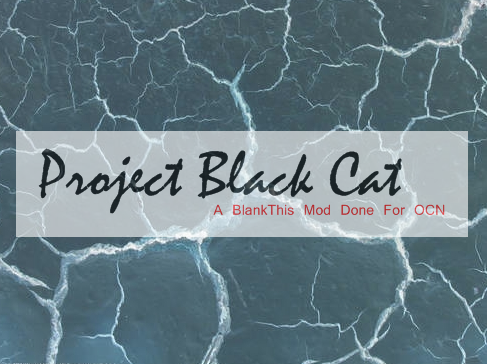 Well nice weather means good painting conditions and access to more power tools! So I brought out a case that I have been tinkering with in got straight to business.

Black Cat is base around a generic mid-tower case I had lying around. The main theme is... Well there really isn't one I'm justing making stuff up as I go along. Which means you guys can make some suggestions and I will most likely use them!

Lets get down to work!
Ah tis a windy day... Lets paint! Minor tornado won't stop me, even if I do have to spray sideways to get it on the frame. We're going to skip the stripping of the case because that just involves a lot of swearing on my part after dropping a panel on my toe. I'm only showing the painting of the frame which will save you 56K users a bit
God bless you!

Pictures if you please?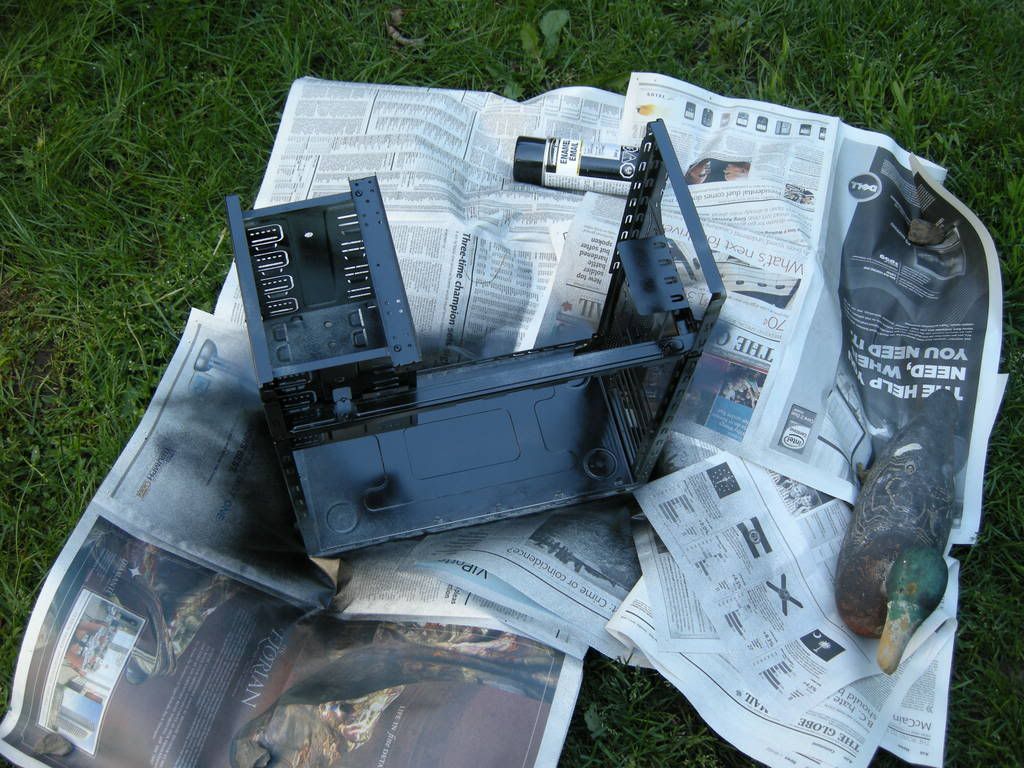 First coat. I Think there's some Dell ads on those papers... For once a Dell desktop can be put to use... Not getting paint on my mother lawn.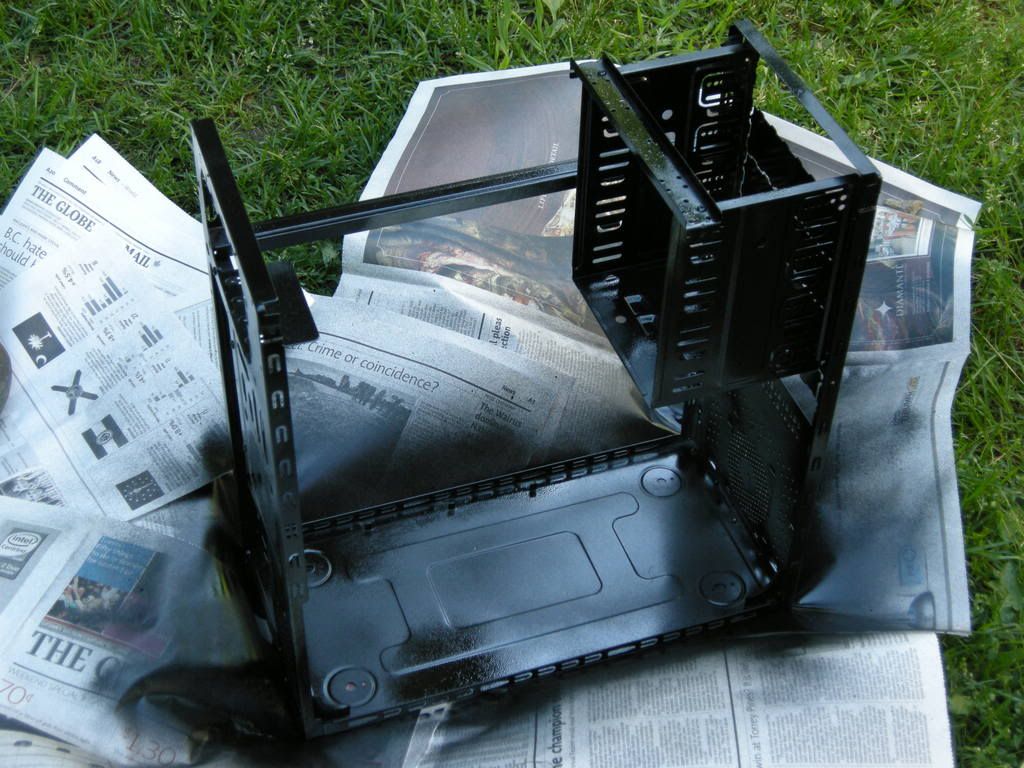 Second coat. I'm pretty impressed with the pressure... The wind is pretty strong hence the hunting duck and various items holding down the news paper. I don't hunt my mom bought those things at a market and uses them as "decoration"...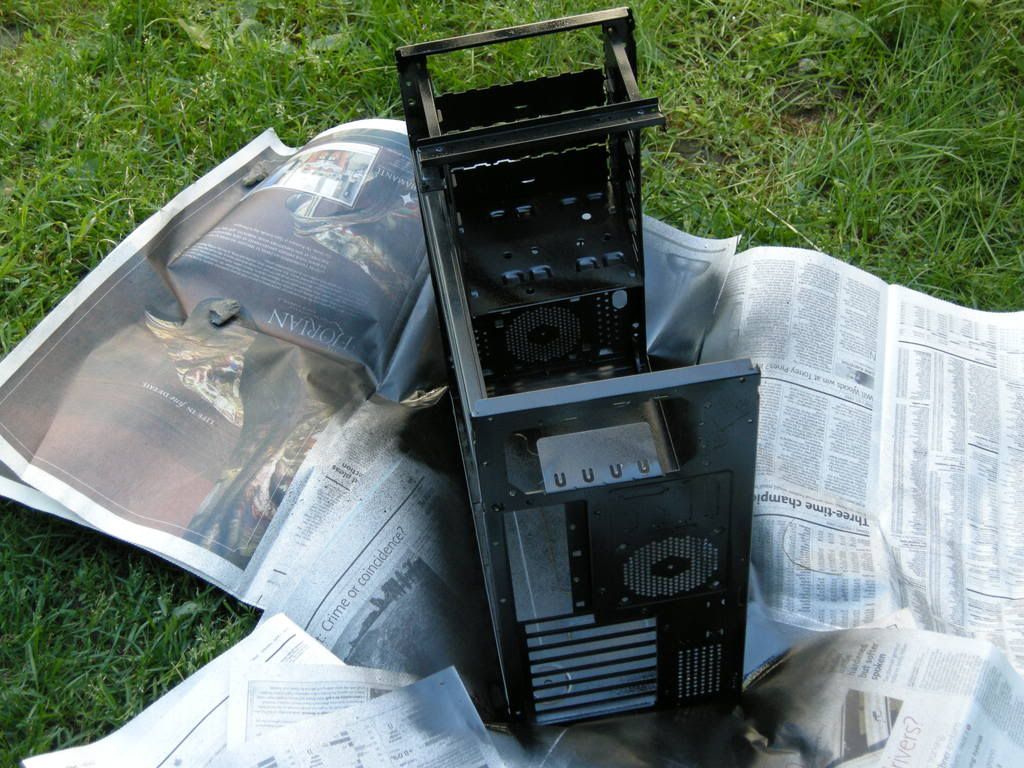 Still missed a few spots... And running low on paint... Need industrial sizes! Well that's it for the night... It's getting dark and I need to chat with you guys on OCN so quick break till tomorrow morning!


Z

Z

Z

...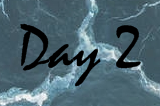 Up and early... 12:30 PM.


Couple of clear coats to add shine and strength so the paint won't chip as easily.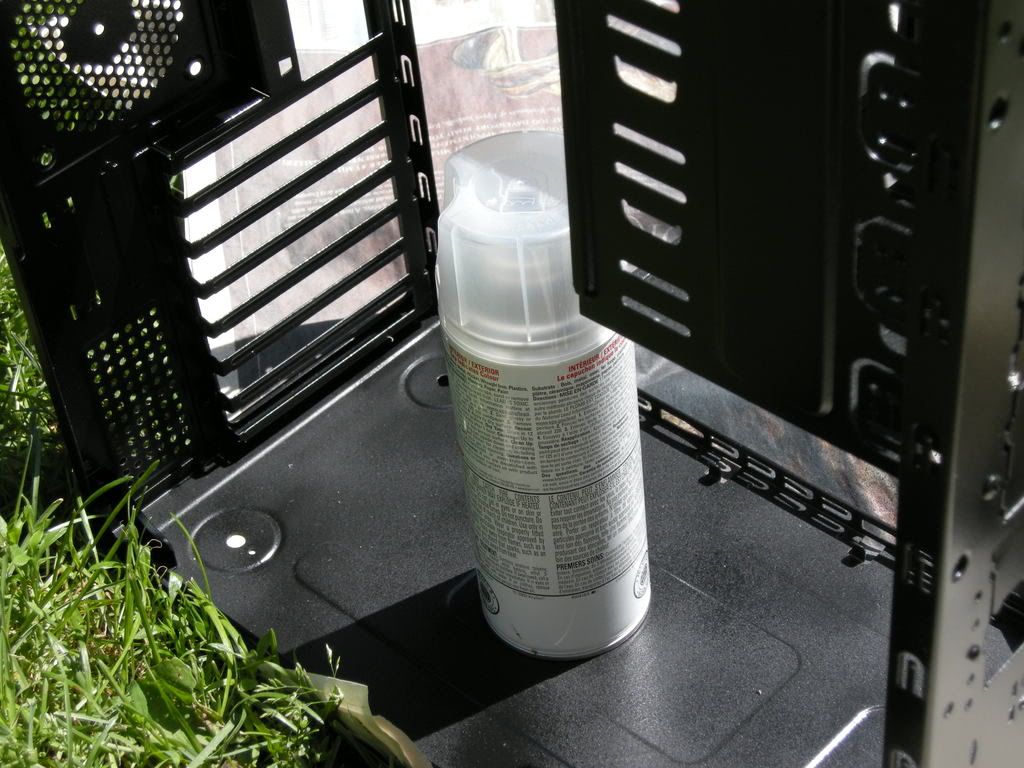 Finished the can of clear coat and got some gloss and strength to it now.



Test fitted the motherboard tray and set holes for hard drive. Also started preparation for some work on the top panel.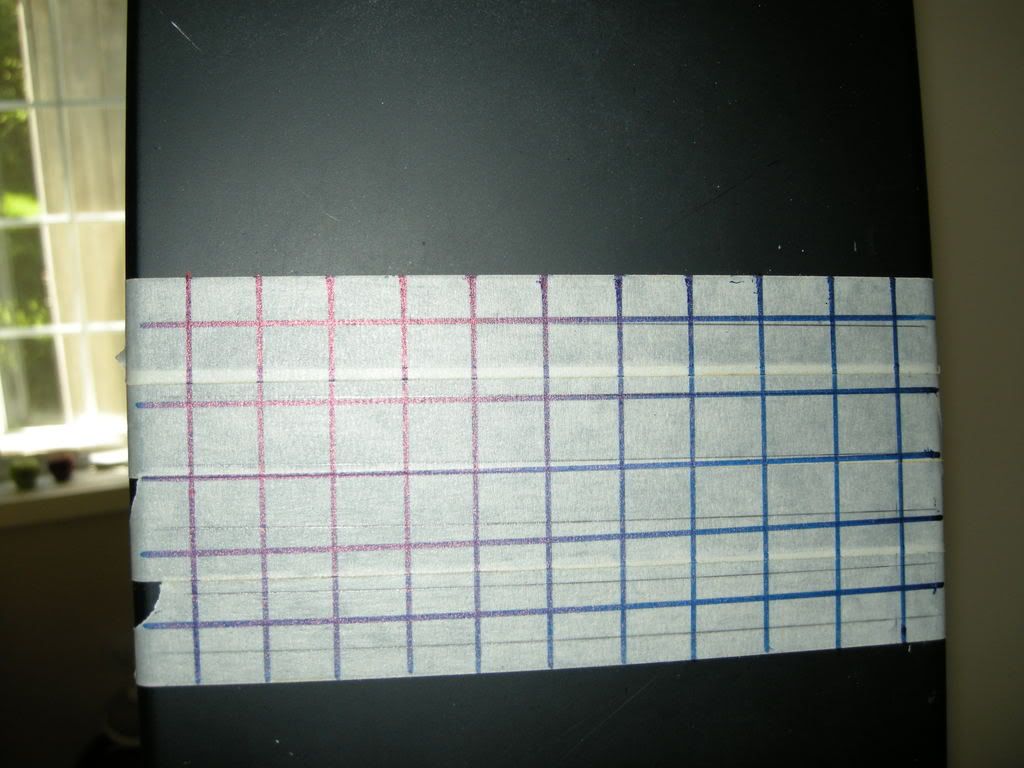 Drilling grid for top panel ventilation.



Drilling of pilot holes. Great drill that DeWALT.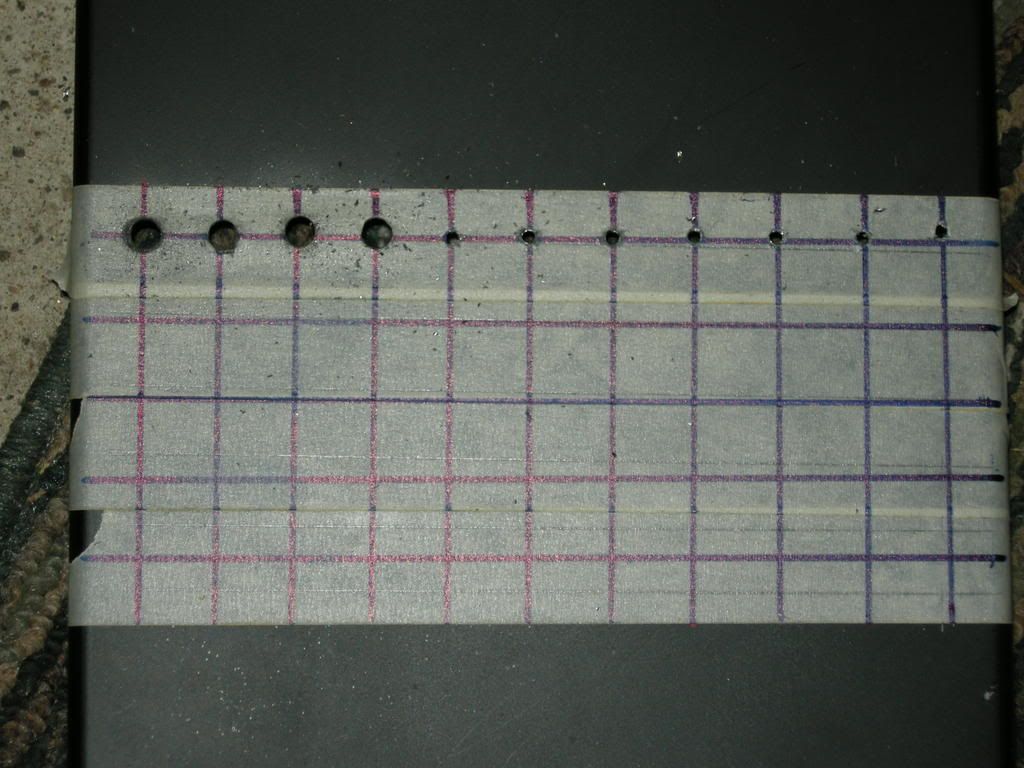 My not so great primary and secondary pilot holes... Fox those when I use the big bit.



My cat, Hobbes. Project was named after her... She enjoys eating expensive head phones and alarm clocks! Luck me... Yeah she's a great cat but evil... Help me!

Ahhh done drilling holes... Had to stop every 5 or so because the drill bit would over heat... Really thick metal on this case.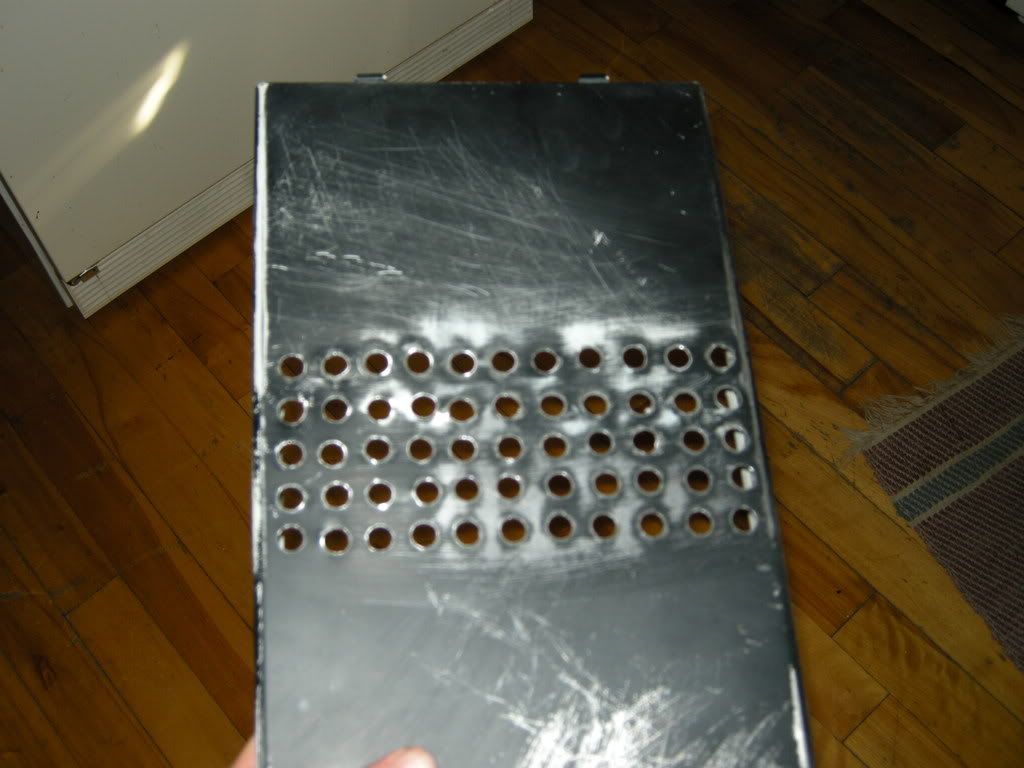 What do you guys think of the weathered look? Or do you think I should just paint it black like the frame? I like how it looks, makes the vent holes look like bullet holes sort of.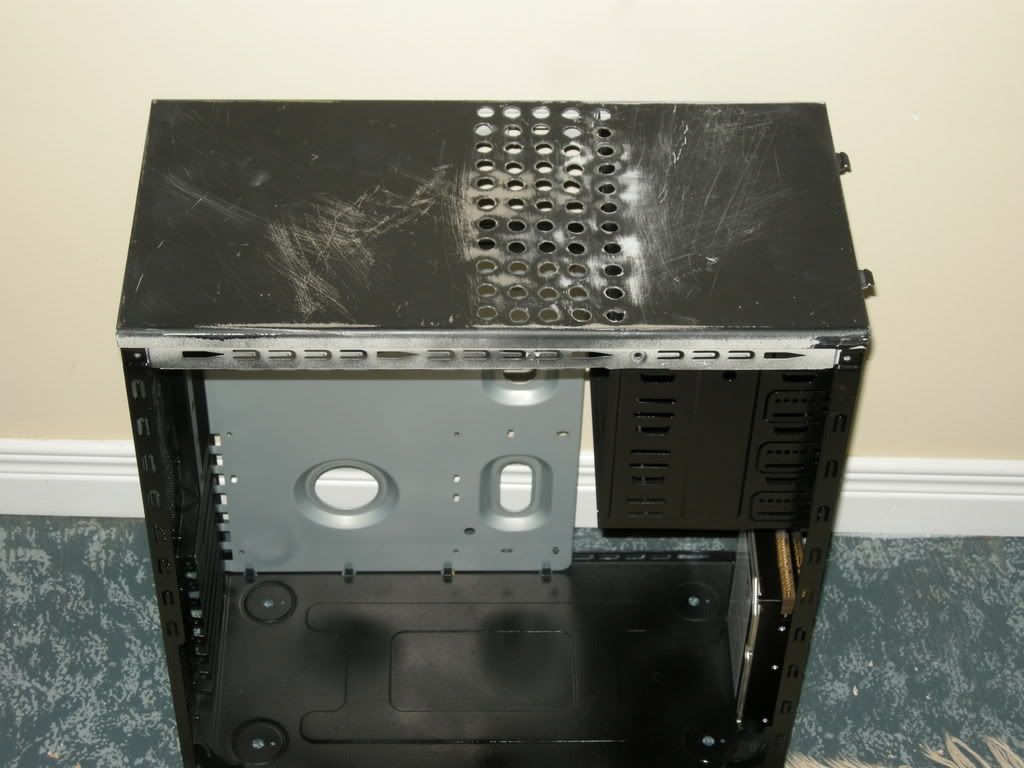 Test fit of everything together... Not bad I think...

So that's all I have for now! I leave you with a question, keep the roughed up look or paint black like the frame?

Thanks for checking my project out! More to come!

Regards,

~B~







Edited by BlankThis - 6/12/08 at 6:17pm
CPU
Graphics
RAM
Hard Drive
INTEL CORE i5 520M
nVIDIA GEFORCE GT 330M
8GB DDR3 @ 1066MHz
SEAGATE MOMENTUS XT 500GB
Optical Drive
Monitor
SUPERDRIVE
15.4" @ 1440x900
View all
hide details
CPU
Graphics
RAM
Hard Drive
INTEL CORE i5 520M
nVIDIA GEFORCE GT 330M
8GB DDR3 @ 1066MHz
SEAGATE MOMENTUS XT 500GB
Optical Drive
Monitor
SUPERDRIVE
15.4" @ 1440x900
View all
hide details