Title says it all. I got it with my laptop, installed it and played it and wasn't impressed at all.
Appraisal for OCN prices to include shipping to CONUS
, I'm either sellin it here, or its going in the closet for a long time. +1 for your appraisal in a timely fashion!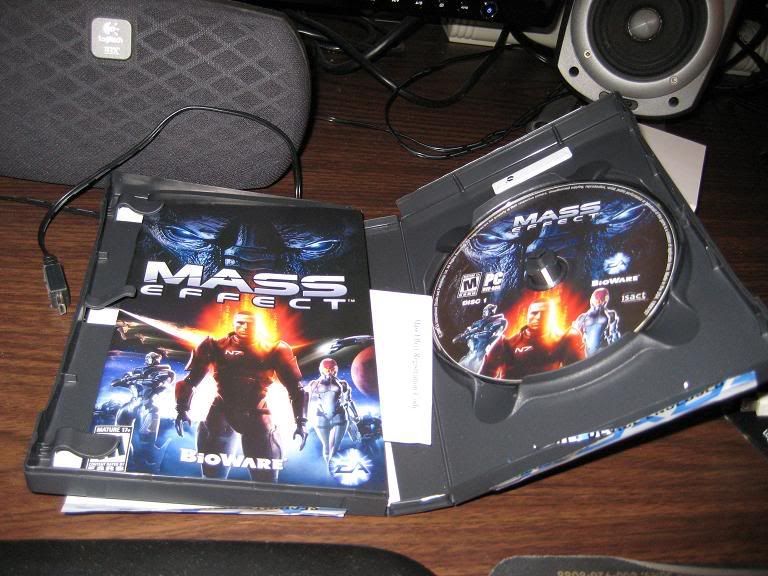 CPU
Graphics
RAM
Hard Drive
T5550
8800m GTS
4gb ddr2 667mhz
320gb 5400rpm
Monitor
17 in 1440x900
View all
hide details
CPU
Graphics
RAM
Hard Drive
T5550
8800m GTS
4gb ddr2 667mhz
320gb 5400rpm
Monitor
17 in 1440x900
View all
hide details