All info in sig! Don't judge by the pic this it's 'old'.
Other info that isn't in sig:
-4 1/2 months old
-OCZ XTC, Antec spotcooler, Dominator PCI grill exhaust mod, 2 x 40mm PCI bracket mod.
-All fans replaces with ULTRA KAZE 2000, including two for the front intake mod, and a 3000 on the TRUE,
-Case has a custom plexiglass window
-All default honey-comb fan grills cut out, replaced with real fan grills
Here is an
old pic
for the hell of it,
some things might be different
though (like the blue overkill fans) :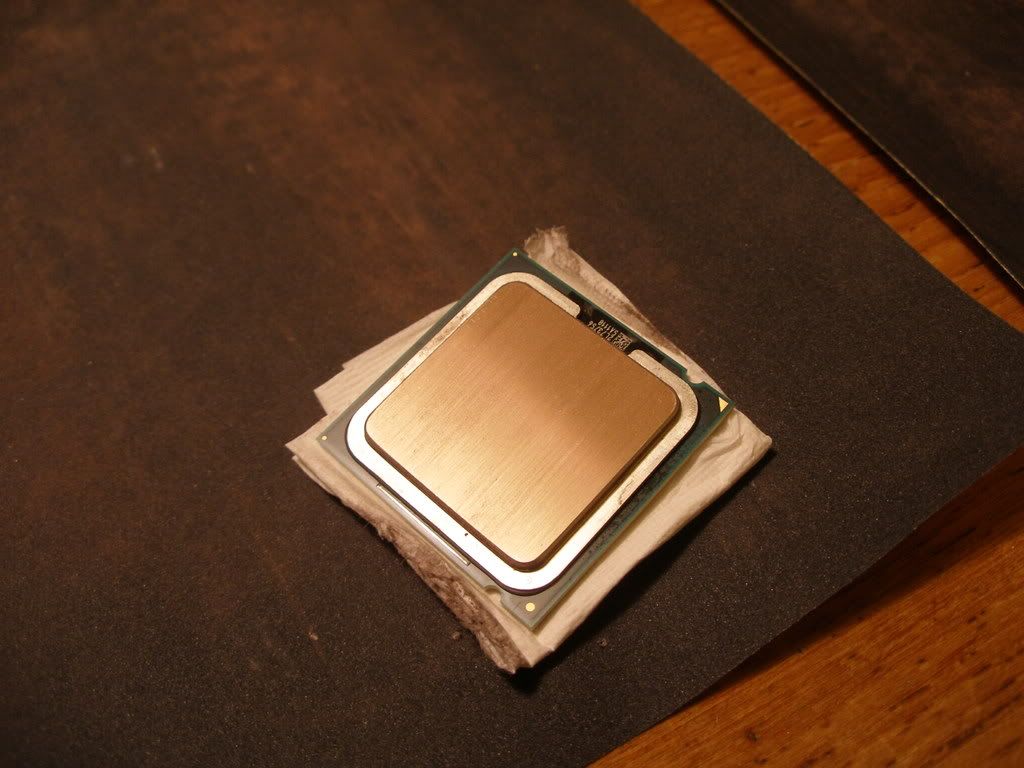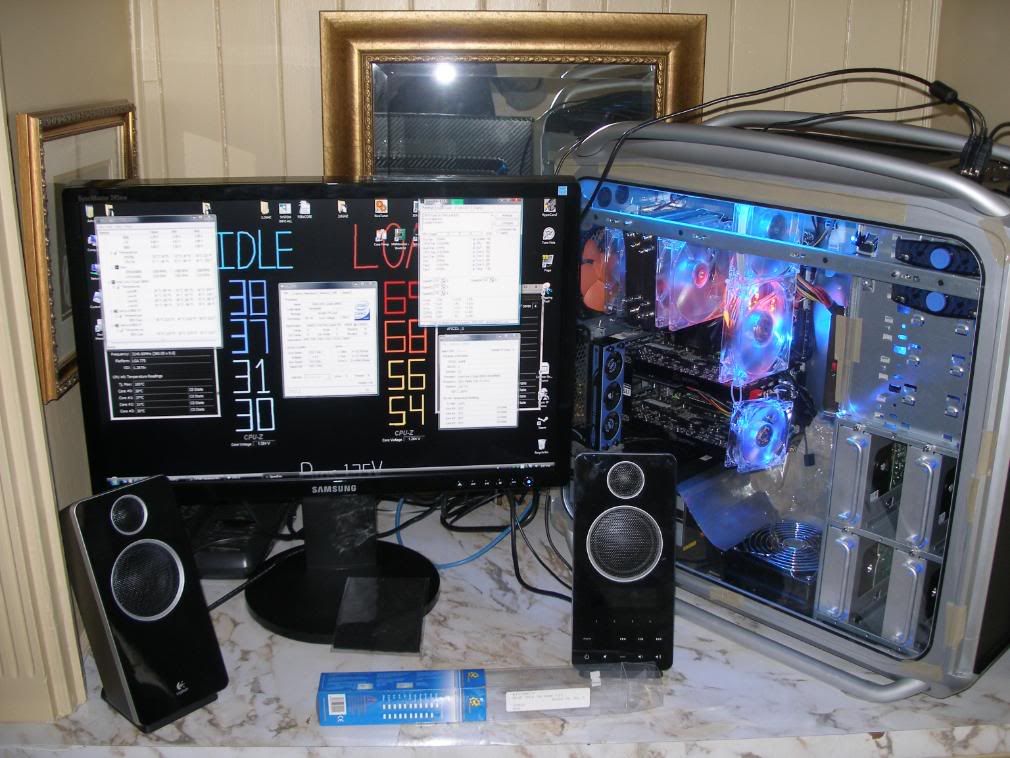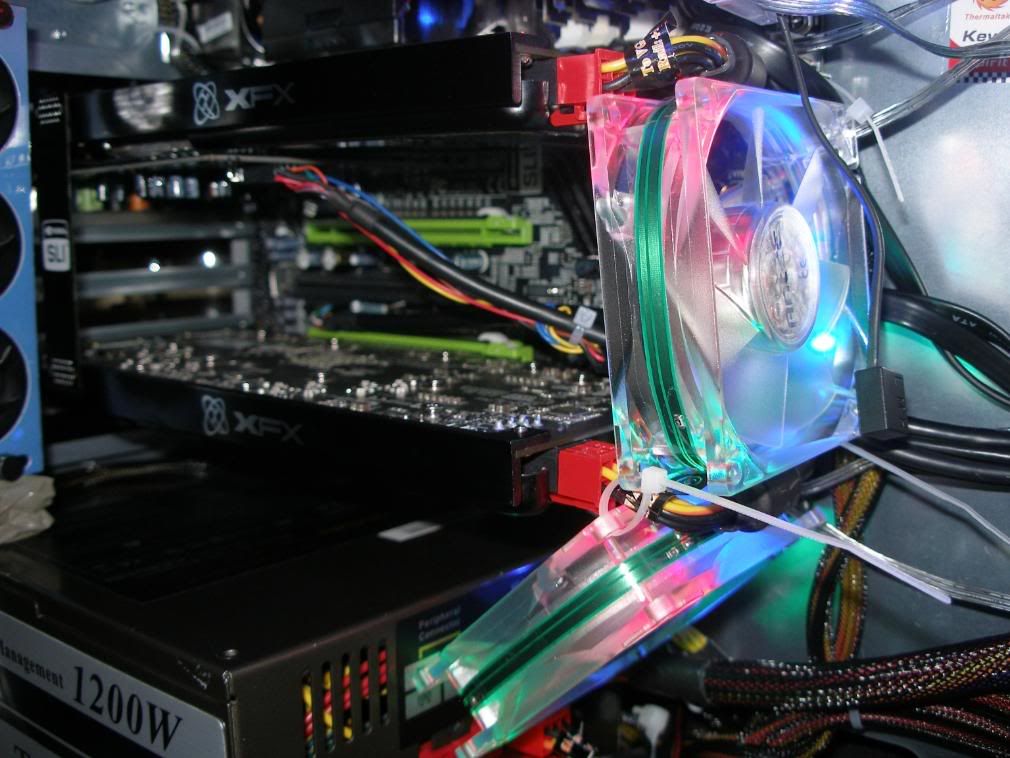 Also has the Sunbeam Rheobus Extreme to controll all fans.
Edited by Adrienspawn - 6/18/08 at 8:01pm
CPU
Motherboard
Graphics
RAM
i7 930 3.6ghz 1.146v
EVGA x58
GTX470 water
6GB 1600mhz 6-8-6-18 1.6V
Hard Drive
OS
Monitor
Keyboard
SSD (80+60GB) HDD (2+2TB)
Windows 7 x64
24" + 22"
G15
Power
Case
Mouse
M12D 850W
800D
G9
View all
hide details
CPU
Motherboard
Graphics
RAM
i7 930 3.6ghz 1.146v
EVGA x58
GTX470 water
6GB 1600mhz 6-8-6-18 1.6V
Hard Drive
OS
Monitor
Keyboard
SSD (80+60GB) HDD (2+2TB)
Windows 7 x64
24" + 22"
G15
Power
Case
Mouse
M12D 850W
800D
G9
View all
hide details