I'm going to buy the Heatsink 'Noctua NH-C12P' @ $90.00 Australian (
A Review Here
)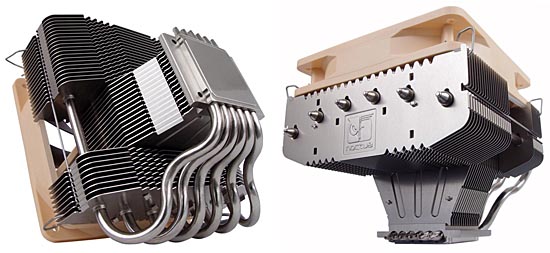 Who else has this cooler, how does it perform for you?
I don't want people to tell me to get a TRUE, or a Tuniq, or an OCZ Vendetta...
I WANT this cooler because of its low profile, low sound, and ability to cool other mobo components.
I just wanna know how good/bad it is at cooling a CPU, (From the community right here.) All the reviews I've seen so far have been really positive.
Also, I want to buy the Noctua NF-R8 80mm case fan (1800 rpm), anyone got one of those???
Tnx guys!
Edited by AUS.R34P3R - 6/20/08 at 3:54am