or am I on acid?
I'm getting strange bars and shapes when I run visually intensive games.
I can see through walls, doors, and other sprites. But the distracting colors and shapes out weight the benefits.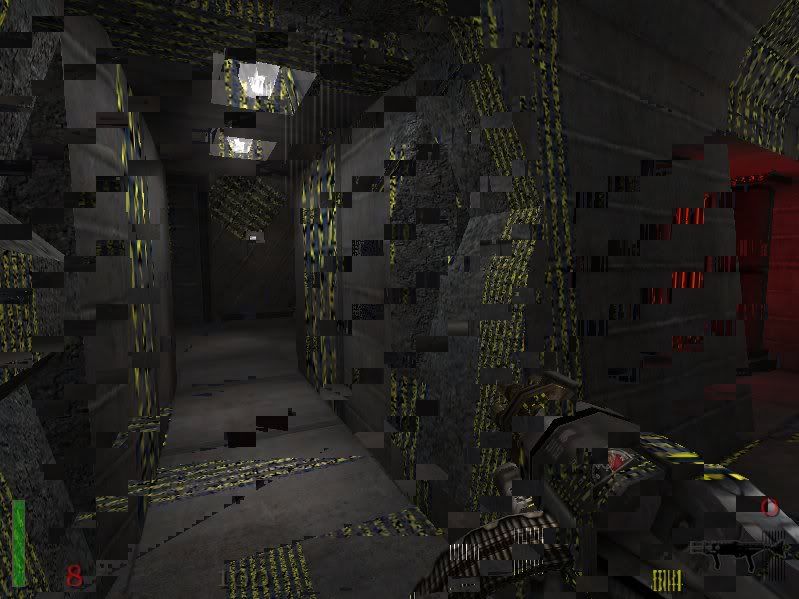 I have the latest drivers installed and the fan on the GPU still works.
CPU
Motherboard
Graphics
OS
LGA775
ASUS p5p800
ATI 9800XT
Xp
Monitor
Keyboard
Power
Case
ViewSonic
yaa! Compaq!
550w
Lian-Li
Mouse
BTC
View all
hide details
CPU
Motherboard
Graphics
OS
LGA775
ASUS p5p800
ATI 9800XT
Xp
Monitor
Keyboard
Power
Case
ViewSonic
yaa! Compaq!
550w
Lian-Li
Mouse
BTC
View all
hide details