I have a BenQ 17" LCD monitor (BenQ FP767-v2) from my old rig that im not using anymore. 400:1 contrast ratio and is in good working condition. Is it even worth anything?
+1 for appraisal in a timely fashion
.
Comes complete with VGA cable, power cord, and DVI converter. Also has built in speakers, with audio cable included. Original price was $366 in Sept. 2004.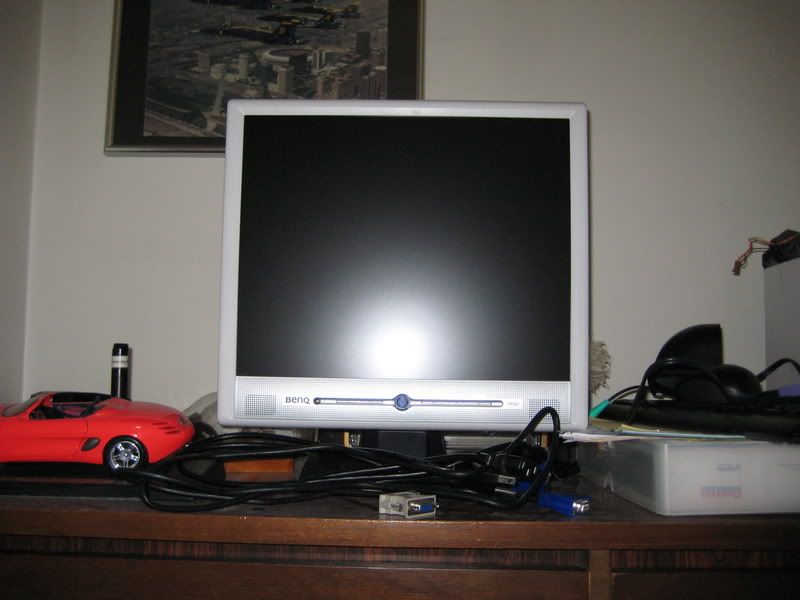 CPU
Graphics
RAM
Hard Drive
T5550
8800m GTS
4gb ddr2 667mhz
320gb 5400rpm
Monitor
17 in 1440x900
View all
hide details
CPU
Graphics
RAM
Hard Drive
T5550
8800m GTS
4gb ddr2 667mhz
320gb 5400rpm
Monitor
17 in 1440x900
View all
hide details