Well I have my 250W power supply with a single 12V rail at 14A... Is that enough to run the 6600GT? Nothing else in system...
I need a straight up answer if I can run it...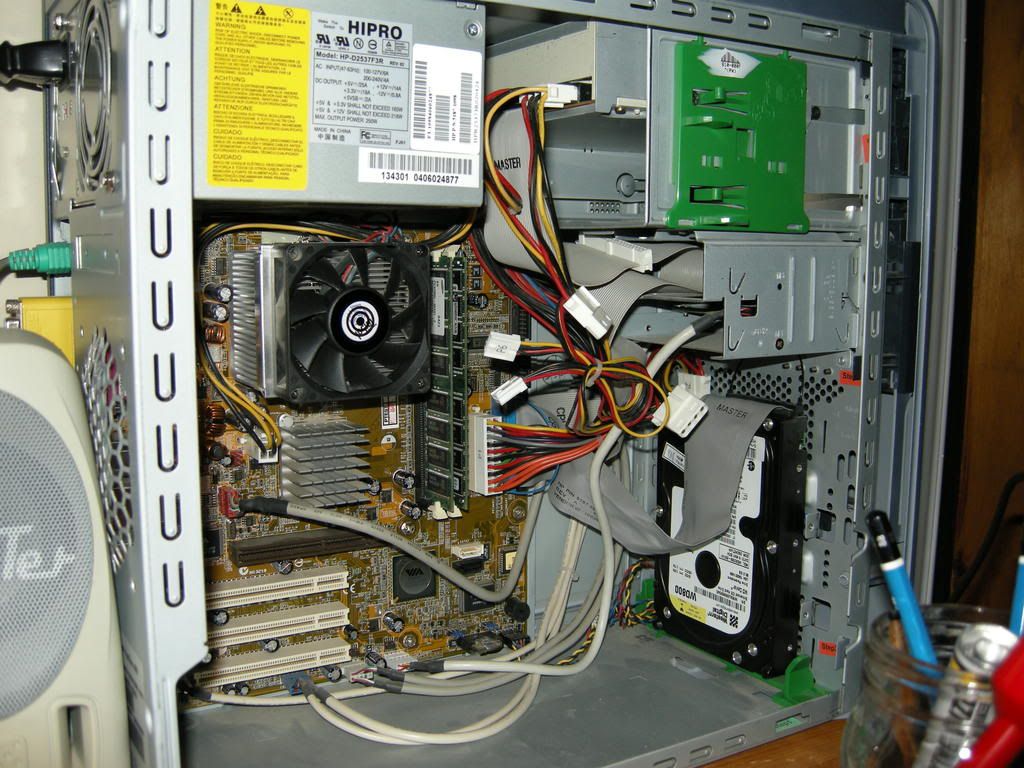 Components
AMD Athlon XP 2800+
2x 512MB PC3200 DDR SDRAM
1x 7200RPM Western Digital HD/D
1x CD-RW/DVD Drive
1x Memory card reader
1x 70MM H/S fan
That's it.
Here's the PSU: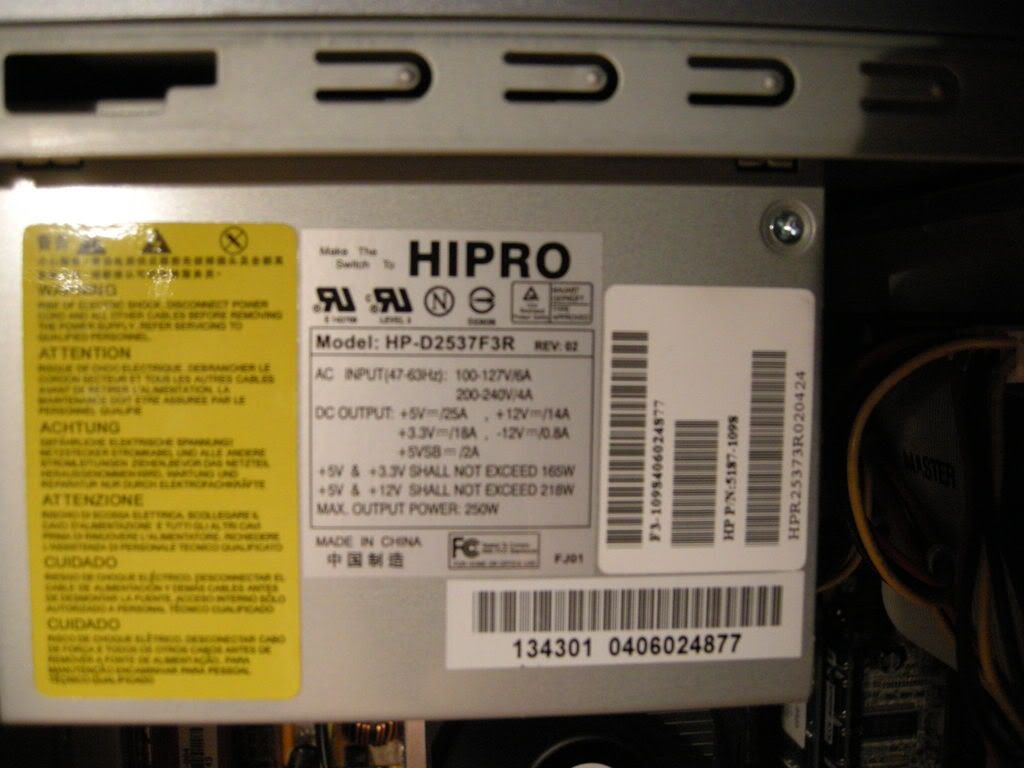 THANKS A LOT!
~B~
CPU
Graphics
RAM
Hard Drive
INTEL CORE i5 520M
nVIDIA GEFORCE GT 330M
8GB DDR3 @ 1066MHz
SEAGATE MOMENTUS XT 500GB
Optical Drive
Monitor
SUPERDRIVE
15.4" @ 1440x900
View all
hide details
CPU
Graphics
RAM
Hard Drive
INTEL CORE i5 520M
nVIDIA GEFORCE GT 330M
8GB DDR3 @ 1066MHz
SEAGATE MOMENTUS XT 500GB
Optical Drive
Monitor
SUPERDRIVE
15.4" @ 1440x900
View all
hide details