I'm looking to get a new HSF for my computer.
This time around i am going for a top down computer because, well....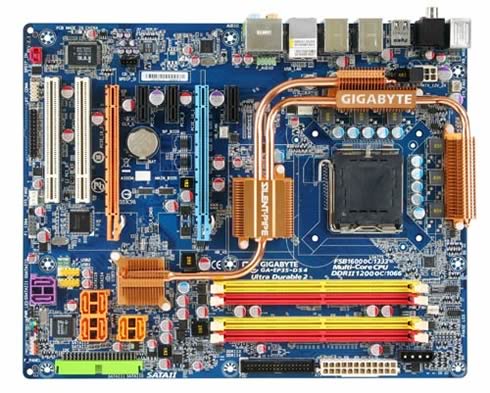 leaves me with a lack of cooling for one VRM/Mosfet HS and a hard time to cool then NB HS. (little space between the pci-e and the nb hs)
While search the internet, i came upon a deal @ newegg for the Xigmatek HDT-D1264 for $18.99.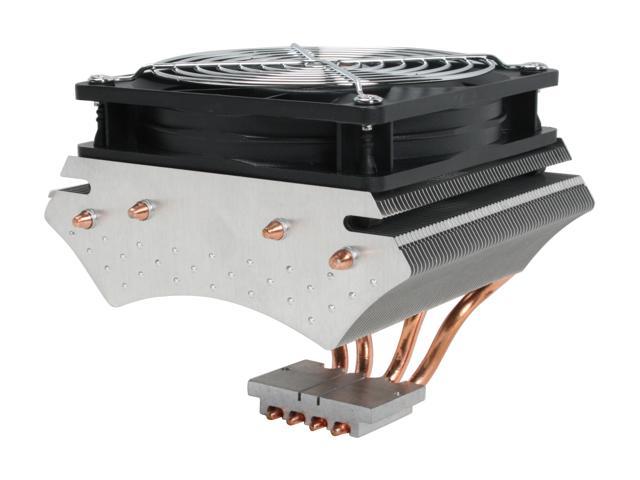 but
has a review of the HDT-D1284 (the only difference is the D1284 has 8mm diameter heatpipes with the D1264 has 6mm diameter)
There is controversy about the D1284 and that is that the outer 2 direct contact heatpipes don't get TIM on them and are rendered a bit "useless" and that maybe the smaller 6mm diater ones get more contact.
I have also been looking at the ThermalRight SE-128. I really like this one and it's one of my choices.
ok. so here are my routes i am going to take with each cooler:
Xigma- Buy a bolt-thru kit, buy some more TIM
ThermalRight- Buy a bolt-thru kit and another fan
Please help me or recommend another cooler for me to check out. I am totally stuck between these two coolers!!!!
Thank you so much guys!!!