I'm a an avid stargate fan(i know that there is some others on here too
) and have been waiting for a good Stargate game to come out(how longs it been??? 15 years?) but have become impatient.
Stargate Worlds looks to be pretty cool and will probably be my first time playing an MMO but i always felt a RTS would be best..
For fellow Stargate and RTS fans there is
some
good news. I stumbled across a mod for Star Wars : Empire at War. Commanding Goa'uld fleets is fun
Link for
Stargate : Empire at War
:
http://www.moddb.com/mods/stargate-empire-at-war
The mod is almost done and is playable in its current form.
Some screenies: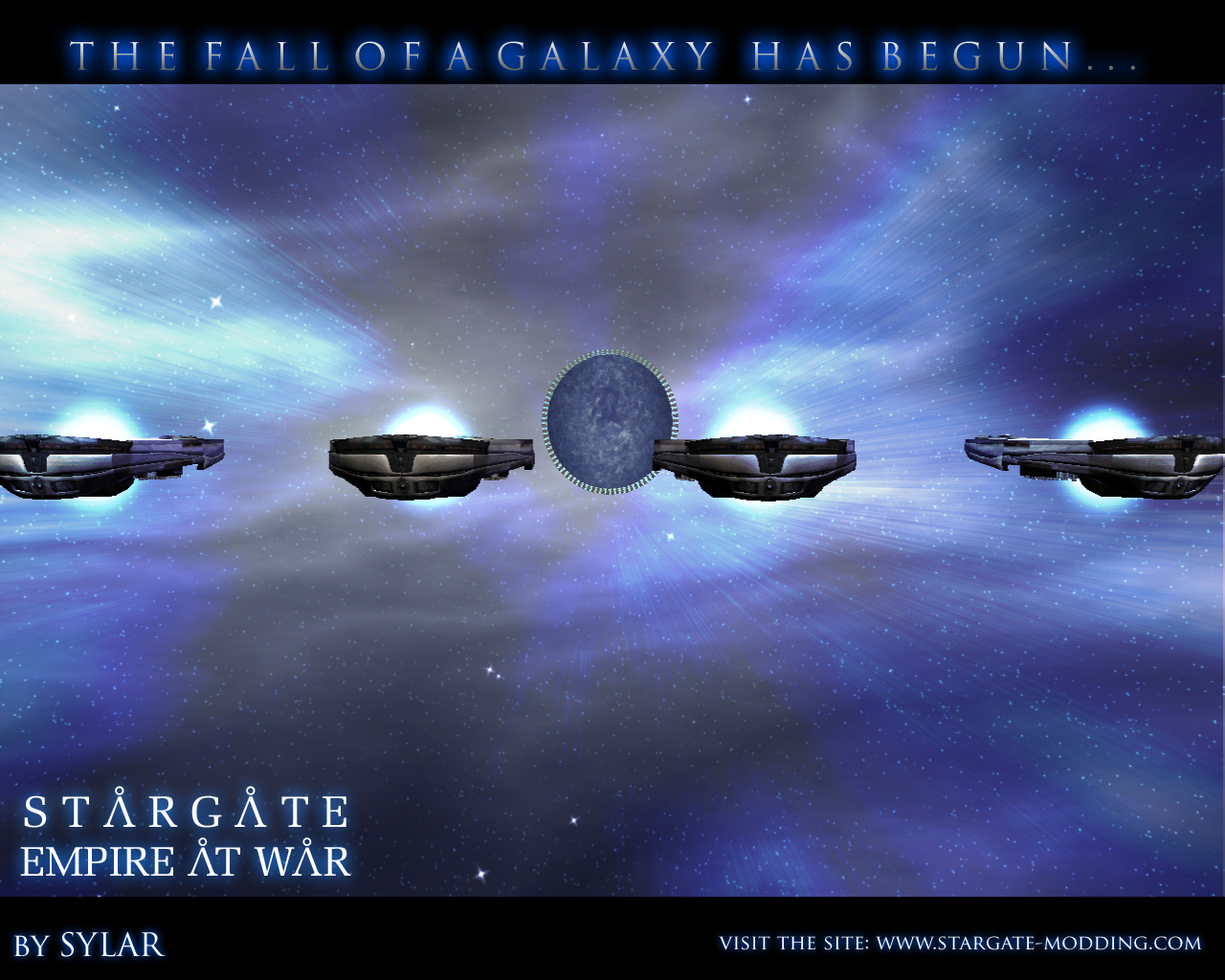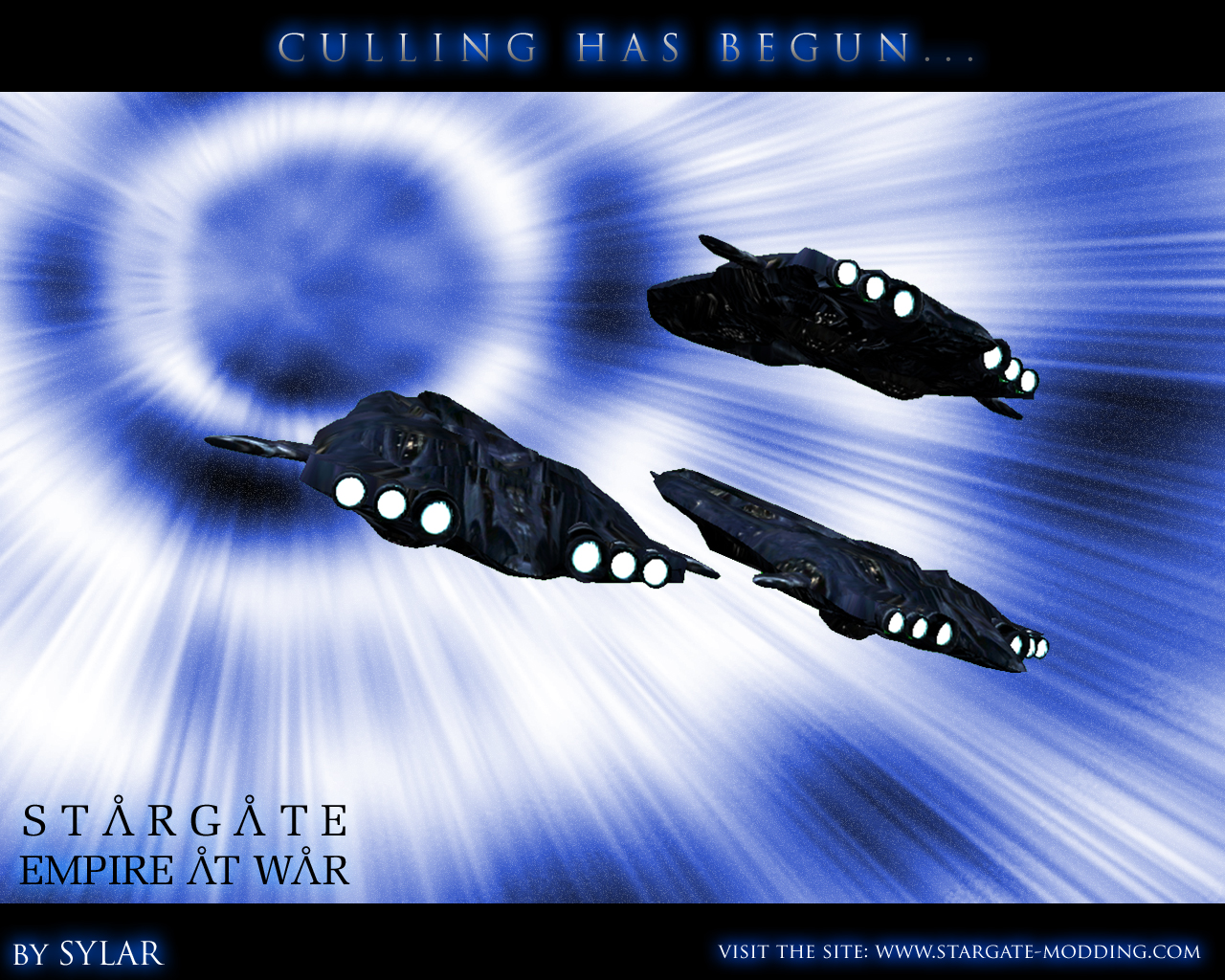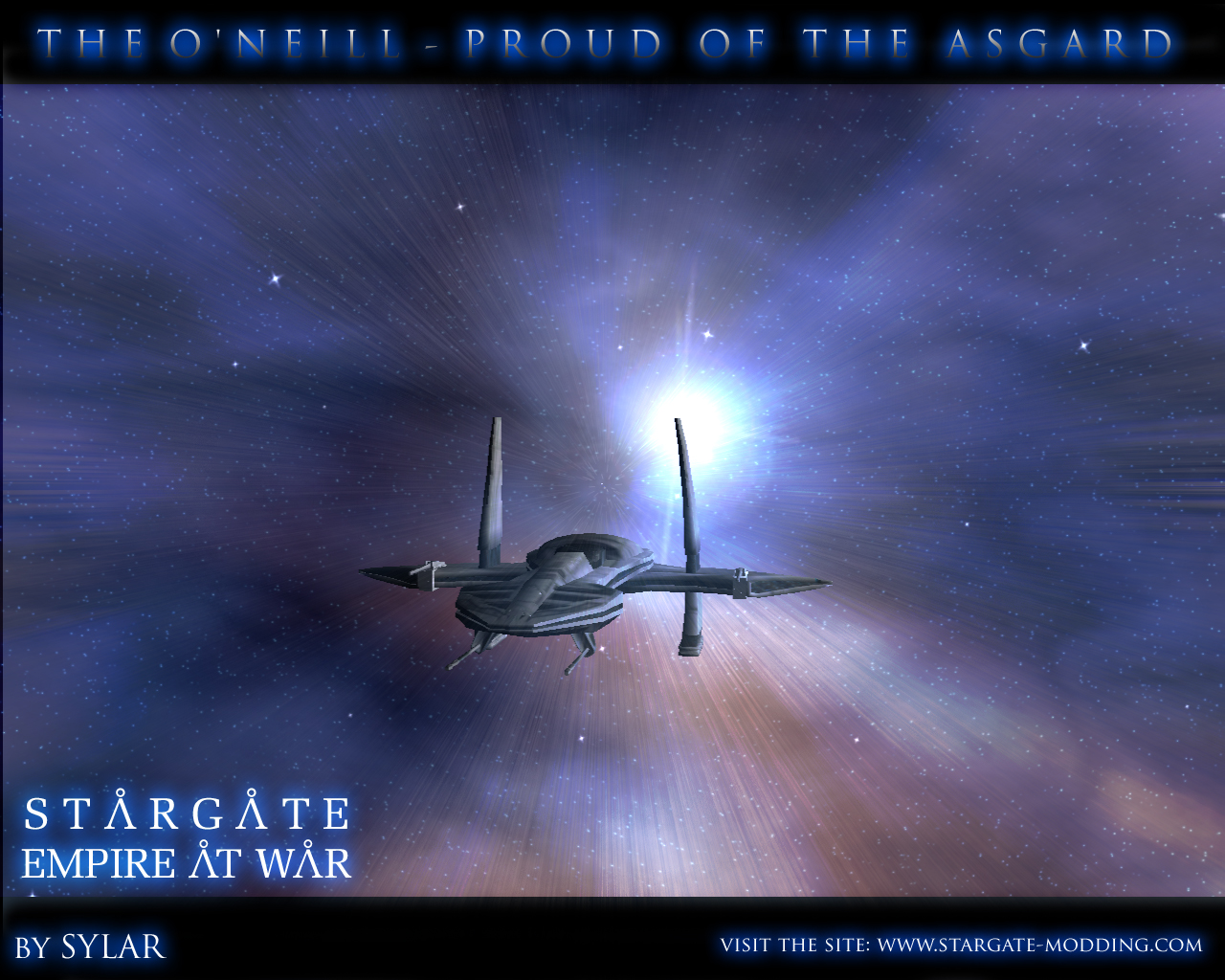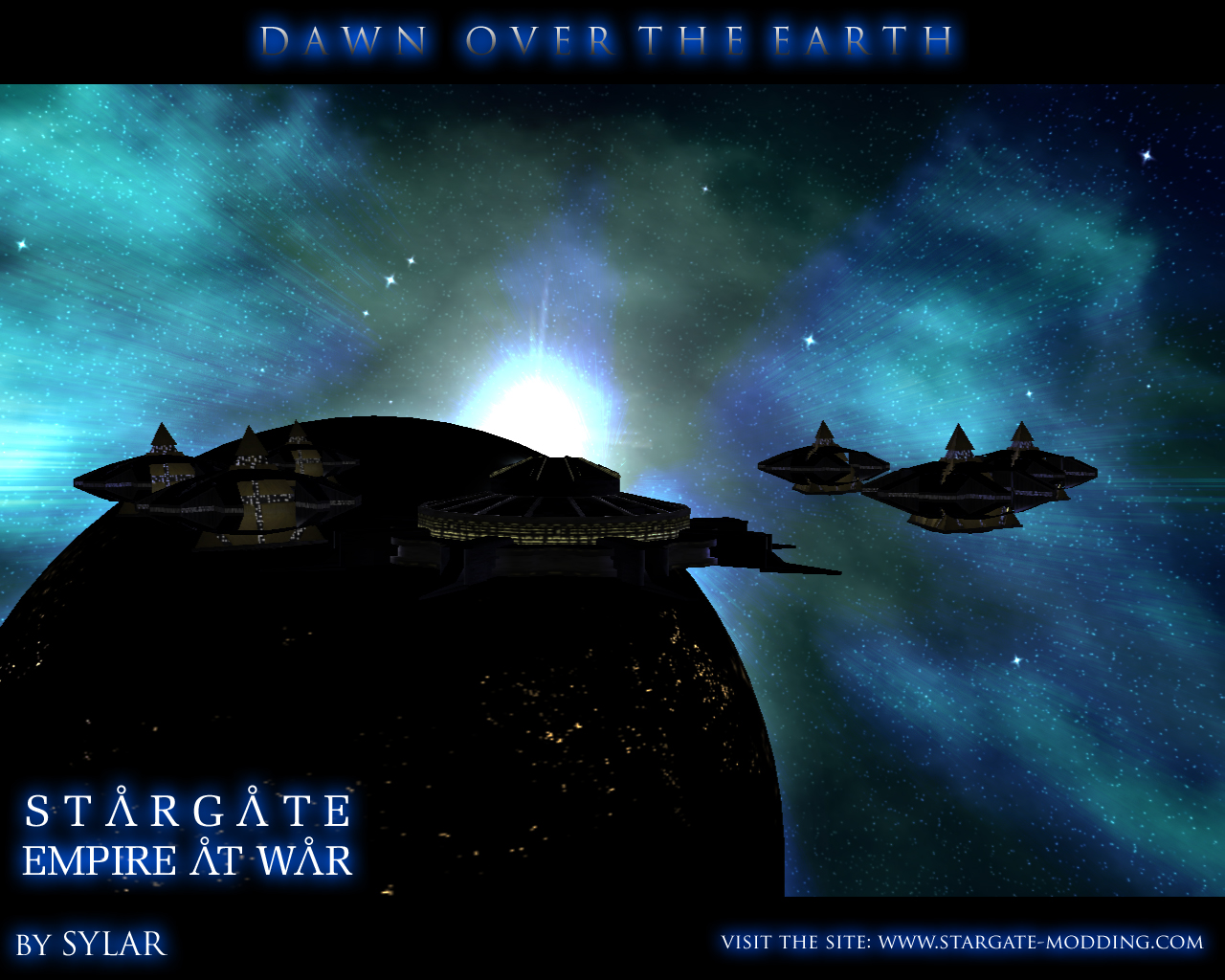 Edited by kkbob33 - 6/29/08 at 9:50am
CPU
Motherboard
Graphics
RAM
AMD Phenom II X6 1090T Black Edition Thuban 3.2...
Gigabyte MB Model : GA-890FXA-UD5, NB : AMD 89...
Radeon HD 6850 1GB 256-bit GDDR5 775MHz 960 SPU...
G.SKILL Sniper 8GB (2 x 4GB) 240-Pin DDR3 SDRAM...
Hard Drive
Optical Drive
Cooling
OS
SAMSUNG EcoGreen F4 HD204UI 2TB 32MB Cache SATA...
LG WH10LS30 10X Blu-ray Burner - LightScribe Su...
XIGMATEK LOKI SD963 92mm HYPRO Bearing CPU Cooler
Windows 7 Ultimate
Monitor
Monitor
Monitor
Keyboard
Hanns-G 28'' 3ms Full HD 1080P 1920 x 1200LCD M...
Samsung 19" 1440x900
Envision 22" 1680x1050
RAZER Lycosa Black USB Wired Gaming Keyboard
Power
Case
Mouse
Mouse Pad
TOPOWER Galaxis MX Series GAPS-500MX 500W ATX12...
COOLER MASTER Storm Scout
RAZER DeathAdder Precision Optical Gaming Mouse...
RocketFish (Speed+Control)
Audio
Altec Lansing VS4221 2.1 35 Watts Three-Piece C...
View all
hide details
CPU
Motherboard
Graphics
RAM
AMD Phenom II X6 1090T Black Edition Thuban 3.2...
Gigabyte MB Model : GA-890FXA-UD5, NB : AMD 89...
Radeon HD 6850 1GB 256-bit GDDR5 775MHz 960 SPU...
G.SKILL Sniper 8GB (2 x 4GB) 240-Pin DDR3 SDRAM...
Hard Drive
Optical Drive
Cooling
OS
SAMSUNG EcoGreen F4 HD204UI 2TB 32MB Cache SATA...
LG WH10LS30 10X Blu-ray Burner - LightScribe Su...
XIGMATEK LOKI SD963 92mm HYPRO Bearing CPU Cooler
Windows 7 Ultimate
Monitor
Monitor
Monitor
Keyboard
Hanns-G 28'' 3ms Full HD 1080P 1920 x 1200LCD M...
Samsung 19" 1440x900
Envision 22" 1680x1050
RAZER Lycosa Black USB Wired Gaming Keyboard
Power
Case
Mouse
Mouse Pad
TOPOWER Galaxis MX Series GAPS-500MX 500W ATX12...
COOLER MASTER Storm Scout
RAZER DeathAdder Precision Optical Gaming Mouse...
RocketFish (Speed+Control)
Audio
Altec Lansing VS4221 2.1 35 Watts Three-Piece C...
View all
hide details