This is a LAN rig with a decent cooling setup inside and the customer is a big Liverpool FC fan..
Case:
Lian Li A05
Mods:
PA120.2 in the roof, powder coated
red
Here is how it looks as stock.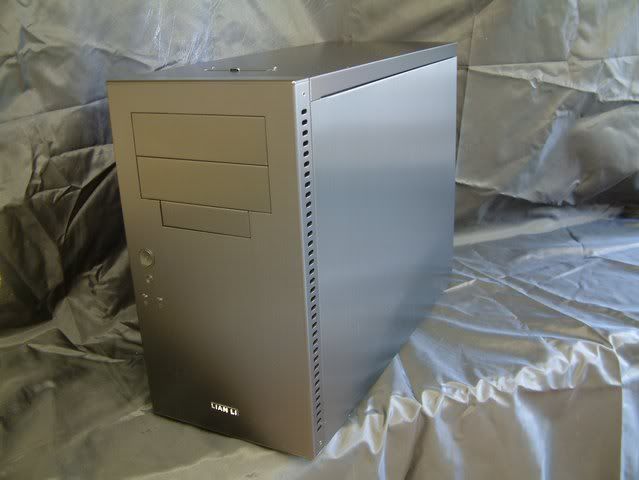 Stripped it down ready to be coated red.

For some reason Lian Li have gone back to using rivets on this case, presumably to cut manufacturing costs down.
Luckily I bought 200 black rivets last week so it'll still look nice when it all goes back together.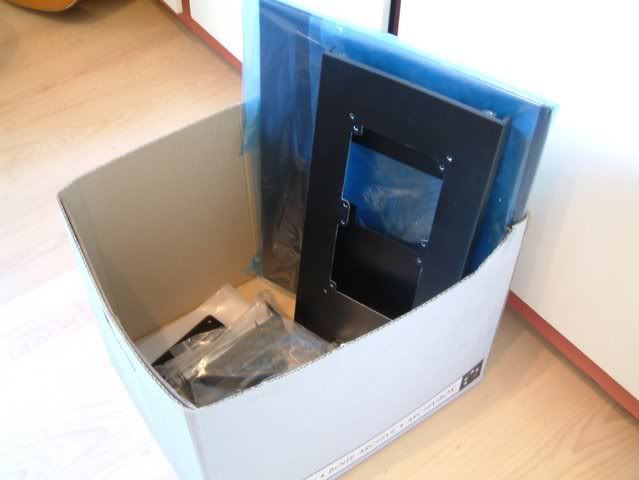 Cooling goodies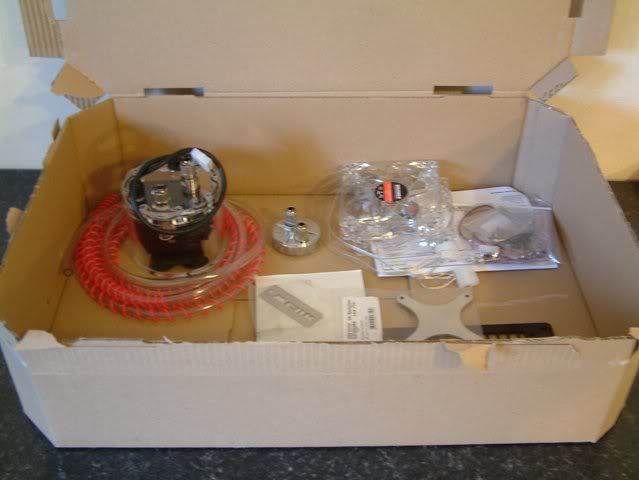 Laser cut stainless steel Liverpool FC Badge!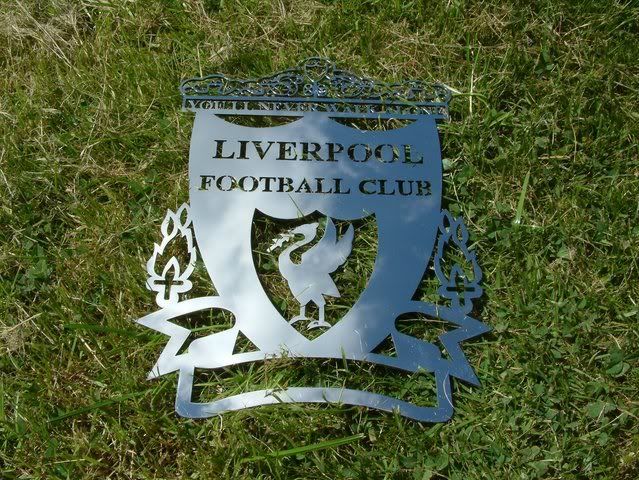 Back from coaters, sterling job as always!

RAL colour is 3020, its a REALLY nice deep colour!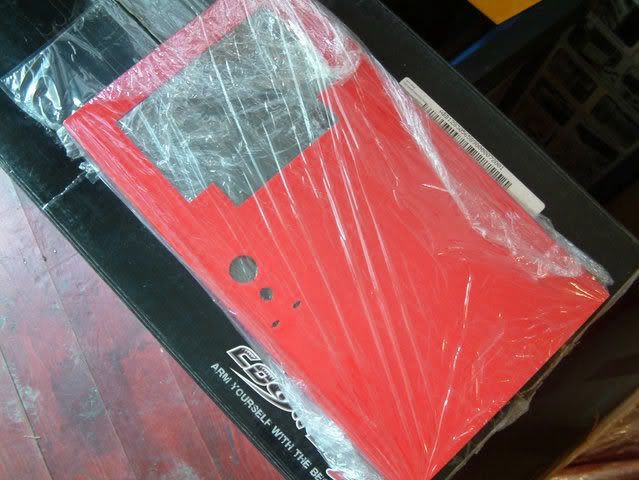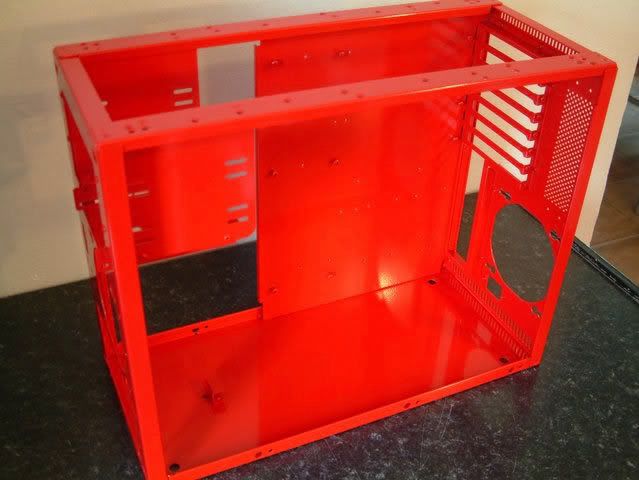 Massive picture whoring session!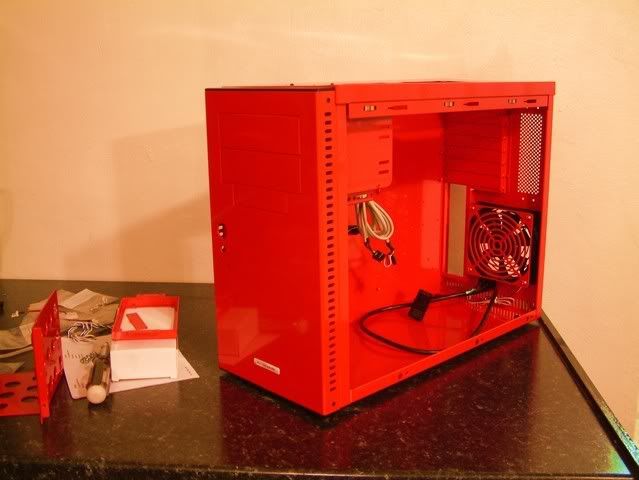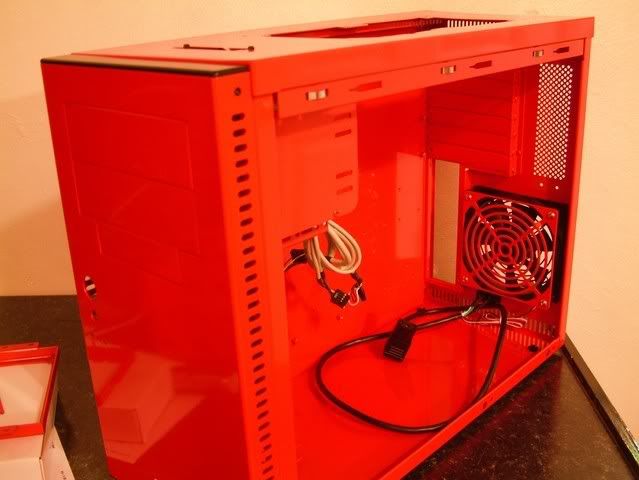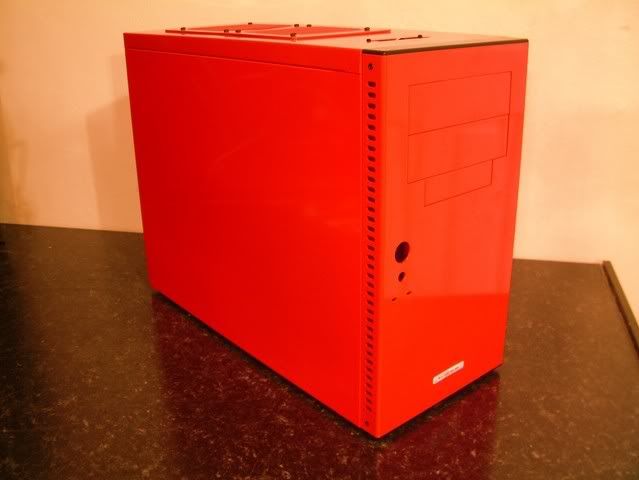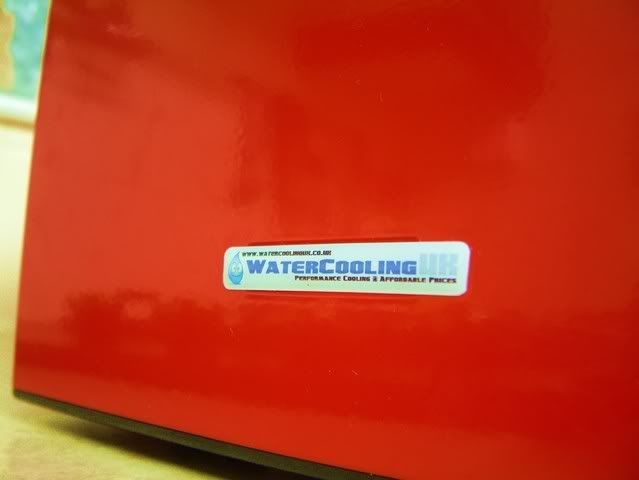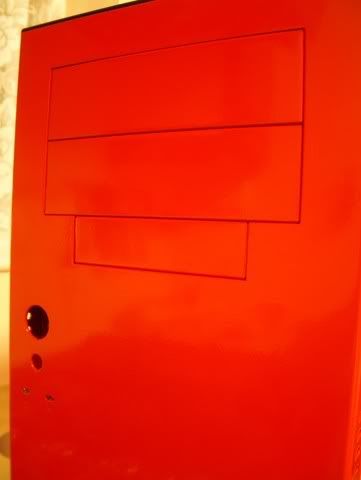 CPU
Motherboard
Graphics
RAM
Q6600
Asus P5K3
Leaktek 8800GTS 640Mb
2GB DDR3
Hard Drive
Optical Drive
OS
Monitor
500GB SATA
DVD-RW
XP
2x 19" Widescreens
Keyboard
Power
Case
Mouse
Logitech
Coolermaster 850W
Lasered & Painted Akasa Omega
Microsoft Habu
Mouse Pad
Bugs Bunny!
View all
hide details
CPU
Motherboard
Graphics
RAM
Q6600
Asus P5K3
Leaktek 8800GTS 640Mb
2GB DDR3
Hard Drive
Optical Drive
OS
Monitor
500GB SATA
DVD-RW
XP
2x 19" Widescreens
Keyboard
Power
Case
Mouse
Logitech
Coolermaster 850W
Lasered & Painted Akasa Omega
Microsoft Habu
Mouse Pad
Bugs Bunny!
View all
hide details