The vision...
Unite a laptop seamlessly into a desktop connected together via a router.
-supplies
Ah lets throw this into the mix, it was either this or a thinkpad. This one got the call after an OJ spilling incident that rendered some keyboard keys useless.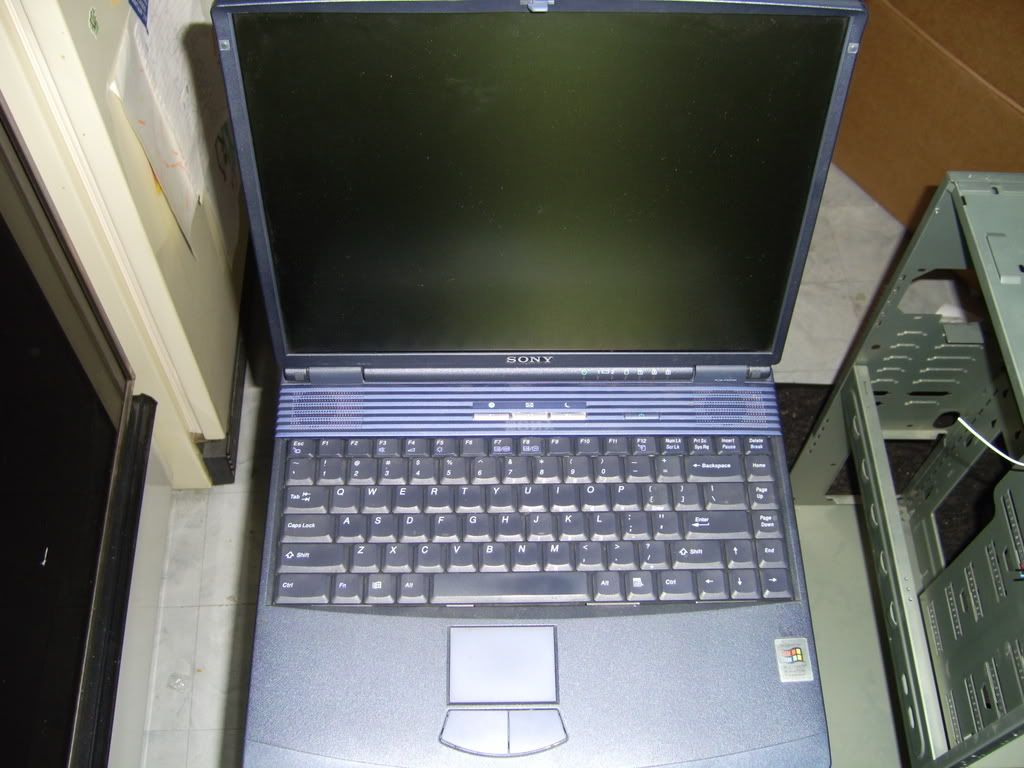 And some guts for glory and no they are not Compaq guts. P4 and ASRock MoBo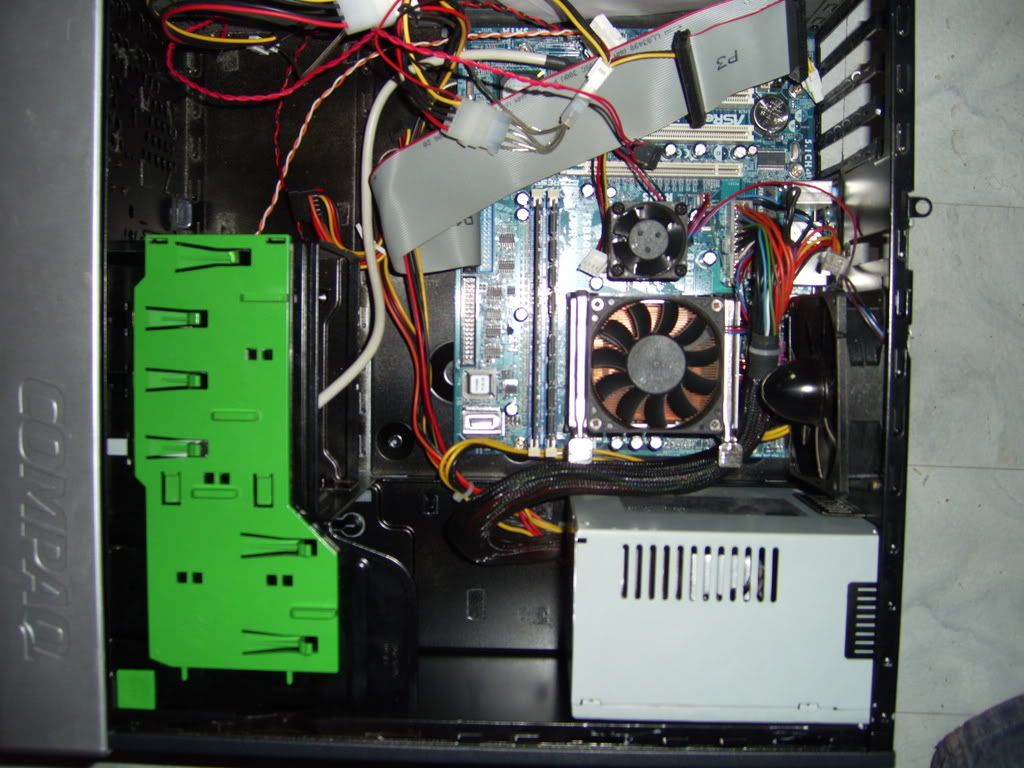 The case, take a good look at that Ugly front panel and say goodbye.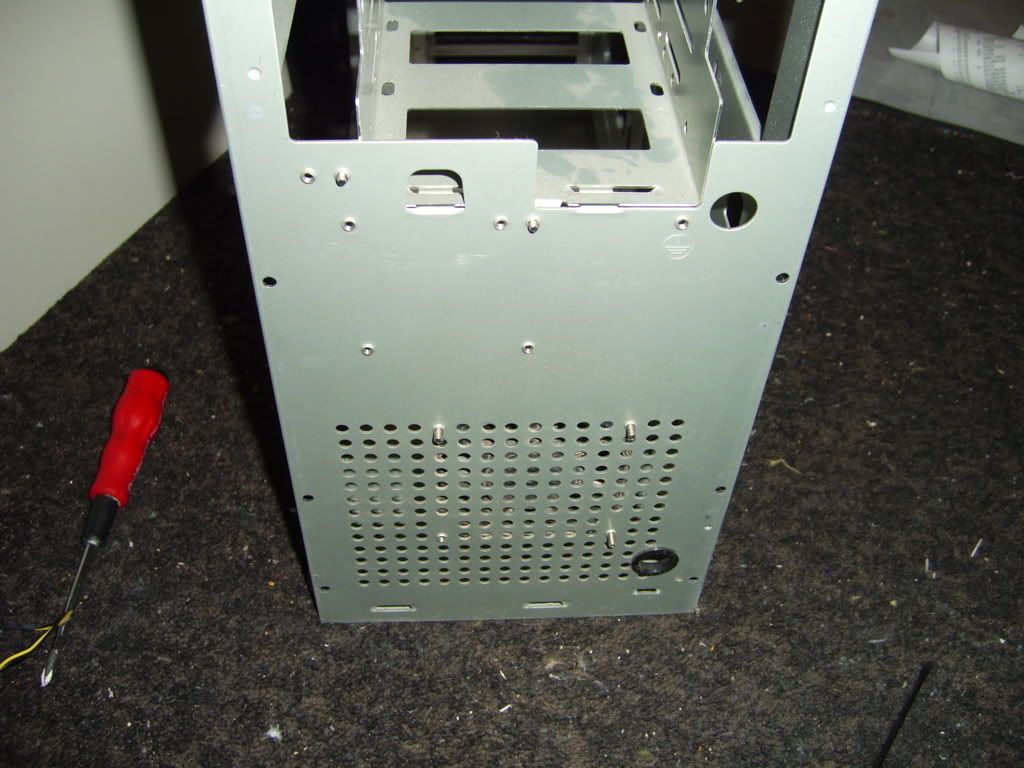 The chassis gets a paint job.
Edited by ice_owl - 7/3/08 at 5:50pm
CPU
Motherboard
Graphics
RAM
Q6600 GO
Lan Party DK P35 T2RS
Diamond HD 6870
4x1G GSkill HZ
Hard Drive
Optical Drive
OS
Monitor
2x WD Caviar Black 1TB
Sony DRU 800
Vista Ultimate
2x gt35h 1x g245h
Keyboard
Power
Case
Mouse
6GV2
750 watt
Old Skool
G700
Mouse Pad
SteelSeries cloth
View all
hide details
CPU
Motherboard
Graphics
RAM
Q6600 GO
Lan Party DK P35 T2RS
Diamond HD 6870
4x1G GSkill HZ
Hard Drive
Optical Drive
OS
Monitor
2x WD Caviar Black 1TB
Sony DRU 800
Vista Ultimate
2x gt35h 1x g245h
Keyboard
Power
Case
Mouse
6GV2
750 watt
Old Skool
G700
Mouse Pad
SteelSeries cloth
View all
hide details