Ok guys my long awaited project is finally here, but I must say I'm still not sure on the name so if anyone has any better suggestions please go ahead and reveal them.
Contents
Update one
Update two
update three
update four
update five
update six
update seven
update eight
update nine
update ten
update eleven
update twelve
update thirteen
update fourteen
update fifteen
update sixteen
update seventeen
update eighteen
update nineteen
update twenty
update twentyone
update twentytwo
update twentythree
update twentyfour
update twentyfive
update twentysix
update twentyseven
update twentyeight
update twentynine
update thirty
update thirtyone
update thirtytwo
update thirtythree
update thirty four
update thirtyfive
update thirtysix
update thirtyseven
update thirtyeight
update thirtynine
update fourty
update fourtyone
update fourtytwo
update fourtythree
update fourtyfour
update fourtyfive
update fourtysix
update fourtyseven
update fourtyeight
update fourtynine
update fifty
update fiftyone
update fiftytwo
update fiftythree
update fiftyfour
update fiftyfive
update fiftysix
Firstly sponsors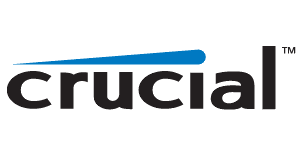 www.crucial.com
This all started out as a design to try and really push my skills and the ideas behind a computer case and also as a way of promoting my shop.
The design started off as quite a simple modular idea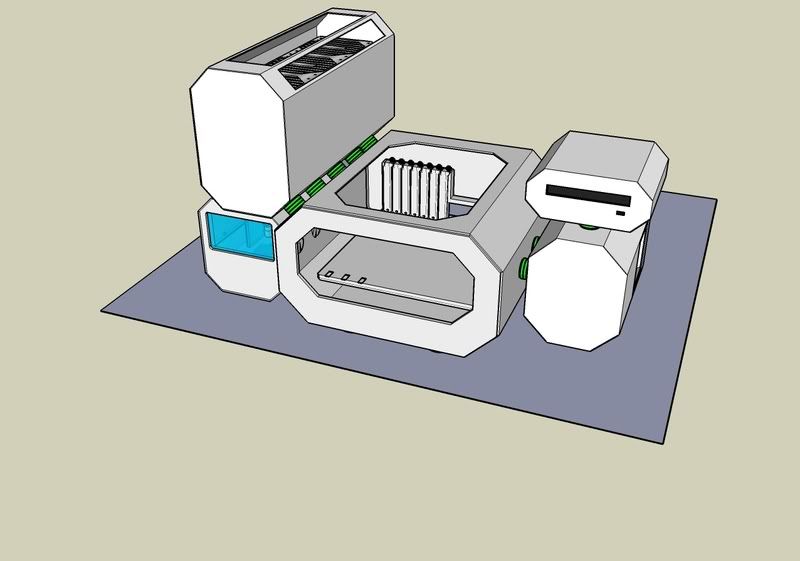 But then it quickly evolved into Modularis Evolution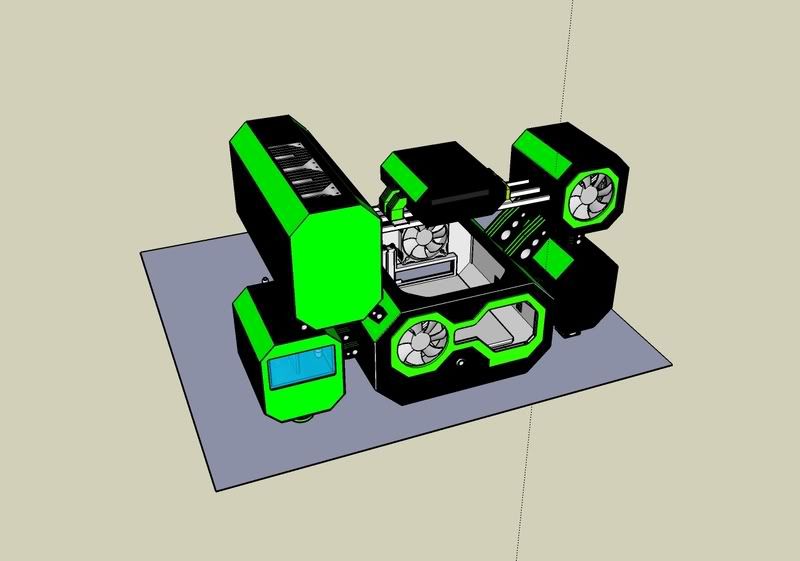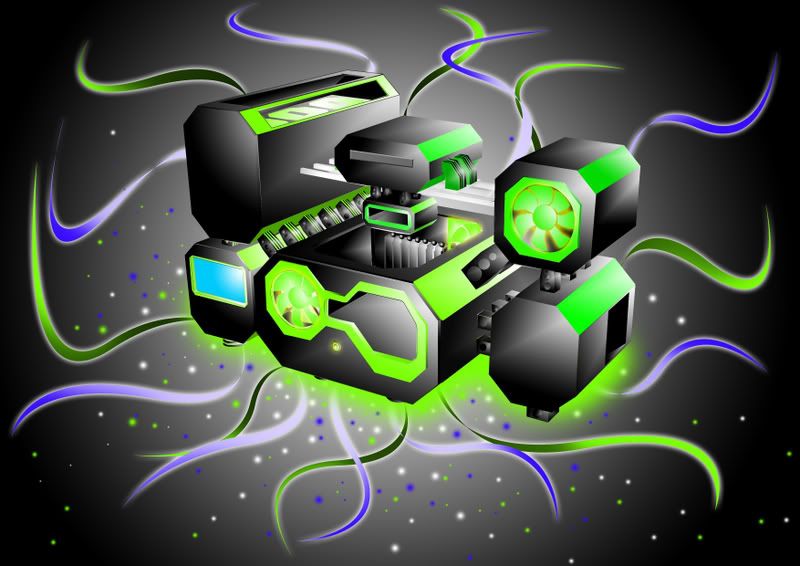 So as I have got my workshop all sorted out and ready to mod I grabbed one of my sheets of 2'x4' aluminium and marked it ready for cutting (please excuse the blur i didnt have my tripod to hand)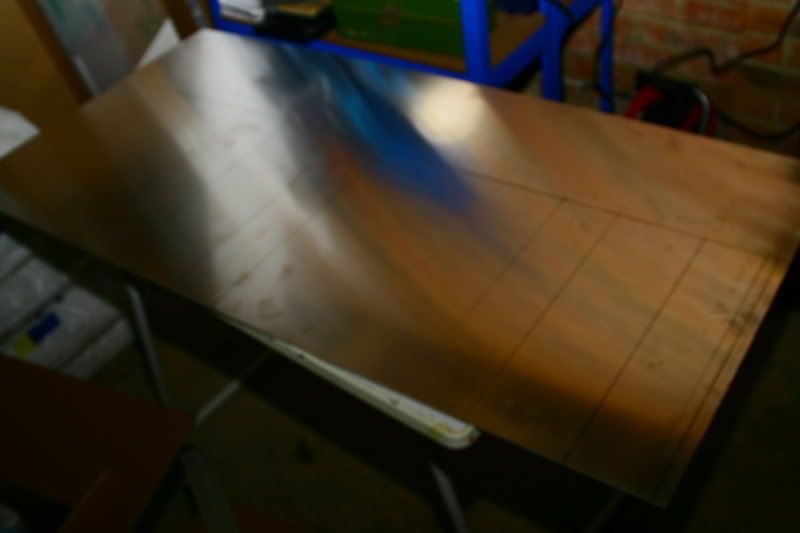 I quickly got that cut up with my trusty jigsaw and moved onto the bending with my amazing 30" manual sheet metal brake.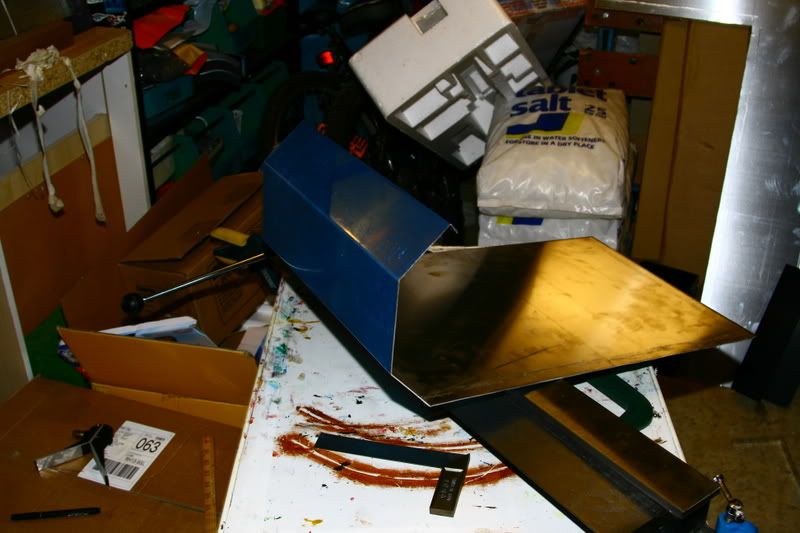 So thats one side done on to the next
I then cut a piece for the top - this will be the removable section for access to the mobo tray.
I then grabbed one of my spare motherboard trays and put it in for a very rough test fit - note it is not going to be that low down when it is mounted.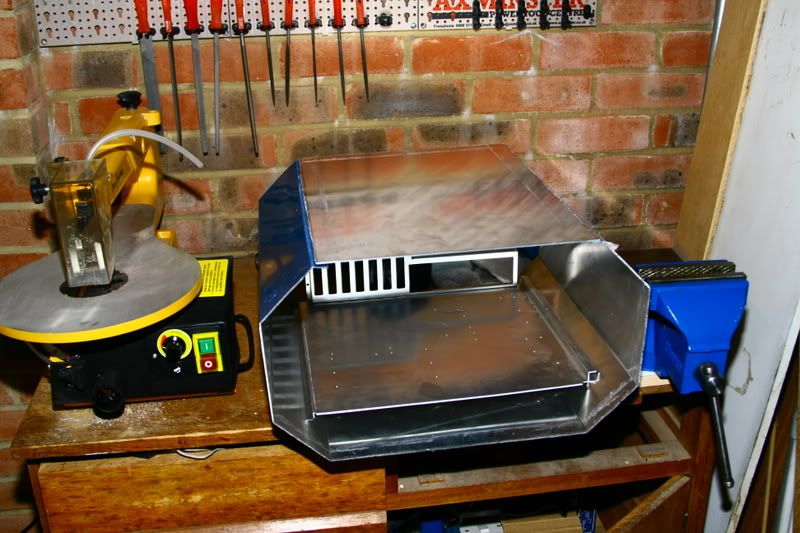 So unfortunately that is all I had time for today but dont worry I will be doing some more to it on Monday.
Plan for Monday is to get the window in the top section cut and maybe the front and back panels cut.
Until next time
Josh
Edited by ocZcc - 10/22/08 at 3:56am