Quote:
Originally Posted by
ocZcc
nope we got an awesome new surround sound system and dedicated denon blu ray player a nice phat denon amp, a 2700 watt sub, 2 amazing floor standing b+w speakers and 2 small rear b+w speakers.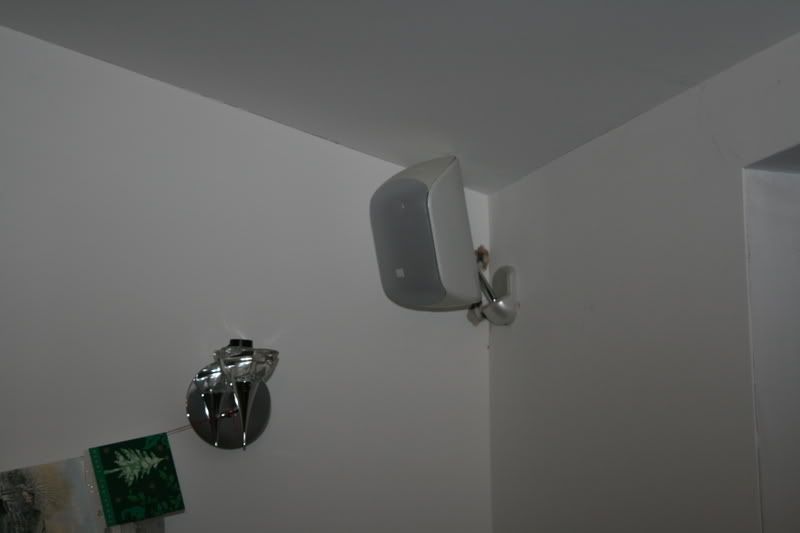 Josh
Wow, very nice setup you have there! Very tidy and beautiful
Can't wait to see some more modularis updates as well.