Lol here you go guys!!
Hey guys,
Sorry I didnt get round to updating last night I ended up staying round a mates house! lol.
So here is last nights update...
I started the day off by bending the second section of the rad housing.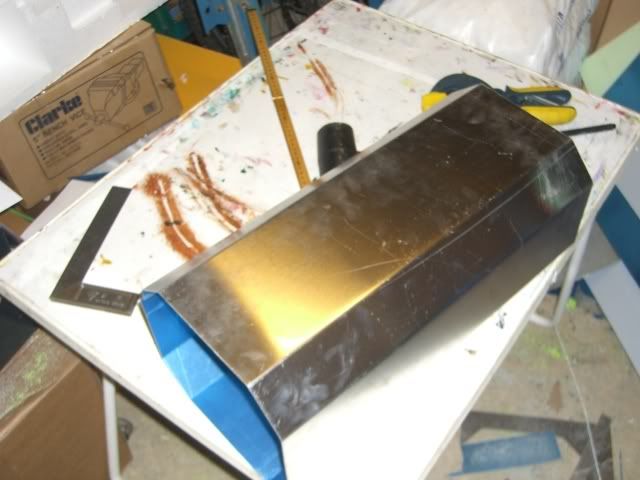 I then did a quick mock up of the overall layout seeing as i have bent all the modules now!
I then got to work on the dvd drive housing and cut a hole for the cables
and riveted the bottom to the rest of the housing.
I then cut the ends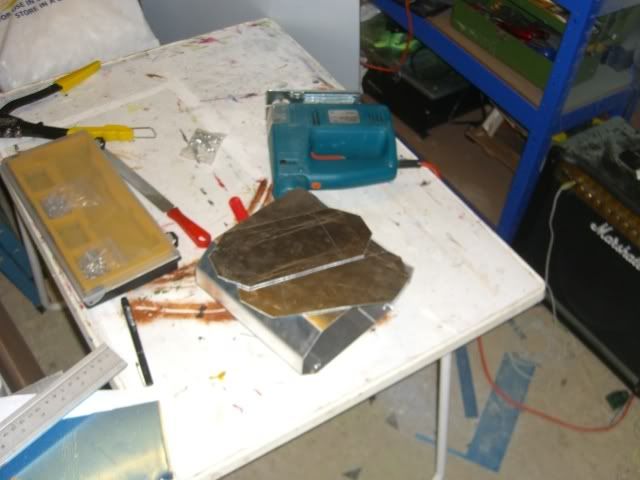 And unfortunately thats all I got time for and I dont have much time today to do much so ill just post what little I do tonight.
Hope you enjoyed it anyway
Josh