Well guys another update and its a goodun
All the last acrylis supports drilled
and secured to the mobo housing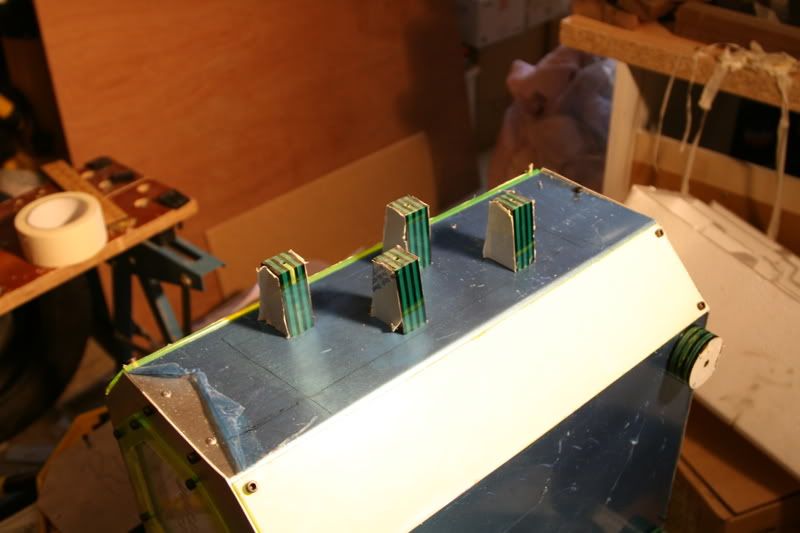 and then secured to the psu housing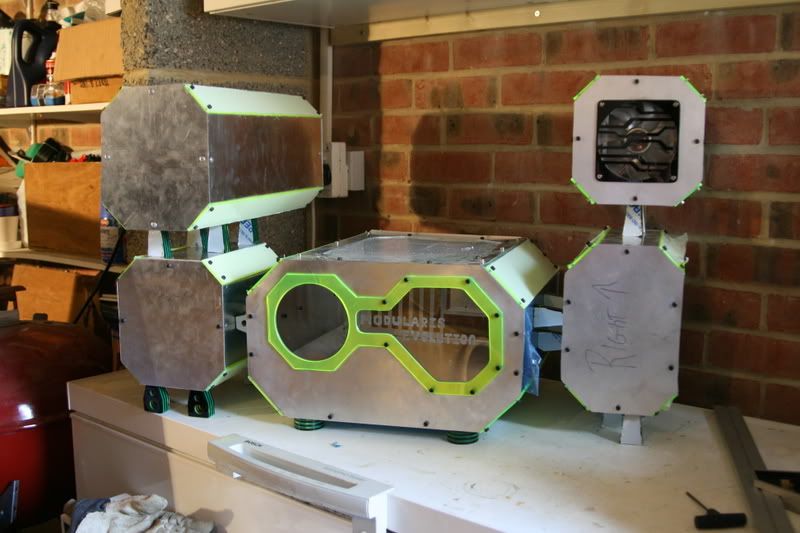 then i polished up another rectangle of acrylic
and cut the rod of arylic i had into two
and then secured together along with a bit of alu angle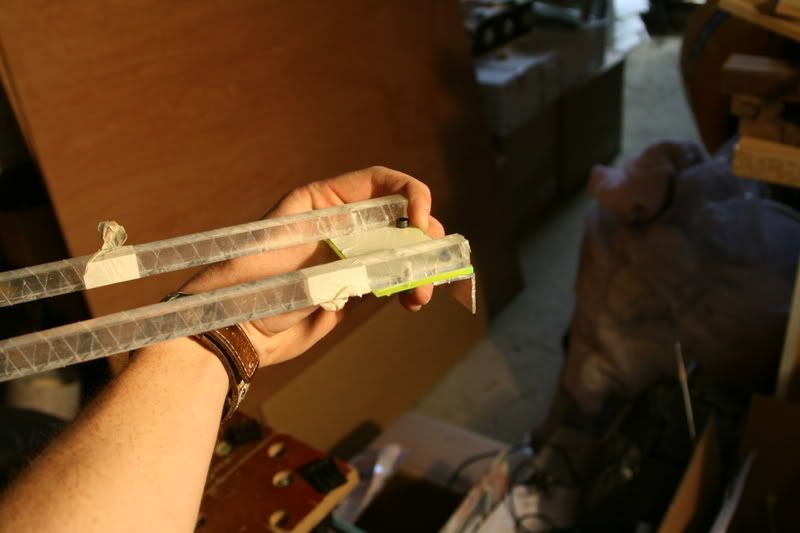 and attached to the hdd housing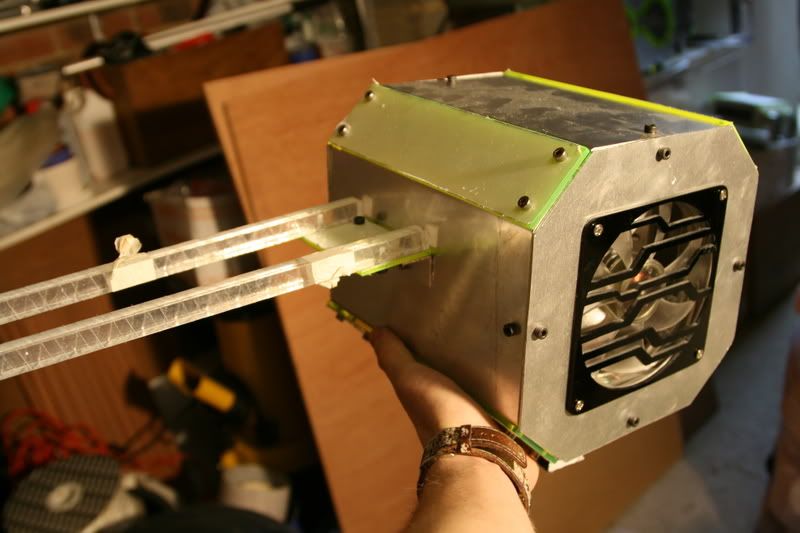 angle and acrylic then attached to the rad housing
woop
then layout
and secured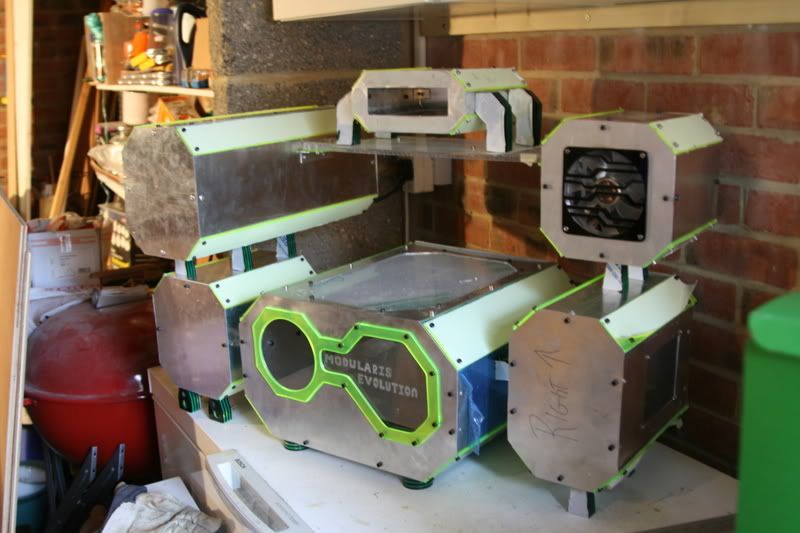 and i can just about lift it!! lol its heavy and i have to get a board for it to sit on so i will barely be able to lift the case alone when its done lol!
Now there really is only wiring and painting to do
Hope you like this update i know i do!
Josh