So many people may have noticed the cases from Xclio, tagan, and Abs are the exact same designs. My question is who came up with these first?
It seems to me that Abs and Tagan are most likely the same company seeing as theirs are exactly the same and share the same names.
Its a shame that this kinda stuff happens, especially for the original designers. If case companies aren't capable of coming up with original designs, they don't deserve to stay in business. I know this isn't exactly the first case of this either.
Example One:
Xclio
Tagan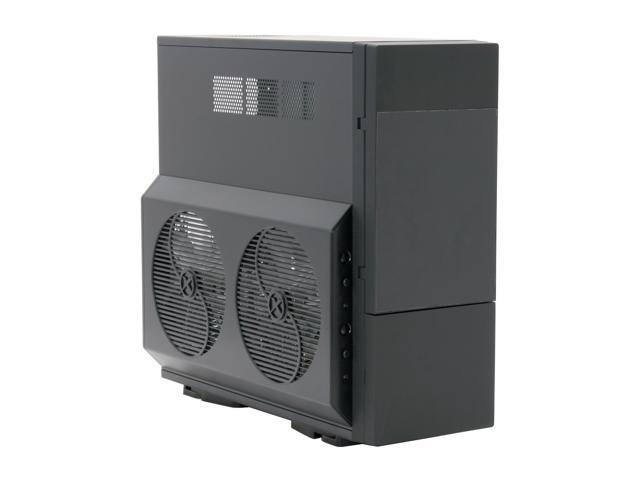 Abs
Note: It looks like the Tagan/Abs versions still even have the Xclio "X" in the center of the side fans
Example Two:
Xclio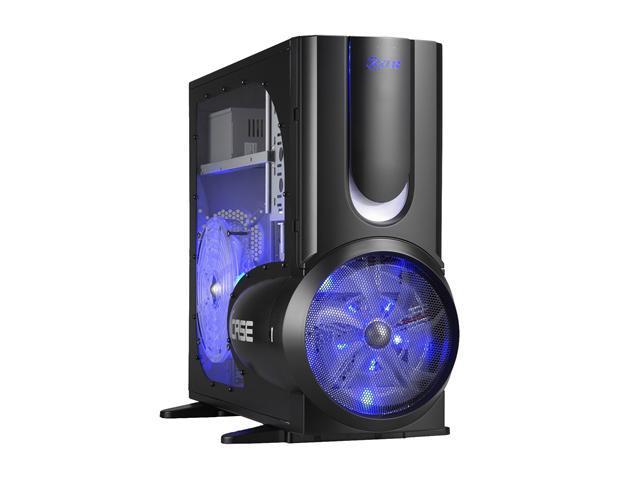 Tagan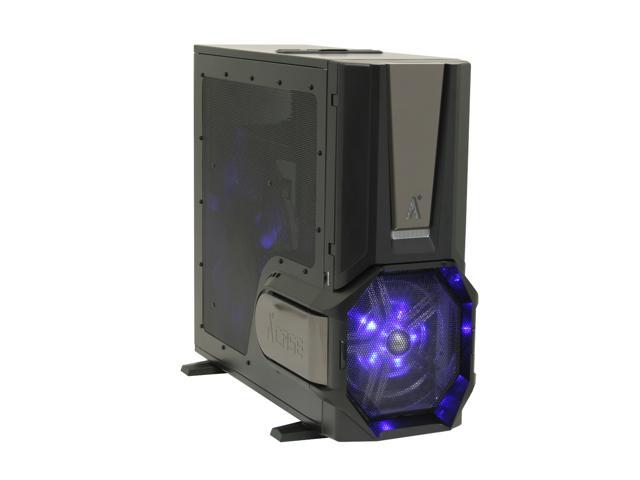 Abs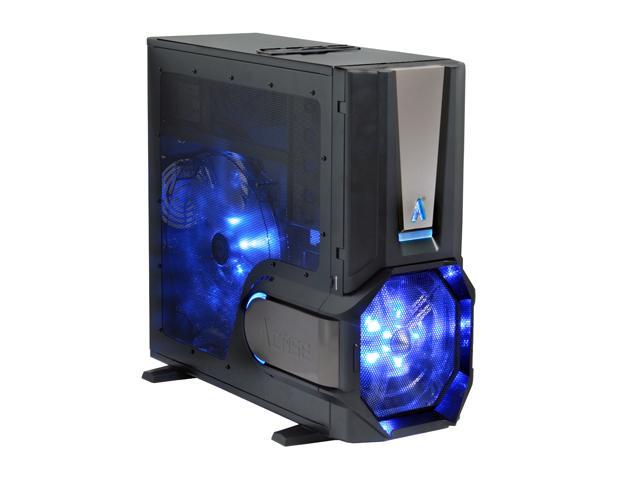 The reviews of the Tagan cases on Newegg point to them as being ripoffs of Xclio, and even representatives from Tagan have left replies claiming their designs to be original.
CPU
Motherboard
Graphics
RAM
Phenom II 940 @3.7GHz
ASRock K10N780SLIX3-WiFi
x2 EVGA 8800GT KO 512mb
8GB(4x2GB) DRR2 1066
Hard Drive
Optical Drive
OS
Monitor
WD Green 3TB, WD Blue 320GB, OEM160GB, x2 500GB
Asus USB DVD Burner
Windows 7 Pro x64
Dell S2409W 24" 1920x1080
Keyboard
Power
Case
Mouse
Saitek Eclipse
Corsair 850W
Corsair 800D
Razer Naga
Mouse Pad
its black(is this really important?)
View all
hide details
CPU
Motherboard
Graphics
RAM
Phenom II 940 @3.7GHz
ASRock K10N780SLIX3-WiFi
x2 EVGA 8800GT KO 512mb
8GB(4x2GB) DRR2 1066
Hard Drive
Optical Drive
OS
Monitor
WD Green 3TB, WD Blue 320GB, OEM160GB, x2 500GB
Asus USB DVD Burner
Windows 7 Pro x64
Dell S2409W 24" 1920x1080
Keyboard
Power
Case
Mouse
Saitek Eclipse
Corsair 850W
Corsair 800D
Razer Naga
Mouse Pad
its black(is this really important?)
View all
hide details